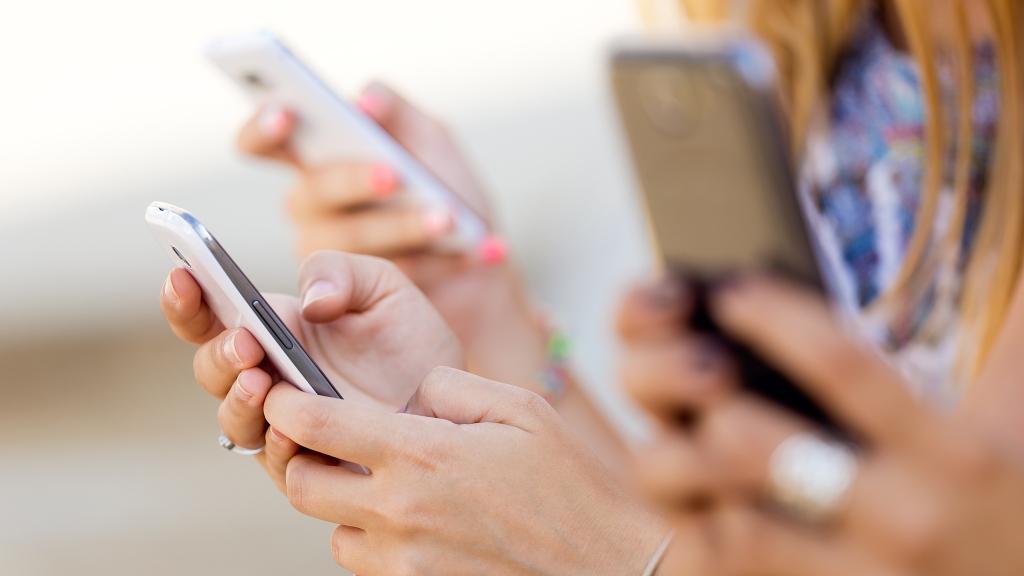 With the advent of technological advancement, world has witnessed a great development in the Smartphone industry. No wonder, every year Smartphone industry has been introducing many killer features that makes you go wow at the very first sight. From sharper cameras to multi touch display, smart phone industry has progressed a lot in terms of innovation and evolution.
We are going to discuss some of the top 10 upcoming technologies that will boost up your Smartphone experiences:
Retina Scanning
Unlocking your Smartphone with password or drawing pattern is too mainstream these days.
Fujitsu has revealed a technology that will unlock your phone by scanning your iris.
This technology will enhance advanced security feature in your Smartphone as it will not be possible for anyone to unlock your phone except you.
Furthermore, Retina scanning technology is much more accurate than fingerprint reader claimed Fujitsu.
This identification technology which is fast and secure will soon replace the age old tradition of password unlocking.
Flexible Display
Smartphone industry has been experimenting with the body structures of smartphones by introducing thinner and lighter phones.
Even LG has already introduced a Smartphone that spots curvy screen.
Smartphone industry has started to work on the body of smartphones that can be easily bended and rolled up like a thin small tube.
Hopefully the dream of folding your Smartphone like a sheet of paper will not be a distant future.
Cloud Technology
With the help of Cloud storage space one could easily solve the storage issues that many Smartphone users faces.
The Nextbit Robin Smartphones uses smart cloud technology that not only provides 100gb of cloud storage space but also helps to store and transfer music, pictures and applications.
All the data transfer is done via network connection be it 3g, 4g or wifi.
Though it offers 32gb of internal storage but all the automatic backup activity done with the cloud.
This technology will sort out your entire problems related to storage space in near future.
Augmented Reality
With the augmented reality technology user can overlays additional digital information in the real world.
It beautifully combines the real image that we see with the image provided by device with additional effects and information.
It actually creates a system in which it's quite difficult to spot the difference between real world and its virtual augmented image.
Just like you point your device towards a restaurant and your phone will derive out all the information, ratings and reviews on your screen.
This future Smartphone technology will surely grab the eyes of all tech geeks.
A More Advanced GPS System
There are already so many location based services available for smartphones but not all of them are reliable.
Some engineers from the University of Texas have developed a highly reliable GPS system that even measured to your nearest centimeters.
This system uses low cost receivers and can be easily installed in your smartphones to give precise and accurate results.
It maintains great accuracy while communicating with satellites.
So with this advanced GPS system you can easily find the place you are looking.
To Conclude
For all the tech lovers, this Industry is going to unravel some of the most advanced technology that will definitely awestruck you.