By far this has been an exciting year, but the best of it is yet to come. For all the gadgets geek out there, the end of this year will unfold many new gadgets on the table. This year has been amazing for all gadgets lover as many new tech gadgets have already been launched. Moreover the best of the gadgets are yet to be released, which are supposed to be launched by the end of this year.
Also, the tech industry has been growing fast which gives rise to cut-throat competition among all the tech giants wherein every company is striving to produce the best product that can meet all users' needs.
Here are my Top 10 Cool Up-Coming Tech Gadgets
NEW MOTO X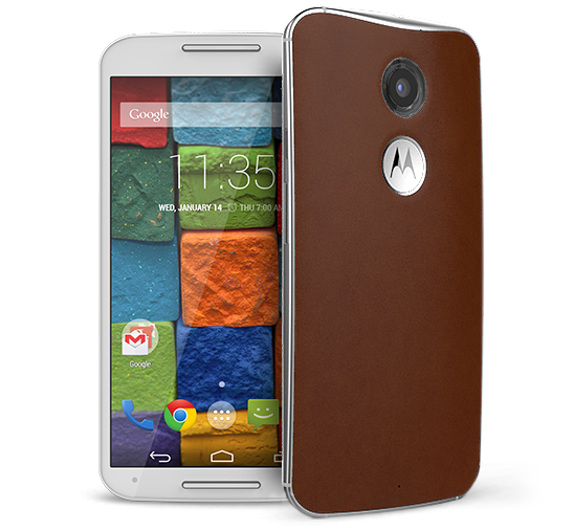 The second generation of this device was quite impressive in the market, now we are looking forward to its successor MOTO X third generation.
Some sources say that this device is being developed by Motorola Mobility and will likely to be available by September.
The device will have a bigger screen with great battery life along with a better camera.
SAMSUNG GALAXY S6 EDGE +

This upcoming Samsung Galaxy S6 Edge + is a Phablet successor to the Samsung Galaxy Edge.
This new phablet will offer a bigger screen 5.7 inches compare to Samsung galaxy edge (5.1 inches) but the processor and ram (3 GB) is same for both.
I hope this information would be enough for everyone who are keeping eye on this phablet which is expected to be out by August.
12.9 inch IPAD PRO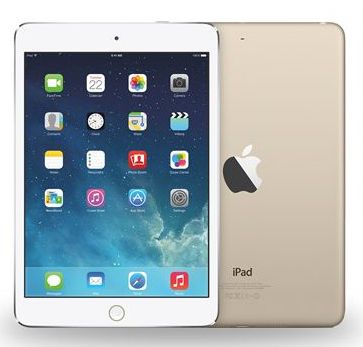 No matter where the competition goes, the number of apple users will always be high.
This Tablet will sport USB port(s) that helps you connect mouse and keyboard which makes it sound more like a laptop.
Also, it features a great processing unit with good RAM.
For all gadgets lover, this October Apple is going to unveil its IPAD PRO.
MICROSOFT SURFACE PRO MINI
Microsoft surface pro mini tablet will be a mini version of the upcoming Microsoft surface.
This tiny tablet will have a reduced specs compare to Microsoft Surface due its smaller screen size (8 and 10 inches).
If you really want to have one, you won't need to wait long as it will launch soon along with Microsoft windows 10.
MICROSOFT SURFACE PRO 4
This new Microsoft surface 4 will be a new addition to the Microsoft Surface Pro family which has been quite impressive in the market.
It is expected to be released may be in the early August.  Some Chinese news source says that it will be available in two sized screen i.e. 12 and 14 inches.
Also, if you already own a surface pro 3 and planning to buy this all new Microsoft surface pro 4, you will not need to spend much on the accessories as surface 3's accessories will easily get used with this upcoming device.
PROJECT ARA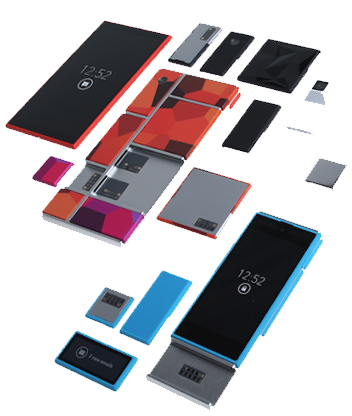 Project Ara is an initiative that solely aims to develop open hardware platform that will enable users to create their own device by attaching modules and features of their own choice like camera, battery and RAM.
It aims to develop a platform through which a user could easily create highly modular smartphones of their choice.
If everything falls in place (Google's advanced technology and project group ATAP plans) we might see some limited launch by the end of this year.
BLUESMART

Make your travelling experience more smart with this world's first smart hand baggage.
It does all baggage stuff in a more smarter way like you can lock-unlock it with your mobile, it has sensor that will seal it up automatically when you are not close to it and its in built scale keeps you manage the airline luggage weight norms.
Apart from that, it also has an integrated battery that has enough potential to recharge your phone more than 5 times.
Also, its integrated GPS system will help you keep tab on your baggage location.
MICROSOFT WINDOWS 10
All the qualifying customers will have the privilege to download the free copies of Windows 10 as it was promised by Microsoft.
Rest of the people will have to lose their pocket to get this new advance Windows 10.
No wonder it will be an expensive version but there are many reasons that make it worth buying.
This upgrade version will be full of exciting new features which are quite familiar, speedy and easy to use. It also features integrated support to VR and AR with Multi screen workplace and direct x12.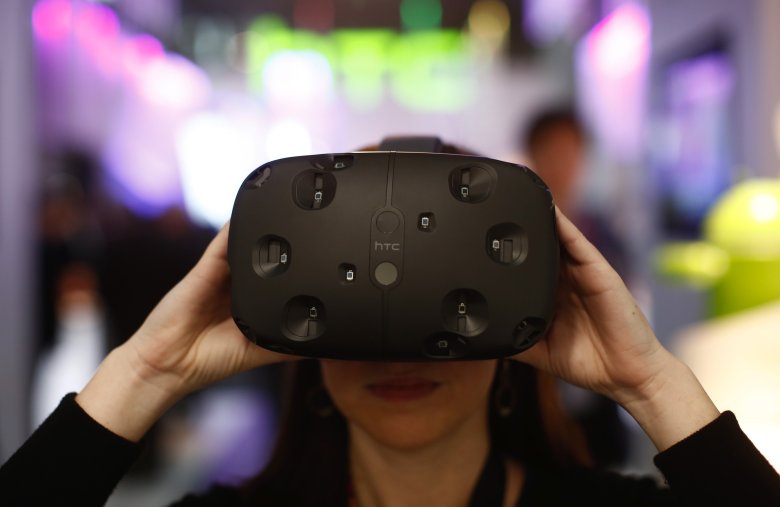 HTC's VIRTUAL HEADSET
This all new HTC's Virtual Headset is going to be released before the end of this year.
This amazing gadget is a result of an equal effort by both HTC and Valve.
Also it has got many positive reviews from tech gurus.
PROJECT LOON
Project loon is a great initiative project set by Google to provide internet from the sky to places where there is no Internet facility.
In this, Google has developed helium filled balloons that can reach almost 2 times higher than a commercial airplane can reach.
These air balloons will be a cost effective to provide internet to those 4.3 billion people who do not have access to Internet.
As promised by Google, they will launch many balloons by the end of this year to test internet coverage in the areas of Southern Hemisphere.