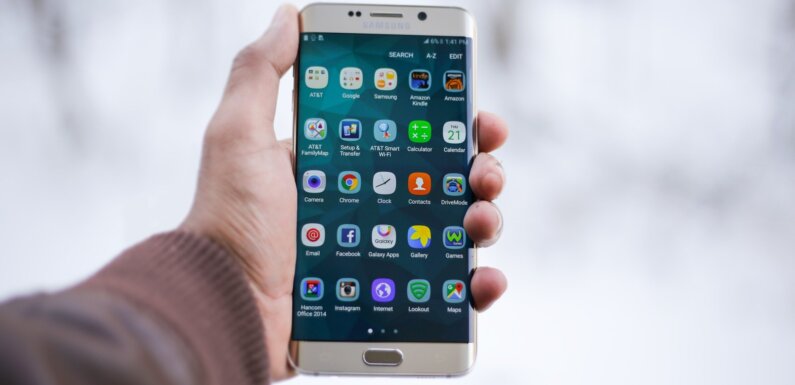 We all see smartphones as a tool to take help for different purposes. Calling and being called comes after that. And you will also agree with me on this. We use smartphones more for the advanced tool that we can get access to with the help of the smartphone.
And when if we are talking about the android based smartphone, the diversity has no bounds., you can get almost every type of android apps and android tools on the google play store.
If you have an android in your possession then there is a high possibility that you are using the smartphone for numerous purposes. If not, then you are not using your android device to its full potential.
Frankly speaking, this topic is rather difficult than being easy. There are thousands of app that could have easily made to my list. And I would have added all of them to the list. Then this content would have become a thesis than being an article (LOL).
Top Android App that you can use in 2020
In the list given below, I have added only those android app that I have personally used and have felt how useful they. And my main purpose in writing this article is to highlight these applications that you can also use and reap its profit.
1. Find my Device by google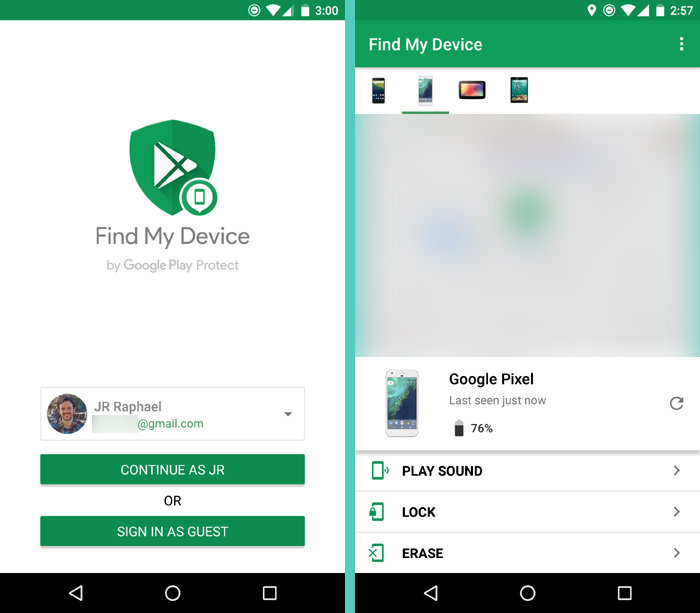 We all own a smartphone that mostly cost around 10K-15K. This price is quoted in the affordable range. But losing it will still hurt a lot. But what if I say, your smartphone is smart enough to notify you when it is lost. Yes! You heard me correctly. There is an android tool called Find my device powered by google. It notifies you with the current location of your lost smartphone.
This tool is compatible with all kind of handheld devices, and its even support smartwatches as well. With the help of this tool, you can delete all your data from your mobile (in case if it is found by a person who has no intention of returning it. You can even leave messages (Return address) on the screen that will be shown to the person who will find your device. And the best part is that this tool is absolutely free.
2. GasBuddy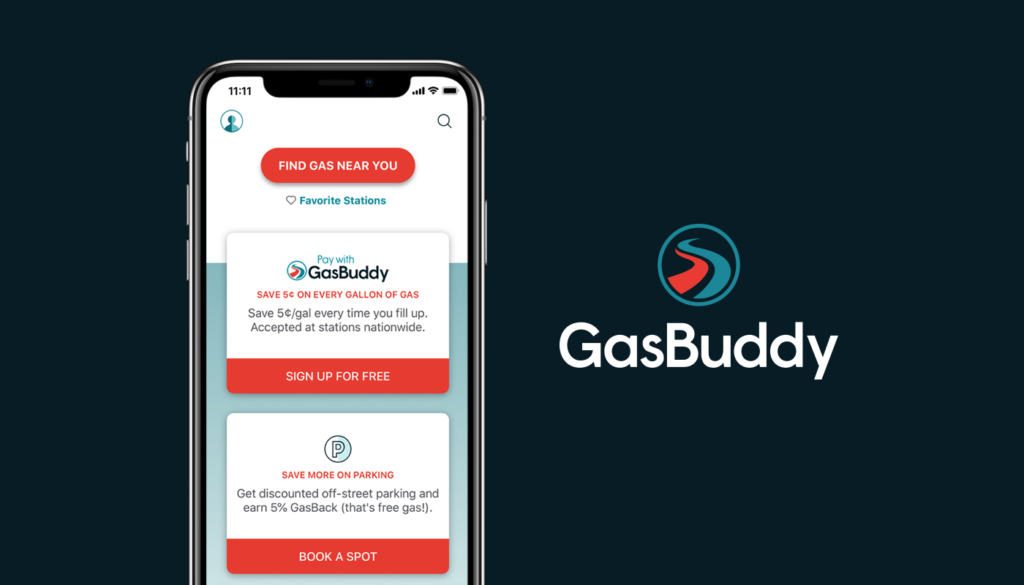 If you love to travel then GasBuddy is a must-have application for you. GasBuddy has one of the largest databases that store every gas station location. With the help of the GasBuddy, you will never be away from a gas station. You can use this application to find the nearest gas station around.
When you are on the highway you can easily locate the nearest gas station, and if you are ion the city, you can filter out the cheapest gas station in your city. This application also comes with sharing features that allow you to share the price information with your buddies.
However, it only works in the USA, Australia, and Canada. Currently, they are working on expanding their area of service. This is the only downside of this app. But this downside of this app can be negated by the fact that it can really save some of your money if allowing you to have gas refueled at a cheaper price.
3. Glass wire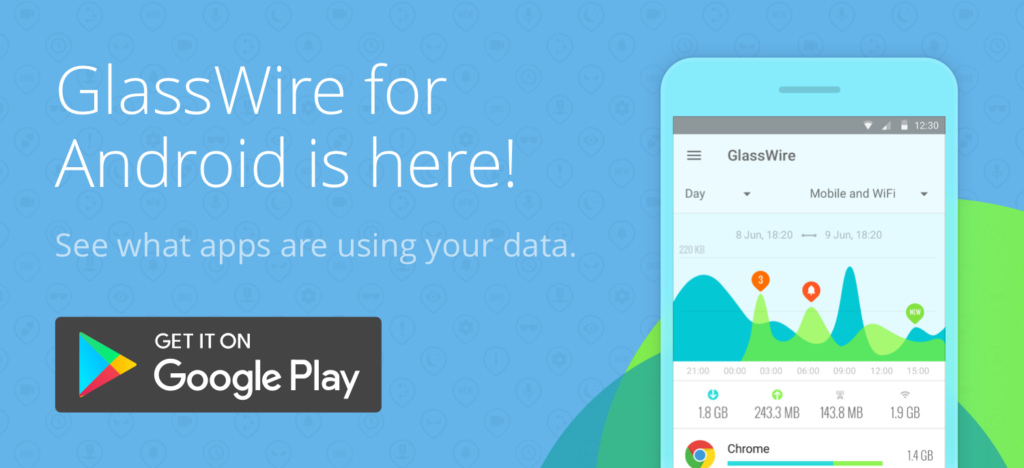 If you are using too much of android apps and have no idea which app is consuming your memory space or consuming most of your data. Then you can use simply use Glasswire to keep tabs on your apps. With the help of the Glassware app, you can easily see which app is using how much data. It also notifies the user if an app is consuming background data.
Glass wire also provides security-related to the application. It lets you know the real-time happenings and gives you real-time statistical data on your application data consumptions.
This application is really helpful for people who have limited plans and are cautious with their application security.
4. Google Assistant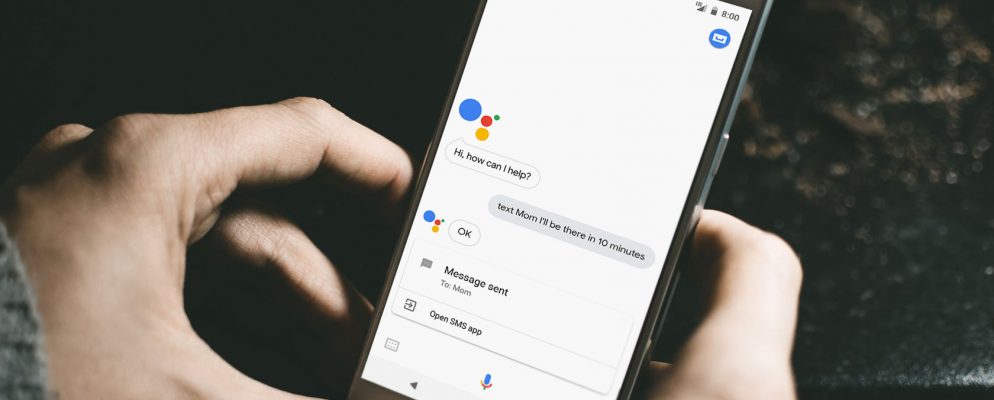 Google Assistant is an application that is a product of Google. It is one of the most used apps today. Today p[eiple hardly do anything by themselves on their phone. Most of then just ask the Google assistant to do that for them. And the best part of the google assistant is that they to that efficiently.
Starting from making calls, searching on the search engines, to looking for information that might have been lost in the phone memory. Google has already integrated most of the advanced features in the google search engine. An with all the features that you get at your disposal, it makes it hard not to recommend then to your friends.
5. Proton VPN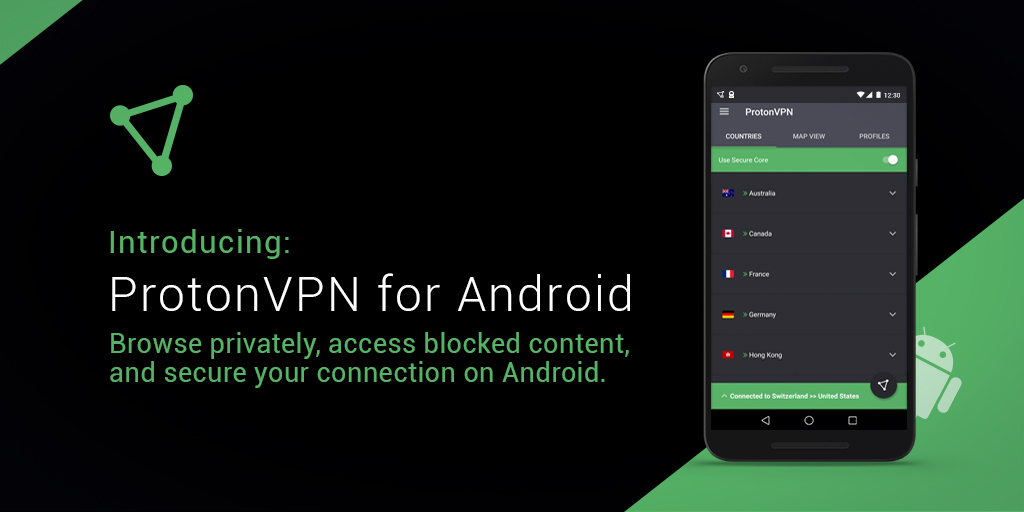 Ther are times when you want to access content that is not allowed by your nation. In this case, there is only one thing that you can do, you can use the Proton VPN to access all those content. With the help of this VPN application, you can easily enjoy hassle-free internet surfing.
This application comes with both a free and paid version. With the free version, you get only the basic features. But with the paid version, that is $4 per month, your speed increases, and you can use the same account in two different devices.
You might think that there are other good VPN apps on the google play store. And you are right on that part. But you will not find a VPN app which as good as Proton VPN and offer free services at the same time.
Final Thoughts
We all know how android applications and android tools have become an inseparable part of our life. Without them, we feel incomplete. For instance, we have grown habituated by the voice assistant. We do not dial any numbers today, we just ask our google voice assistance to do that for us. This how android applications and tools are making our life easy and efficient.
In this article, I have handpicked some of the best applications and tools that might help you in one way or another.