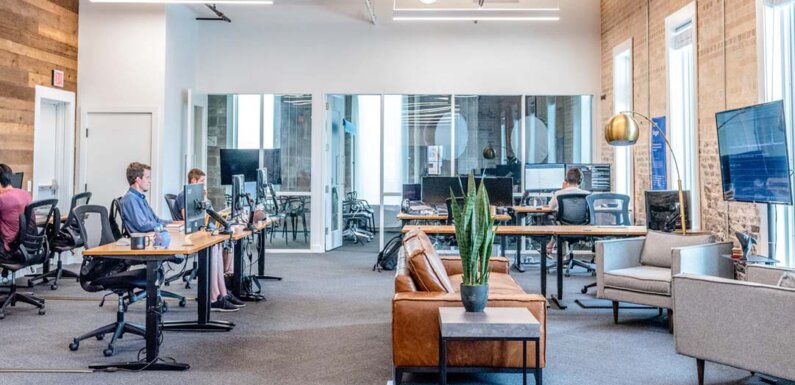 If you're a small business owner, chances are your budget is tight. While larger companies have an infrastructure set in place for IT support, many small business owners have a difficult time dedicating an entire branch of their business solely to IT support. As a result, many small companies choose to outsource an IT support service company. By outsourcing this work, you can find a plan that works for your business, saving money compared to having your own IT staff.
Outsourcing Remote Support
Remote support is a cloud-based support system, where IT professionals can access and fix almost any IT issue remotely, without having to be on site. Remote work can be a quick and efficient way to get some fundamental software issues and glitches fixed during the workday. Many remote companies can fully access your company's devices and manipulate any program they need to in order to solve the problem you may be facing. While this type of service is great for software problems, remote support benefits come with limitations. For example, hardware issues can't be solved remotely and require someone on-site.
Advantages of remote IT support:
IT technicians can fix a lot of issues quickly, from anywhere in the world.
Remote IT support is more cost-effective, as you're paying for services as you need them.
Remote IT support can be accessed 24/7 as support comes from many time zones.
Disadvantages of remote IT support:
If your problem is a hardware issue, remote service may not be able to help.
Remote IT support helps many other businesses, so personal attention and understanding may be sub-par.
Remote work is hard to guarantee, as the IT associate could be anywhere.
The service provider could go out of business, leaving you without support.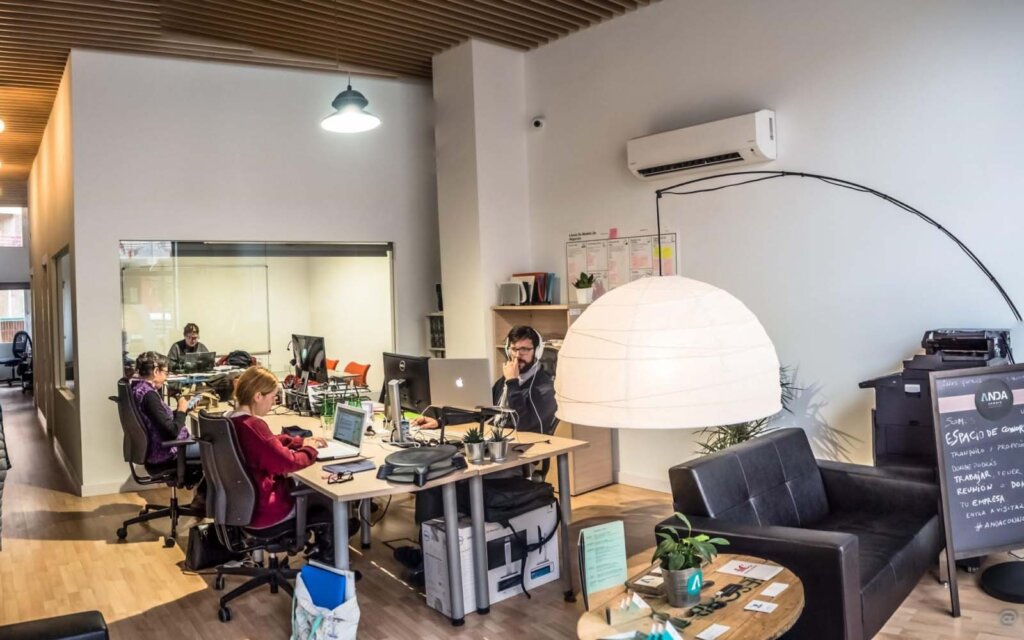 Outsourcing On-Site Support
Hiring a local on-site IT support company is a way to get the support you need at the office. When remote work can be done, on-site support offers the services you may need. If your business is on a smaller scale, hiring on-site support staff to install hardware, set up your internet and servers, install backup services, and more can be done as one contract. After this initial work is done, you'll only need to call on IT support when an issue arises.
Advantages of on-site IT support:
On-Site IT support can assist with hardware issues.
You'll be able to build a rapport with the company and its associates.
More attention will be given to your problems as you'll have someone physically there. Unlike with remote assistance.
Can give insights on your current hardware status, offering recommendations for upgrades, and helps the IT support tech better understand other problems that may arise.
Disadvantages of on-site IT support:
Wait-time to have an IT support technician can cost the company in downtime.
The cost of bringing in an IT support technician could cost more than getting remote support.
Hiring Support on Staff
Hiring support staff is one way to ensure all your IT needs are addressed. Having IT support on your payroll offers its own set of pros and cons for the company.
Advantages of having IT support on staff:
The support staff will know the ins and outs of your business's IT infrastructure.
Enhanced security as you have daily operations conducted by your IT staff.
The response to any technical issues is immediate.
Full attention is given to your systems instead of spreading thin over multiple companies.
Disadvantages of having IT support on staff:
Costs go up substantially, with wages, benefits, and additional workspace expenses.
You're limited to the expertise of a single person instead of an entire team with various specialities.
Getting the Support Your Business Needs
With IT support playing a critical role within any business, choosing the best way to protect and care for your business's technology systems is essential. It's important to understand where your business stands and look at the budget your company can afford. If you're a smaller business with fewer tech needs, outsourcing your IT support could prove to be a genuinely beneficial option. In comparison, larger companies, with more extensive data and computer systems, may find the benefits of an in-house IT support staff better suited for their needs.
By understanding your business and your company's future direction, each type of IT support can be most beneficial through the different stages of your company's progress. The important thing is to keep your company's servers, and data protected and understand the options for finding the right IT support for you.