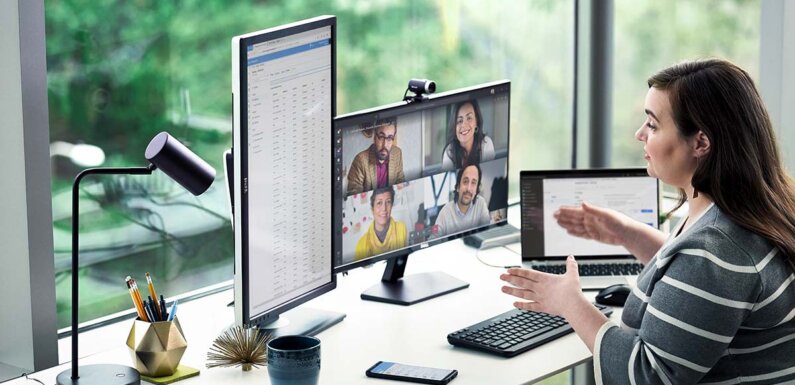 The business landscape has changed as almost all companies have adapted to remote working methods amidst the coronavirus pandemic. This past quarter has forced organizations to leverage technologies such as cloud to not only sustain but also keep thriving in this competitive world.
Organizations across the globe are using cloud-based solutions to drive more revenue and decrease their overall costs. Regardless of the fact that businesses were new to this technology, they're embracing cloud platforms by modernizing their operations using business continuity and disaster recovery platforms.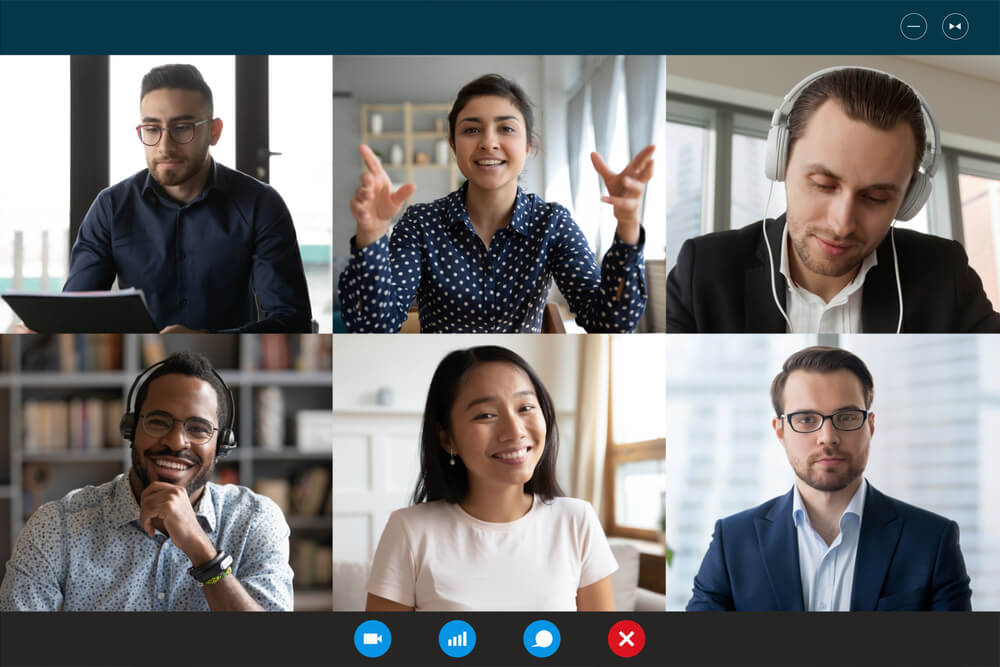 So, how does cloud empower businesses? Let's find out:
1. Team Collaboration
We're all in the same boat. To be able to meet our teammates and workforce, face-to-face isn't an option for most of us right now. But, powerful technologies like the cloud have made it possible to interact with each other over platforms like video conferencing.
Moreover, one of the best features offered by the cloud is the ability to be able to work remotely.
Regardless of the location or device, you can collaborate with your team on projects in real-time. By investing in cloud computing, employees can share, access, and edit documents and coordinate with each other.
Therefore, most organizations use efficient collaboration tools such as Slack, MS Teams, Zoom, and more. By doing so, your organization can stay more connected and, thus, be more productive.
2. Top-Notch Security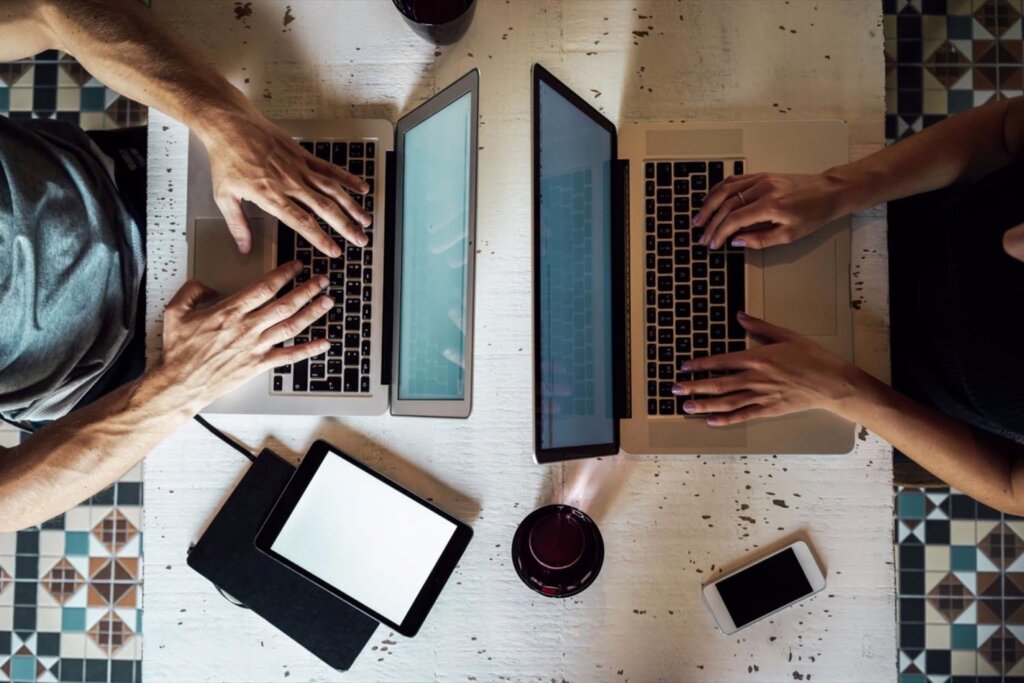 Safeguarding the critical data is a company's utmost priority. However, a sudden increase in the transition to the cloud has increased the opportunities for cybercrimes against organizations.
The cloud solution providers offer multiple layers of security to protect your data while transferring your on-premise setup to cloud and afterward. Measures such as multi-factor authentication, antivirus, firewalls, and network securities using Intrusion Detection and Protection System ensure that your application and data remain secure.
3. High Availability
As an organization, you have to make sure your employees have access to business-specific applications and data at all times to deliver projects with maximum productivity. However, a non-premise setup is not immune to hardware failures. This means that issues such as the crashing of a hard drive may lead to downtime of the applications, thereby decreasing productivity.
But with your applications hosted on the cloud, this isn't the case. Hosting your application on High-Performance Computing (HPC) cloud servers allows multiple users to work on multiple applications simultaneously without any chance of overloading.
Moreover, the cloud service providers also guarantee a high uptime value by deploying multi-redundant infrastructure in their data centers.
4. Business Continuity and Disaster Recovery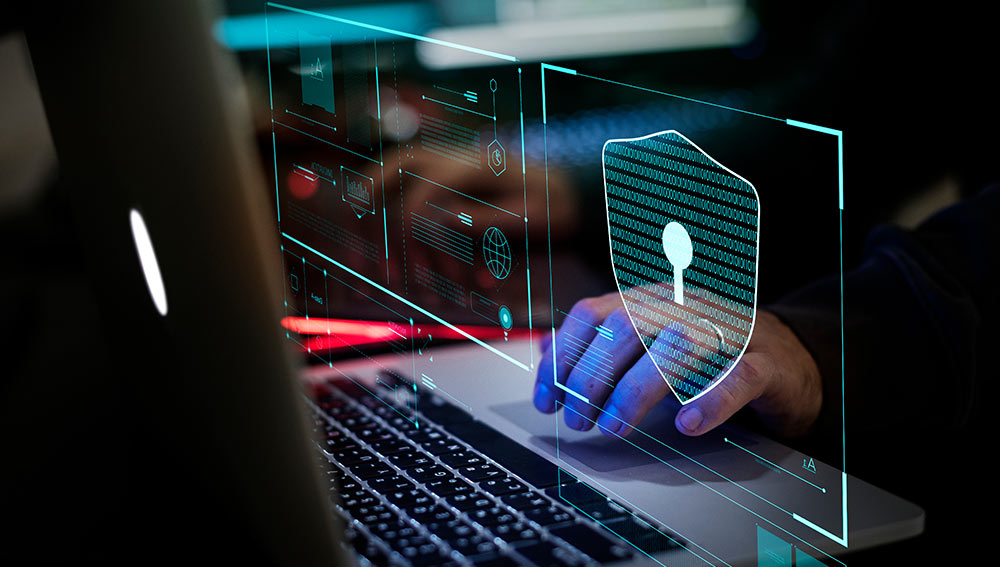 Your on-premise IT setup is prone to attacks such as theft, hardware crashes, ransomware, and more. Even natural disasters such as earthquakes and floods can lead to the unavailability of business data, especially when your workforce is spread all over the globe while working remotely.
Amongst the benefits offered by cloud platforms, Business Continuity and Disaster Recovery (BCDR) is on the top of the list. The cloud service providers deploy robust BCDR plans as a part of their services, ensuring that your applications and data are recovered quickly and without any loss in case of a disaster.
The redundant infrastructure provided by the cloud ensures your business faces minimal downtime throughout the year.
5. Scalability
On-premise systems are restricted by limited physical storage. Adding extra servers would require someone to install the additional hardware, leading to more maintenance costs and server space.
By adopting cloud computing, organizations can simply scale up or down their business process easily as per the requirements. Most importantly, the cloud can allow you to accommodate as many remote employees as you need, provided they have the valid credentials to login to your cloud setup.
Thus, you can keep hiring new talent, and they can access any information from the ease of their homes.
6. Cost-efficiency
Until recently, we all worked in the office. But organizations have started to realize that working remotely can lead to significant cost savings on real estate, operational costs, hardware costs, and more. From air conditioners to office supplies such as coffee machines and copy machines, organizations around the globe are saving a significant amount of money by enabling the remote workforce.
Cloud adoption for better communication and collaboration not only reduces overall costs but increases productivity. Moreover, with a wide range of pricing plans available, businesses can choose to pay only for what they use and upgrade their plans as their business expands.
Wrapping Up
Cloud offers numerous benefits, which is why many organizations have already switched to cloud-based solutions and plan to work remotely even after the pandemic is over. Clearly, it is essential to pick a cloud solution provider wisely to enjoy the endless benefits offered by the cloud, from cost-savings to uptime and flexibility.
By choosing the right cloud adoption strategy and solutions provider, you can streamline business communications and achieve higher productivity.