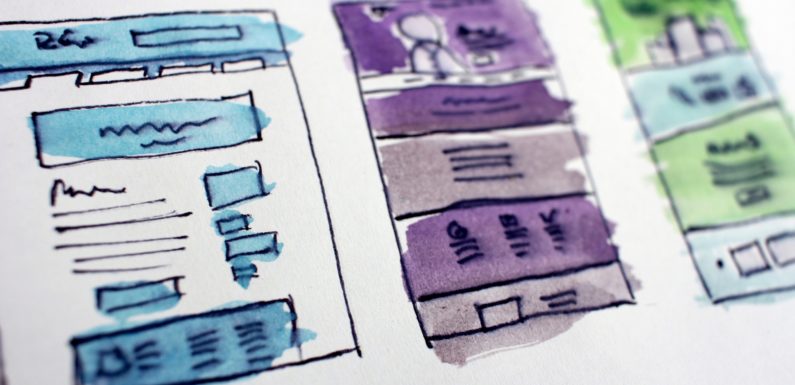 Google Adwords, Facebook Ads, Instagram Ads and many other forms of paid advertising can be highly effective for content marketing.
Unfortunately, paid advertising doesn't always fit the budget of a startup. Frustrating isn't it?
But you know, the best content marketing strategies don't always have to cost a pretty penny.
In the following discussion, I'm going to show you 3 content marketing tips that will help any startup overcome marketing budget constraints.
Interested in learning more? Let's dive right in.
Create blog posts based on your top paid advertising headlines
Chances are you already have a paid campaign planned but not the budget to turn it on yet, consider making use of your top headlines. What this means is writing a blog on this ad headline that will connect with your audience.
If you really think about it, your paid ad copy should reflect that of your branded content. All your content marketing should be consistent and engage your audience with the benefits and differentiators of your brand.
For example, if your pay-per-click ad headline is "the simplest tool to calculate your monthly budget", a potential blog title you can write from this is "the simplest ways to put together your monthly budget". In this example, you can easily reference your budgeting tool to your audience.
Making sense so far?
Let's look at how you can rank higher with your content for free.
Utilize links in your content marketing to rank higher
Like I mentioned in my previous article, "'no-follow links on established and popular websites will provide visibility to your brand". For any startup with a tight marketing budget, contributing thought leadership content to external publications is a fantastic way to gain brand awareness without marketing spend.
But what if you want to extend your content marketing strategy to help your content rank higher?
Utilizing links will help your content rank higher; but instead of using no-follow links, let's shift our focus to follow links.
According to Google, "…follow links allow google (all search engines) to follow them and reach our website".
Sounds simple enough right?
The more follow links you build for keywords and topics that drive traffic to your website, the more likely your desired target audience will be able to discover your product or service.
Repurpose old content on new platforms
Look, I know running a startup must be time-consuming. There just isn't enough time in a day to write new content.
What if I told you, you don't have to write new content all the time to deliver the same results?
Most businesses repurpose their old content because great content takes time and effort to create.
For example, if you have a fantastic ebook that lots of customers like to download, consider breaking them out into shorter blog posts and publish them over several months.
Don't just publish it on your website's blog either. Republish your best blogs on websites with higher web rankings and link back to your original article to boost your rankings. LinkedIn and Medium are great examples of high ranking platforms that you can easily repurpose your old content on.
If you've already repurposed all your content in the form of a blog, try a new form of media. Videos are quickly becoming the most popular way for customers to learn new information. Try repurposing your extensive content in the form of a video to attract an audience that would otherwise not read your content.
Final thoughts
Surprisingly enough, most startups don't think to invest time in their content marketing. Now is the time for you to invest time (if not the budget) to get ahead of your competitors when building your brand and thought leadership on industry topics.
Writing content is no easy feat, but with the right keyword research and practice, it's something you can master.
After all, who knows your startup's brand better than you?