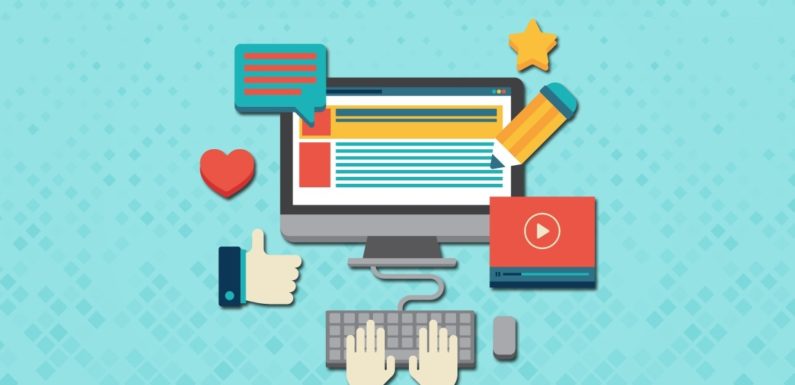 The content of poor quality is as destructive to the viability of the e-commerce website as termites to the wood furniture. A website earns credibility in eyes of visitors only if comprises of well-researched and audience-focused contents. This post conveys a message that 5 drawbacks are unavoidable when E-commerce site has poor quality content. Make use of information provided here and conversion rate will skyrocket instantly. All you need to do is to practically apply the gem of knowledge and see your website soaring.
Lately, with the boom in the e-commerce industry, demand for the first-rate contents has become essential for the websites engaged in online buying and selling. Customers look for interesting things, ideas and products. They constantly search for the products which could be innovative, effective, efficient and most importantly affordable. At this point, it all comes down to the usability and effectiveness of the contents. In short, visitors look for the solution of their problems instead of benefits. That's why; storytelling and journalistic writing have become new normal.
Now, online stores and famed e-commerce sites take on trained and experienced writers, editors and graphic designers consistently for making the mark. 'Road Ahead' by Bill Gates whose 2.5 million copies had been sold globally 1994 said: "Content is King" which is still true after a decade and it will be forever. Building an e-commerce website is quite difficult as you have to keep the thoughts of customers from start to the end. Everything from website's typography to visual representation and written content has to be well-managed, fully-researched and incredibly defined so that a visitor has zero issue in finding the permanent solution of the problem.
1- Poor Readability Kills the Quality of the Content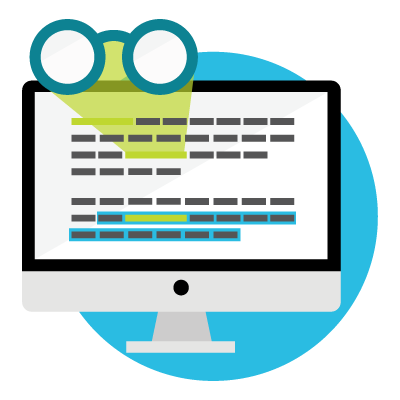 Readability matters when it comes to determining the quality of the content. An easily readable and understandable content tend to attract readers greatly. A tool such as Readability-Score is based on the Flesch-Kincaid readability mechanism that assists in ensuring that content matches to the reading level and expectations of the audience. Particularly creating content for readers between the ages of 15-21 ages who have English as their primary language.
So, if your content is not readable, then chances are the poor quality of the website would dissuade visitors from becoming permanent customers. It will be unhealthy and unaffordable for you to write content which is not readable and conveys no message. Hire writing professionals such as regular writers and brand journalists with a flair of editing and proofreading to take the content creation to the next levels.
2- Badly Researched Contents Takes You Away from Marketing Objectives
The quality of the content can easily be judged by how much information or insight a visitor can get from it, instead of, amount of time and money spent in the creation of it.
For instance, you are the NFL franchise owner and you are looking for a wide receiver so that you could strengthen the defence of your team while playing. What characteristics, specialities or capabilities would you look at this player? Would you want him to be taller and stronger? Should he be an athletic or over-compliant player? Or are you deciding to take him on just because he has a million followers on social media?
NO! You want to score runs!
Exactly Not! No franchise owner would see his team losing. It's more score which every boss looks forward to. Definitely, you will look at things such as statistics, past performance, home runs and agility in picking the ball.
As a matter of fact, NFL players come in all shapes and sizes. The same is true for the quality of the content. The same is true of quality content. Content with right length, eye-catching pictures and zero percent spelling errors make readers feel good and accomplished at your website. Now, here, cornerstone content comes for the rescue of the student as it lets you achieve marketing goals i.e. higher traffic, engagement, conversion and rankings etc.
3- Zero Social Sharing and Engagement
An easy way to identify the quality of the content is social sharing. If your content is shared widely across the social media channels, then it says a lot about the usefulness of the content at hand. If your written articles and posts are of poor quality, then it shows that you need to strategize from zero and start off your content creation journey carefully.  In fact, Social networking sites i.e. Facebook make use of machine learning to engage visitors.
Again, Facebook's algorithm does the favour of the content which is shared and commented on by the majority of the people. Content's popularity worth more than to the authority.
If you want to grab the attention of social media users and don't want your content to fall into trap of poor quality, then it is only the content which can assure higher engagement and that's the way to maximize the quality of the e-commerce website.
To capture the attention of social media users you need content that triggers an emotional response. Only content that achieves high engagement on social media can truly be called quality.
4- An Awful Content Has Zero Percent Data
Data is not just all about numbers, figures, charts and statistics. It could be anything and poor quality content has none of these things. Visitors reach your website with the anticipation of finding good and excluding bad. If you're ranking on SERPs luckily, then, their hopes of getting an immediate and reliable response will skyrocket, but, if your content would be lacking data and statistical information (which you must work to add as soon as possible), then they would leave and these types of visitors never come back.
So, provide reliable and trustworthy information with the help of data and win the confidence of your clients and visitors. In actuality, data is one of the pillars of the successful content marketing which you must work on for the attainment of your online selling goals.
5- Increased Bounce Rate and Lesser Conversions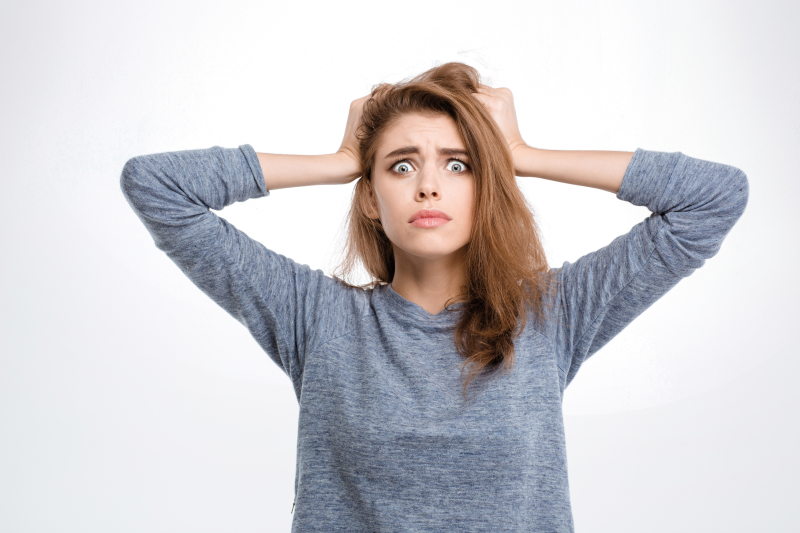 If you want to increase conversion rate, then make sure bounce rate is reduced. It's indispensable that you must develop a content strategy to grow business.
Storytelling will captivate the minds of your target audience members. But, you have to use it well. Remember that your customers are wired to remember and respond to good stories.
If you want to increase the bounce rate, then make use of the gem of 'storytelling'. Storytelling brings life to the brand. It lets you recognize how people read your content and what you like most etc. In short, storytelling connects elements and it is one of the creative ways to build an e-commerce store for maximum sales.
Conclusion:
If you want to enjoy quick conversion and want to avoid your content from going anonymous, then make sure that it doesn't contain flaws discussed here and it would be a lot easier to take the e-commerce to the next-level. Plus, strategize well and make sure your content is well-organized, effective and updated.