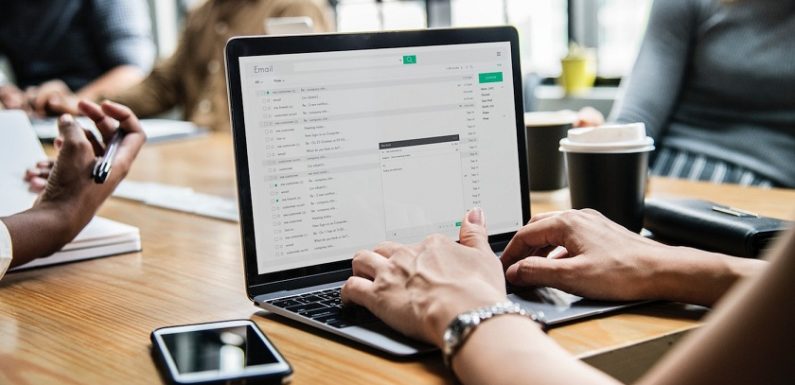 Many people try to access Outlook emails in PDF format now and then. The user also requires an email attachment in a single PDF document. The benefits of merging emails and attachments in PDF documents are that users can easily view and print a specific page of the document. Therefore, in the upcoming section, we will describe some techniques to convert Outlook email to PDF with attachments. Before moving forward, first, you need to know a few reasons behind PST to PDF conversion. Let's consider the following scenario which has taken from a forum site:
"I urgently want to convert Outlook email to PDF for making the presentation of my final project. I know manually it is possible to perform PST to PDF conversion by installing MS Outlook and Adobe Acrobat on the same machine. Though I have some other issue, my Outlook 2016 is not working properly and I do not have much time spared as I want these PDF files quickly. Just to be on the safe side, I have saved a backup copy of all emails but I have no idea what to do right now. If someone has an appropriate solution then, kindly suggest me. Waiting for a positive response!"
3 Reasons Why PST to PDF Conversion Takes Place?
There are so many reasons behind the occurrence of PST to PDF conversion. Among all, information sharing, preparing evidence for litigation, record keeping, and archival purposes are some common reasons. Let's discuss more reasons:
PDF is a secured file format that provides password protection for all email messages.
PDF format can be used by multiple organizations for making presentations and reports.
PDF is a portable file that can be easily moved to any device. But, in case of PST, it is not possible.
These files are independent of platforms and can be easily accessible on any device like desktop, mobile, tablet, iPad, etc.
Best 2 Approaches to Convert Outlook to PDF Document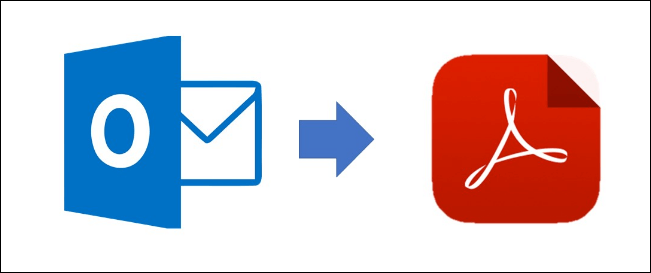 Go through these two methods by which users can easily export Outlook emails to PDF format. Choose any one approach according to the requirement. Follow given below steps:
Manual Approach
a) Firstly, you need to launch Outlook email application
b) Double-click on email that you want to be saved as PDF format
c) Open the selected email messages
d) Navigate to File tab and choose Print option. Under the Printer, choose HPFCCC40 (Hp Deskjet 3540..) option
e) Go to drop-down arrow and select Microsoft Print to PDF option to convert PST file to PDF document
f) Again, you have to click the Print option
g) From Save as type box, select PDF Click Save button to complete the process
h) Finally, you can export Outlook files to PDF successfully
Alternate Approach
The manual method gets failed if users want to transfer a large number of Outlook emails. In that case, users can go for a smart and effective solution, namely Outlook PST to PDF Converter Software. It is a powerful solution that helps to convert Outlook email to PDF with attachments. It is capable enough to transfer multiple PST files into PDF format at once. It also provides date filtration to perform selective folder migration from PST to PDF format. It has a graphical user interface that even a technical or non-technical user can avail it without taking expert help. To do this, you can follow these simple steps:
a) Download and install PST to PDF Converter tool on machine
b) Then, add PST files to accomplish the process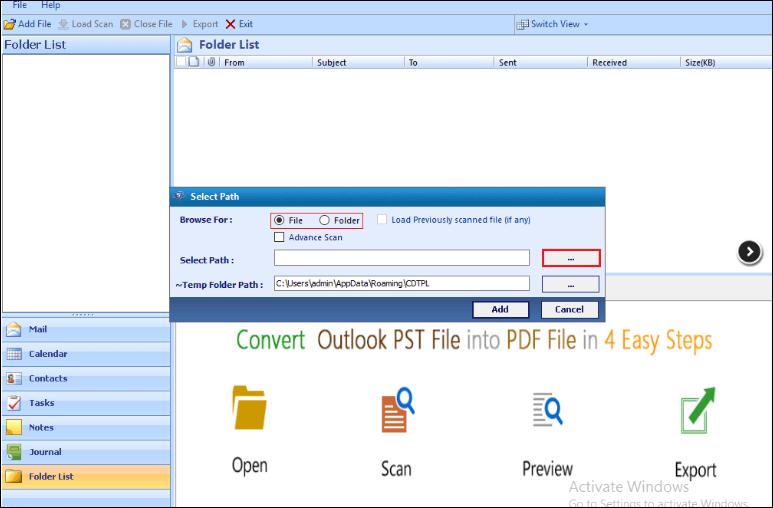 c) Now, users can preview the Outlook PST emails
d) At last, you can export Outlook emails to PDF without any data loss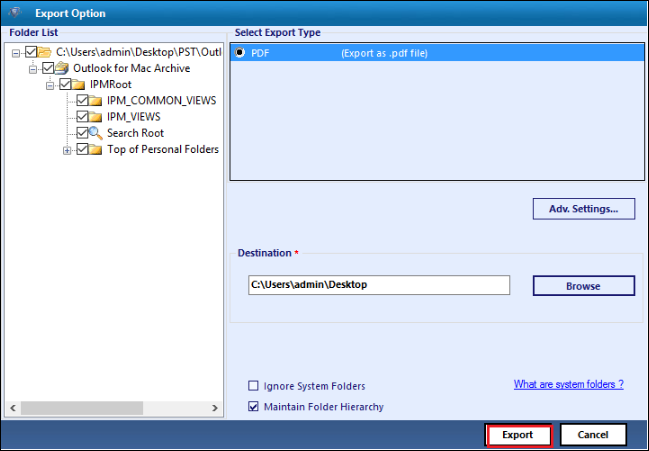 Concluding Lines
In this blog, we have discussed a manual approach to convert Outlook email to PDF with attachments. Also, we have covered all possible reasons due to which users need to switch towards PDF document. Thus, recommend users to use a reliable third-party tool named as Outlook PST to PDF Converter. This software easily moves multiple PST files to PDF without any data loss. It also helps to export all attachments by embedding it in Adobe PDF document.