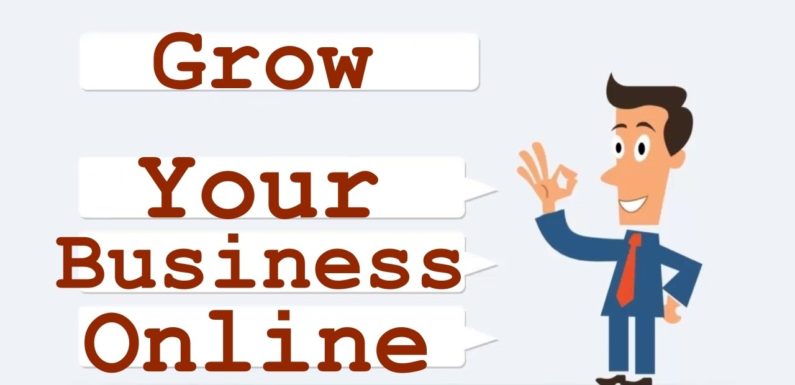 With over 30,000 small to medium-sized businesses in construction, you need to set your business apart from the competition in the global market. You need to be well organized and have management skills to compete in today's challenging economy. It's important to focus on the practices which have helped you make your business but also adopt new ideologies if you want your business to expand. Expanding your business can bring in several benefits.
For example – you can expand your products or services, open your own franchise, increase revenue, attract more customers. But before talking decision to expand your business, it is best recommended to first consider why you want to expand and see if your business is ready to grow.
The startup phase is important for any small or medium sized business. It gives you the perfect opportunity to put your idea or hobby into a fully functioning business. Sooner or later there will come a point when you will outgrow this phase and long-term success will await you. But how do you know it's time to grow your business?
As such, there is no time limit but people often see increased revenue or positive customer feedback as an indication to expand a business. When you get the feeling that you have met your goal and a slight shift is needed to achieve further success & long-term stability, it might be the right time to start thinking about expanding your venture.
Here are some useful tips to expand your business
Planning is the Key
To understand where your business stands in the global market and where you want it to be is the first step in planning. Imagine where you want to take your business in the next five years. Make a strategic direction for your business. Also, try to keep changes to a minimum in the beginning in order to avoid risks and to stay focused on the plan. At the same time, don't try to be all thing to all the people.
When you try to do everything, you may jeopardize your true strength which may lead you to failure. Set yourself a three year or five-year business plan and start working according. Modify the plan whenever necessary. You can plan it yourself or hire a business professional who is well experienced. Make sure your plan –
is straightforward & uncomplicated
does not remain in your head or in your drawer
has a vision you choose
has steps which you will need to take to achieve your goals
lines up your business with family and lifestyle ambitions
Includes a plan B, to survive the difficult times and prosper in the good
As it is said -"The thinking that goes into a plan is as important as the document itself."
Use Data Analyzing Tools
Every business needs to find well-organized methods to turn their data into useful information. Business owners can track their sales records and study selling patterns with the collection of data on regular basis. It is important for the businessman to apply this knowledge to build a better business strategy. Analyzing data has become so important that it could make or break the existence of the company.
You can also visit devo.com as they provide speed and simplicity to access data at any given point. Devo can help you make business-critical decisions and analyze all machine data. This simply gives you an edge over other businesses. Analyzing of data can mean a difference between an ordinary business & a leading business.
Having Online Presence
This tip is quite obvious coming in 2018. The Internet gives you huge opportunities to connect with customers. There are many different options on how you can have a strong e-commerce presence. Many new businesses are leveraging the internet to drive profit. Your business needs to have a well-designed website which is easy for your potential customers to navigate through.
Recent studies show that 78% of traffic comes from search engines, so working with an SEO firm can help you drive traffic to your website and increase your revenue. Also, make sure your website is well optimized for mobile phones as well.
Leverage Technology
You can increase the efficiency of your business by seeking out the smart technology. You can use one of the many software to automate daily tasks in order to grow your business and improve productivity. Seeking to outsmart software and tools do not only save time and energy but are also cost-effective. Even small advancements such as using apps to manage social media, tracking time & scheduling appointments and meeting can be useful for your business.