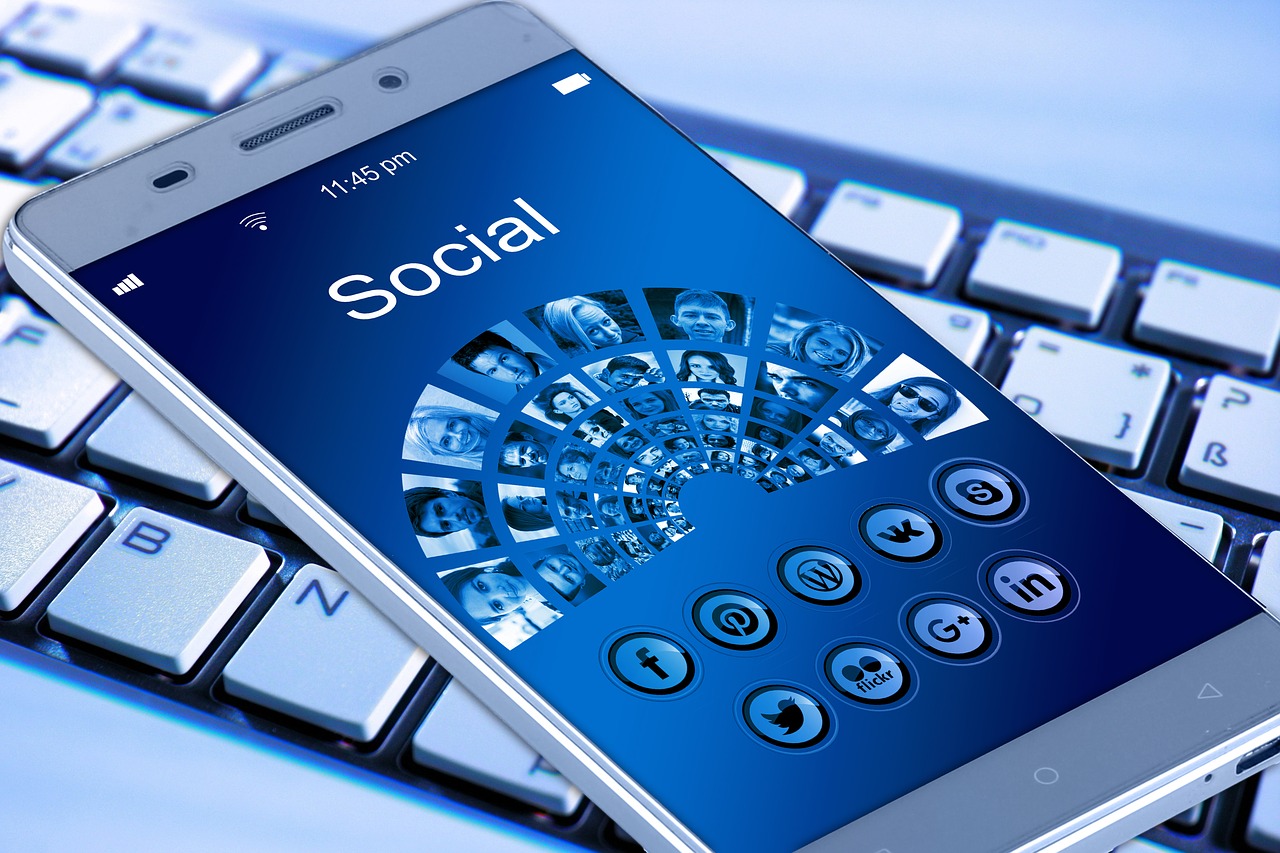 Whether you're trying to sell a product or a service, gain new subscribers, engage the existing ones or simply reach the minds and hearts of your readers, running a successful business cannot be accomplished without a developed brand. It's your brand's authority that allows you to encourage and accomplish these actions. One of the sure proof ways of creating and maintaining brand authority is through careful and calculated use of social media.
Considering the impact social media has on our everyday lives, it's only natural to use platforms like Facebook, Instagram, and Twitter in order to promote your brand. Listed below are five tips for using social media to develop your brand and use it to tell your story.
Choose appropriate social media platforms
Each social media platform has its own strengths and weaknesses and choosing the right one might seem difficult at first. For example, Facebook is an excellent choice when it comes to brand awareness promotion, considering its enormous and diverse user base. Instagram is ideal for graphic brands and businesses that rely on images, graphics, and videos, such as clothing and fashion companies. Brands who sell clothing and jewelry generally rely on Pinterest, because the majority of its user base is comprised of women. LinkedIn is predominantly used by B2B organizations due to its heavy corporate influence.
Provide value through content
One of the main mistakes business make when trying to develop a strong brand is churning out content that doesn't cover any of the subjects their audience wants to read or simply publishing them for the sake of meeting a deadline. Every piece of content you share needs to be useful and provide value to your reader. Advertisements and repetitive posts routinely get ignored and end-up being nothing more than a waste of time and resources.
Valuable content, on the other hand, engages the audience and results in comments, likes, mentions, and shares, increasing your brand reputation and overall visibility. The success of your content can easily be measured using reliable media monitoring tools that can show you the exact statistic for every individual post. You can later use this information to further improve and refine your social media marketing campaign.
Avoid overwhelming your audience
No matter how interesting and engaging your content may be, posting it over and over again or sharing too much of it on a daily basis can only have an adverse effect. Posting too frequently will let your audience know that you're only trying to promote your brand instead of providing valuable content. Behavior such as this is labeled as "spam" and can only result in people unfollowing your page. Consistency is very important, however, there's a big difference between being consistent and simply being annoying. A couple of posts per day are quite enough to develop a decent brand visibility while ensuring that people will be interested enough to see what brand has to say.
Leverage social media influencers   
Posting amazing content on your social media profiles might be very important, but it's only a part of the whole equation. Small and relatively unknown brands often find it very difficult to get their voice heard from all the brand noise echoing through social media. They are relying solely on useful content to build their audience and that takes a lot of time and effort. On the other hand, leveraging the existing influences your audience is already following is a much faster and easier approach. You can mention influencers in your content, cite their websites and social media profiles or simply tag an influencer related to the content you're sharing. Of course, you should always e-mail them and let them know they're being referenced in your posts.
Respond to issues and queries quickly
The advent of social media and their increasing use have made traditional customer support somewhat obsolete. Today, it's easier for clients and customers to contact the brand directly via social media when there's an issue with their products or services. Ignoring and deleting customer support posts is probably the single worst things a brand can do and this type of behavior can quickly ruin their brand image. Provide your customers with any additional contact information they might need or try to help them resolve their issues by leaving a reply on their post detailing what they need to do.
These are just some of ways you can use social media to increase brand awareness and use your reputation to tell your brand story. Another highly effective strategy is to use contests and social media campaigns in order to increase visibility and successfully generate leads. For this strategy to work, however, you need to provide valuable incentives in order to encourage participation and ensure that your campaign is offering value to every member of your audience.