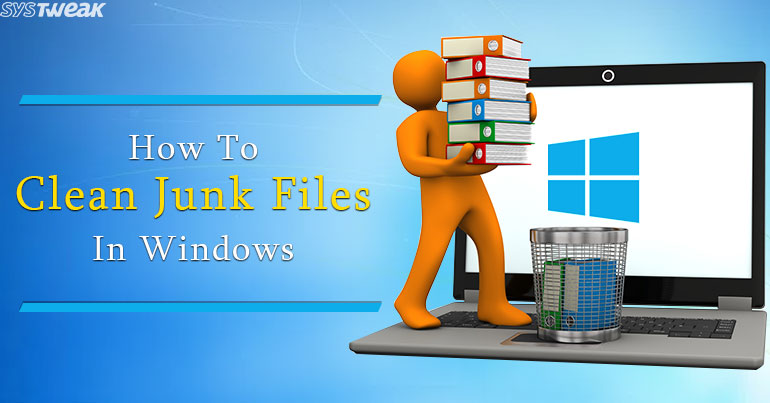 People use computers for various reasons be it work, surfing the internet or play online games. Everyone prefers a speedy device to accomplish their tasks. Well, there can be many reasons why your computer is running slow but the mainly the culprit behind its slow performance is junk files.  Junk files are those files, which a program leaves behind once you're done with it. It takes up a good amount of space on your machine and makes it run slower than usual.  You can either manually clean junk files or use a junk file cleaner for Windows to do the same.
In this post, we're going to discuss how to clean junk files on Windows.
Use Windows Inbuilt Disk Cleanup Feature:
Windows OS has an inbuilt tool which gives you an intrinsic advantage that helps you to get rid of your junk files. Follow the below steps to perform it.
Step 1: Go to 'Start' and type 'Control Panel' in the search box.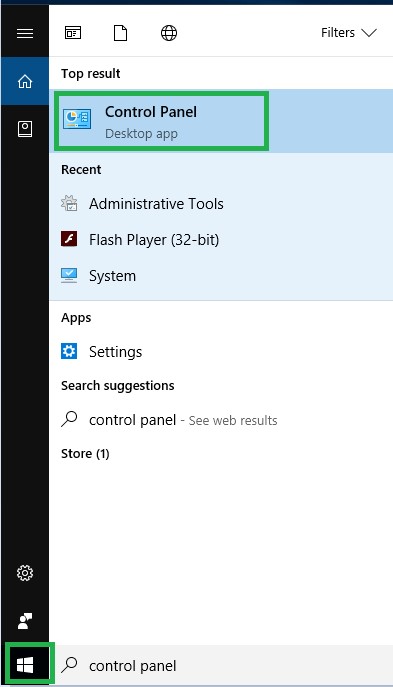 Step 2: Select 'System and Security'.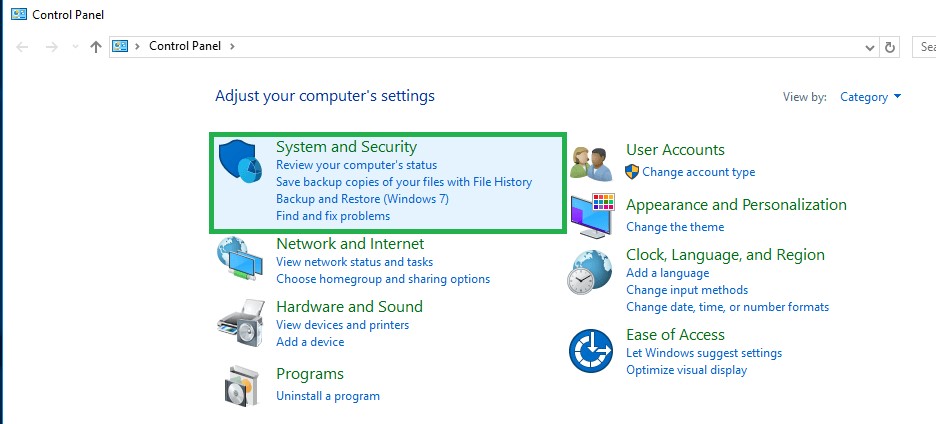 Step 3: Choose 'Administrative Tools.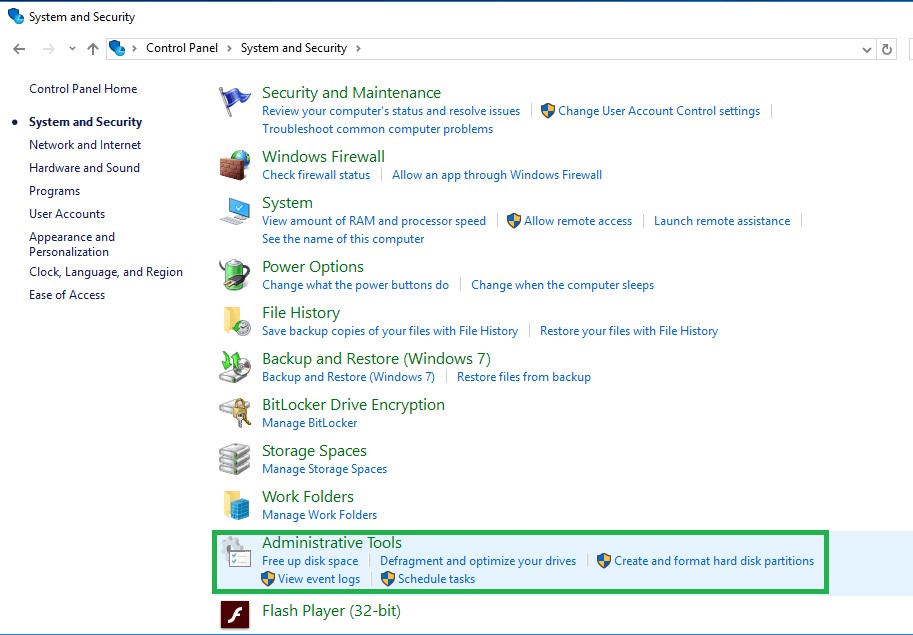 Step 4: Now, look for Disk Cleanup tool. Double click or right click on Disk Cleanup to open it.
Step 5: Checkmark on the files, you want to clean up.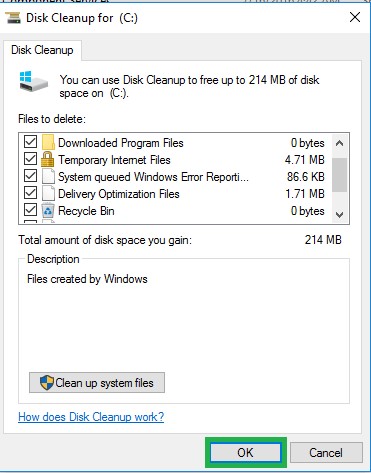 Step 6: Hit on 'Ok' to carry on with junk file removal.
Step 7: You will see a message on your screen 'Are you sure you want to permanently delete these files', click on 'Delete Files'.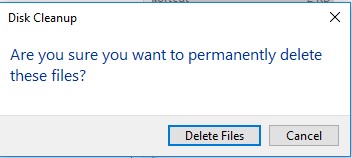 Step 8: That's it you're done now. It is considered as one of the easiest ways to gain some storage and enhance your computer's performance.
Windows Junk Files you can delete safely
It is always recommended to eliminate those files that your Windows has already checked for you such as Downloaded Program Files, Temporary Internet Files, Recycle Bin, Offline saved Web Pages and Thumbnails.
Downloaded Program Files
Downloaded Program Files are not anything but those files that your software leaves behind after installing the programs and applications. You can eradicate downloaded program files as you won't require them. These are unwanted files which eat up your hard drive storage space.
Temporary Internet Files
Whenever you use an internet connection, a few leftover files are stored on your computer after an internet session. These files are known as temporary internet files, which is formed when you use a program. Once you are done with the software, you need to erase or remove files just like any other temp files. You need to manually delete the temp files in order to save some storage for better work. However, always keep in mind by deleting vital files you end up deleting your password, credit card info and auto-fill forms.
Offline saved Web pages
The facility of saving web pages online is not less than a blessing especially when your internet connection is not working. Moreover, it boosts the loading speed next time when you want to access the same page. However, with pros there is a con too, keeping a lot of offline web pages slows down the speed of your computer when you use the internet. If you are not comfortable to wait until your webpage is not loaded, then deleting rarely accessed or unwanted offline saved files is the best way to speed up your computer.
Thumbnails
When you open a folder containing image files in Windows computer then you have an option to access the images in large and small sized as well. These small and large sized images are known as thumbnails. You can get rid of thumbnails without any hesitation as they constantly reconstruct when you open image files. In other words, there is not a requirement and sense of keeping the preview files info. Moreover, these tiny thumbnails occupy your storage space and affect your device performance.
Recycle Bin
The Recycle Bin is a location where deleted files or folders are temporarily stored in every version of Microsoft Windows. You can easily access and recover your deleted files.  In other words, deleted files are not permanently erased from your hard drive but they are sent to the Recycle Bin. However, when the size of the file is too large, it is recommended to directly delete the files instead of keeping them in Recycle Bin. Moreover, keeping unwanted and not required stuff in you Recycle bin can make your computer slow and lethargic.
So, now you know how to clear junk files on Windows in real time. After performing the process most of the junk files will be deleted from your machine, which means now you have more disk space and faster performing device.