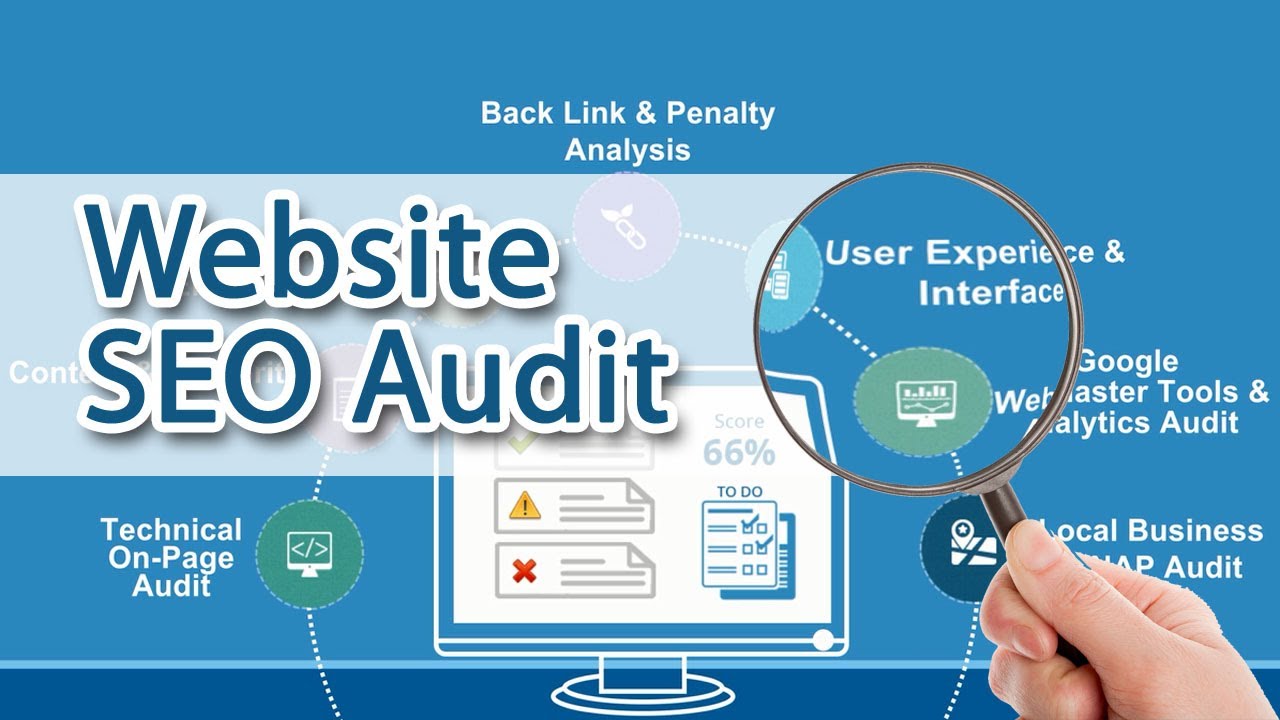 If you are new to digital marketing or online marketing concept then you should know
understanding and implementing SEO is crucial to significantly increase your traffic and brand awareness.
Right now, millions of people are looking for consulting and guidance about the implementation of SEO just like you. Every day we come across clients who are interested in our services like Pittsburgh search engine optimization or online marketing Pittsburgh but know very little about it.
According to one report, 75% of a website's traffic begins with a search query. That's why search engine optimization or SEO is so essential.
Staying on top of SEO takes a lot of research and experience. Google's and Bing's algorithms are constantly updated so it's important to stay tuned into the latest news.
Every day, people use Google to conduct over 2.5 to 3 billion searches. In the U.S., 77% of people use the web to research products and services before buying. Once our website begins to rank in the first pages of Google's search results, we'll get more visibility. This means improvement in traffic, conversions, and as expected, more revenue.
Getting to page one of the search results is crucial. 78% of users don't even click past the first page!
The first three organic search results get 65% of all traffic from a web search. Leads coming from a search have a 15.7% close rate, compared to just 1.9% from channels like print or direct mail advertising.
Getting more visitors should help us convert more people into customers too.
So make sure you be auditing your site time to time. Auditing our website helps us discover why we are not getting enough search traffic and sales. It's a best way to understand SEO and current trend in our business.
In general terms, auditing is a systematic analysis of events, outcomes, a strategy, or current status that is done in order to figure out where you stand and how to make smarter decisions in the future. In the SEO world, auditing is a growth hacking technique that will help us attract and retain customers.
An SEO audit means we are closely examining our overall site performance, setting new goals based on what we find, and implementing tactics to reach those goals. This process helps us increase our profits by making the best use of the content we already have.
This may not sound like the best SEO strategy, but you be surprised how many websites are missing basic on-page SEO factors like page titles tags or meta descriptions. It's easy to overlook such things while creating our website, but easy to fix with an audit.
In the end, there's more that goes into conversion optimization in online business than just getting traffic, like making sure you have a clear lead capture form, descriptive product pages, and a sales page.
So start your web audit today.