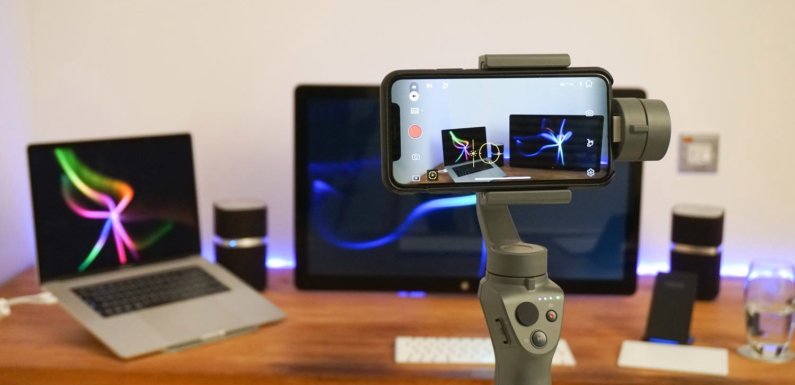 Have you always wanted to get cool tech products and review them? And make money doing it? It certainly sounds like a dream job for so many people, especially new YouTubers! And you can see why. You get to lay hands on the coolest new tech, from AirPods Pro to iPads too much more! Here are some tips and tricks on how to become a successful tech reviewer, entrepreneur, and maybe even get your product reviewed one day!
The Equipment
First of all don't hinder your tech youtube channel from launching because you don't have super fancy equipment. It's alright if you don't have that next level 4K camera yet. There's no correlation between being a good reviewer and having all the setup, tripods and audio equipment. Just get started with your phone. And if you notice, a lot of popular videos have been made on just a cellphone.
A few little items that I would recommend are a small tripod with a phone mount and a fluid head. However, you can do just fine without these in the beginning because when you start out in tech reviewing, speed of delivery, staying consistent and picking the right content should be your priority.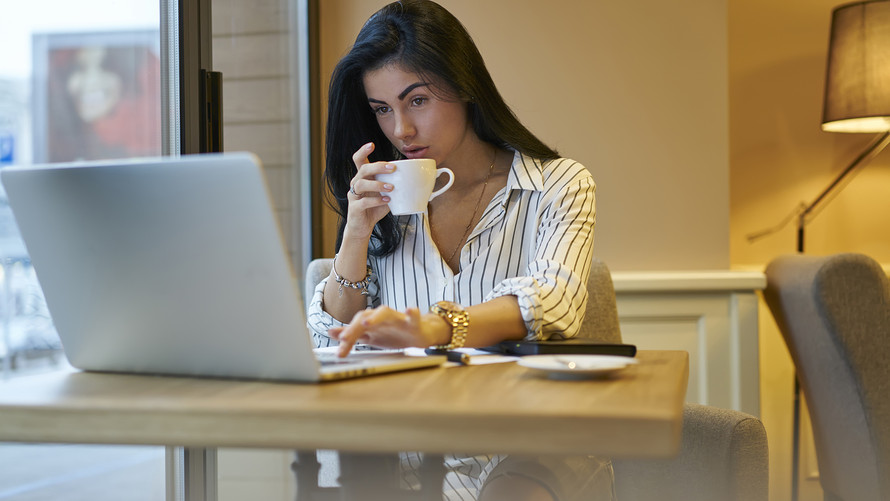 The Niche
Don't make the mistake of going after too many things at once. Any budding reviewer will try to review as much as they can, but this is erroneous because your channel will get lost among the others.
Choose and adhere to a specific topic, or even a specific brand or type, for Tech. At a later date, you can shift course somewhat, but trust me, if you choose a very niche and stick to it, you can expand much quicker. Your audience will also start to identify you with that niche and you will gain a larger following much faster.
The First Impression
Your first impression is everything! When anyone lands on your YouTube page, you want them to find a professional and clean cut aesthetic. This will convince them that you know what you're doing!
If you don't have a lot of practice with graphic design, don't panic. There are a lot of simple and quick fixes for this kind of thing. All you have to do is look up some free design templates and remix them to suit the brand palette you have in mind. You should customize them as much as possible because this is the only way you'll be able to differentiate your brand from someone else's.
An essential part of your overall aesthetic/design are your cover photo and your thumbnail. Both of these should be aligned with your overall vision and should stand out from the rest. Ensure that your design has 'thumb-stopping' power and you will start to attract a sizable audience. If you have a little money to spare, you can also work with a designer who will work on these layouts with you. That way, you can execute your vision even if you don't have the technical skills available.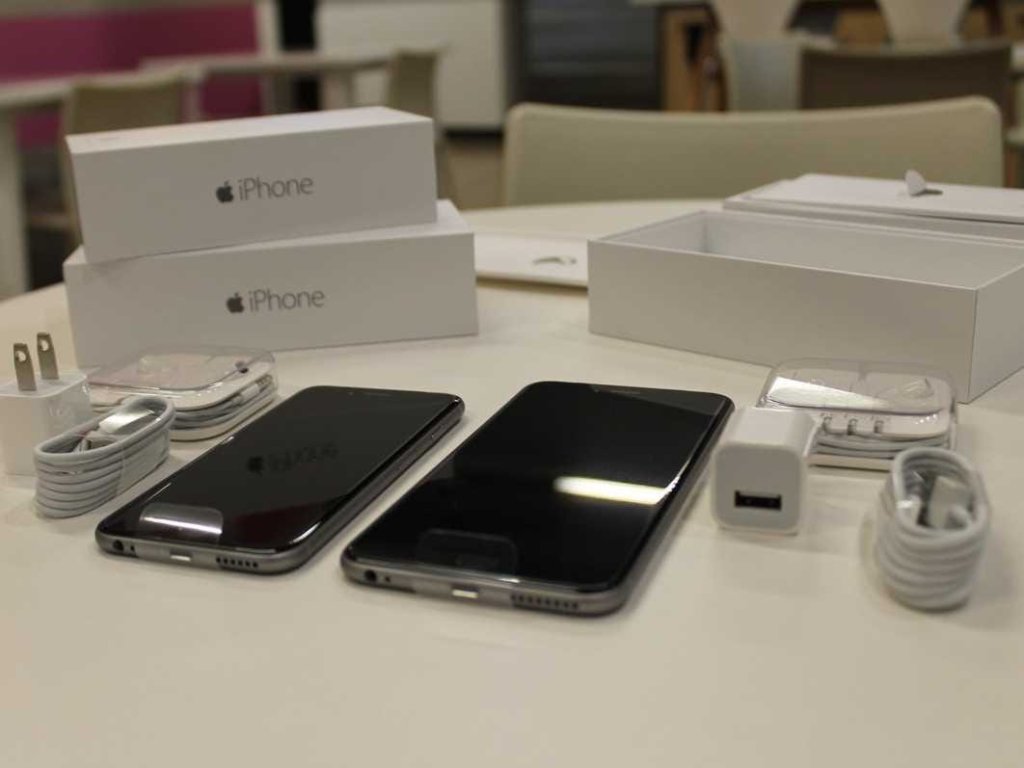 The Products
So, you're going to be a tech reviewer but you don't have the actual product you want to review in your hand. The best way to start is to simply share your opinions on products from an objective point of view. You don't need to own the actual thing. You can always find press release details and photos which you can use in your videos without even possessing products.
You'll be shocked by how many views you can gain when you just talk about things. If one of these kinds of videos is particularly good for you, you can then reach out to the producer to show them how much traffic you've brought to their site. This means they're far more likely to give you a list of sample products on loan. And once you've got the products in your hands, you're all set!
Once you start frequently reviewing products, companies and brands will start reaching out to you on their own. They will want to send you PR, or invite you to events where you can use and review relevant products. Make sure you give honest reviews, because nothing turns off a viewer more than a blatantly sugar-coated video that is obviously paid for. So stay honest and true to yourself!
The Bottomline
Don't shy away from reviewing products just because you don't have a fancy set up, equipment or all the latest gadgets dropping into your lap. What you really need is good, saleable content and a lot of motivation. Don't give up in the first few months. Some people take years to establish themselves in the niche, but once they do, they end up becoming verified household names. Keep all this in mind and you can make it big in tech review!