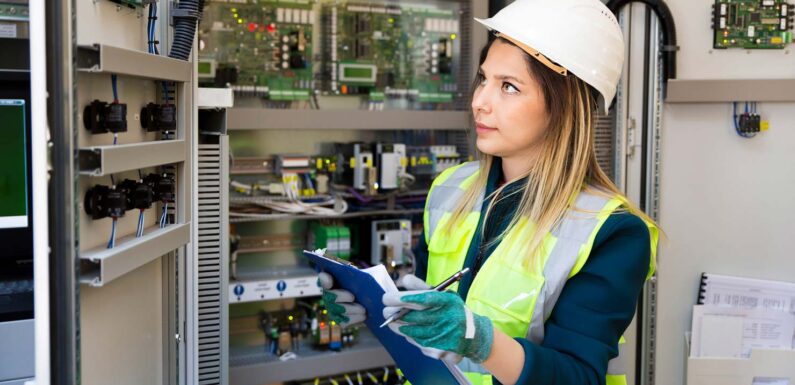 The main goal of organizations today is to improve efficiency without harming other aspects of the business.
Preventative maintenance and reliability technology is a valuable tool that ensures fewer breakdowns, decreases downtime, and enhances productivity.
Here we've created a comprehensive guide to preventive maintenance, its past and future trends:
An Overview of Preventive Maintenance Technology
Preventive maintenance, i.e., preventative maintenance, refers to the regular maintenance of equipment helpful for lessening failure and errors in technology. It involves routine maintenance scheduled by leveraging valuable data insights.
Preventive maintenance occurs while the equipment is still in-use to avoid sudden breakdowns and create downtimes. Typically, experts categorize preventative maintenance as follows:
Time-based preventive maintenance
Usage-based preventive maintenance
Condition-based preventive maintenance
What is the Purpose of Preventive Maintenance Technology?
Preventive maintenance technology refers to state-of-the-art tools and software leveraged to maintain equipment routinely.
With the help of preventive maintenance technology, businesses and individuals alike can prevent costly unplanned downtime and equipment failures.
What Role Does Technology Play in the Adoption of Maintenance and Reliability?
Technology is constantly improving and advancing to drive efficiency and productivity in our ever-evolving world. Businesses globally seek innovative technology to improve labor performance while reducing costs.
Technicians used paper-based tracking in the past, which took too much time and cost. But adopting maintenance technology replaces manual paper records and human error with useful performance metrics like MTBF and MTTR.
These state-of-the-art art maintenance technologies boost reliability, accuracy, and time efficiency, allowing businesses to save valuable time and costs. It also reduces the risks of losing worksheets and prolongs equipment life.
What are the Current Trends in Preventive Maintenance Technology?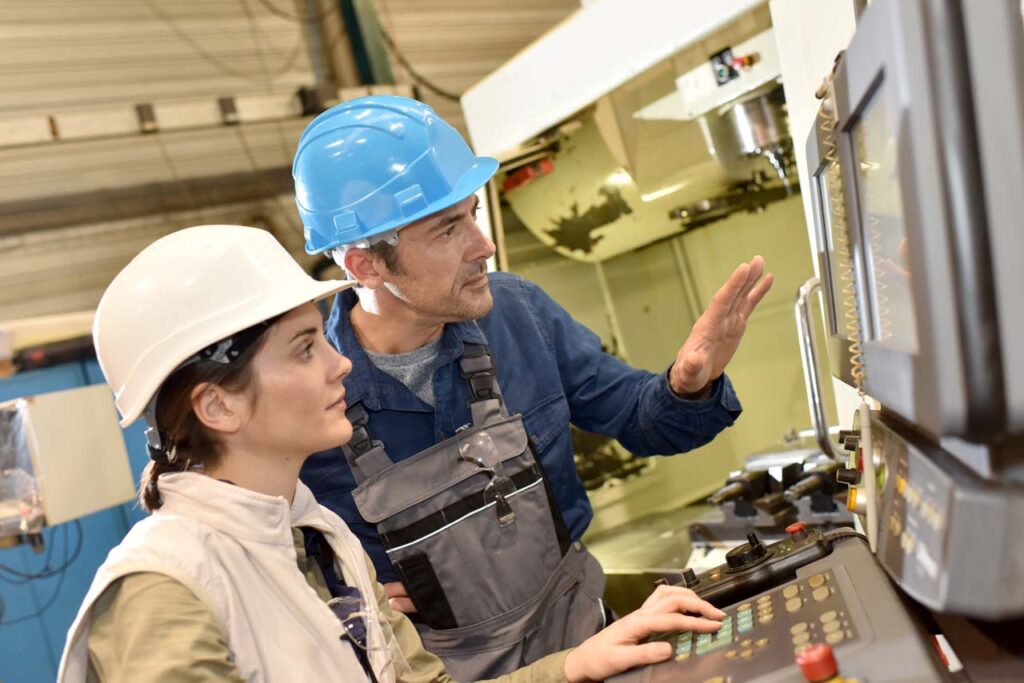 More and more industries are starting to recognize the value of preventive maintenance technology and its benefits. Management teams worldwide utilize PM technology to harmonize information between preventative maintenance and operations effectively.
Another emerging trend in preventive maintenance technology is a preventative maintenance cloud-based software. With the help of cloud-based software, businesses and individuals can connect to a revolutionary maintenance system responsible for collating information from various equipment.
Based on the information the database receives, these innovative systems send you mechanics alerts, generate reports, and aid in setting maintenance schedules.
Today, the following industries experience significant benefits by adopting preventive maintenance technology:
Hospitality and restaurant industry
Manufacturing industry
Fleet management industry
Oil and gas
Automotive industry
Taking a Sneak Peek in the Future
The following trends in predictive maintenance stimulate innovations:
Approximately 51% of manufacturers utilize PdM
Adoption of mobile-based CMMS software and focus on metrics and performance
These trends lay the groundwork for improved automation and communication sure to influence the future of predictive maintenance and reliability. We're likely to experience fewer maintenance actions, quality improvements, and equipment capable of troubleshooting and problem-solving in the future.
What are the Benefits of Getting On-Board the Technology Bandwagon?
Preventive maintenance poses an array of benefits, including:
Preventing potentially dangerous failure mitigating against injury
It helps improve the lifespan of the asset
Preventing loss helps enhance productivity and efficiency
Ways to Get On Board the Technology Bandwagon
To truly benefit from predictive maintenance, you need to have a strong base in STEM. You also need to identify which innovations are likely to last and which will fail.
Here are easy ways to get involved in preventative maintenance:
Learn about the Fundamentals
Before jumping on the technology bandwagon, you must understand the fundamental concepts of STEM subjects. Either join a physical or online course or being self-studying to understand basic concepts, such as:
What innovations drive today's technological market?
Why is it essential for you to keep up-to-date with these technologies?
How does predictive maintenance benefit you and the future?
As you get involved in predictive maintenance, your curiosity will ignite, and you'll want to learn more.
Use the Current Innovations
Identifying and learning how to use current innovations offers you hands-on experience and unlocks various job opportunities.
Currently, the preventative maintenance sphere enjoys the following innovations:
Pokit Pro
Ultrasonic analysis microphone
Infrared analysis sensors
Motor circuit analysis
Start Introducing Your Kids to Tech at a Young Age
Introducing your kids to technology is essential to ensure they don't get left behind in today's competitive world.
Build your kid's interest in robotics, electronics, and other STEM subjects. In addition, tell them how electronics, technologies, and AI perform human work with greater ease and efficiency.
Show them how real-time examples of technologies in your home like washing machines, computers, gadgets, and more simplify everyday tasks.
To Sum it Up
According to research, the global predictive maintenance market was worth US$ 4,331 million in 2021. However, it is likely to reach a whopping US$ 31,965 million by 2027, revealing a CAGR of 28.8%.
Today, more and more businesses are leveraging preventative maintenance to enhance workplace efficiency, lower costs, and boost revenue. Introducing children to technology and its fundamentals at a young age sets them up for a bright future, especially in today's competitive world.