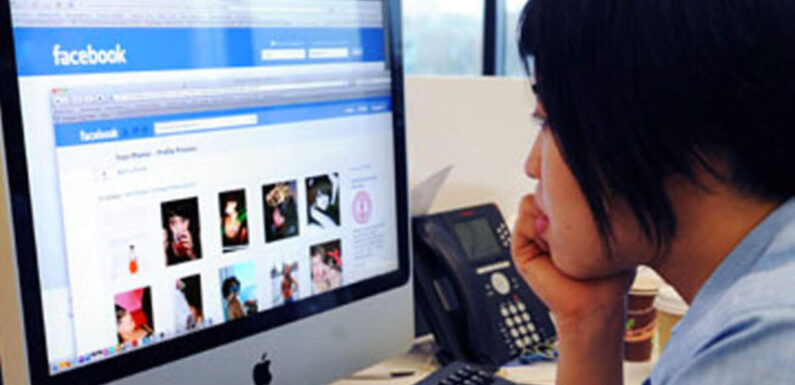 It's 2021 and the blue tick that verifies a Facebook profile isn't limited to just celebrities. Blue ticks have, over the years, been provided to businesses, YouTubers, media organizations, brands, etc. 
But is it necessary? Why do people want to get verified on Facebook?
A verified page offers people the following benefits- 
Increases your credibility and portrays your brand to one that is trustworthy.
Facebook's algorithm ensures you are placed higher on the search rankings. 
Access to features and tools before they are released to the general populace. 
A subsequent jump in the follower count along with a stronger reach. 
Whitelisting! This feature allows other verified pages to feature your content on their page.
Before finding out how to get you the verified badge on Facebook, let's help you understand if you are eligible for the verified badge! The criteria for getting verified are as follows-
The page must be following the terms of service and community standards. 
Be AUTHENTIC: your page and its content must present a real person, brand or business. 
General interest pages do not receive verifications, so ensure you stand out in the crowd. 
Have a completed profile with a clear 'about' section, profile picture and a recent post. 
If you have been a prominent fixture in the news/ news sources or other famous pages. Keep in mind that paid content or review is not considered a source of review.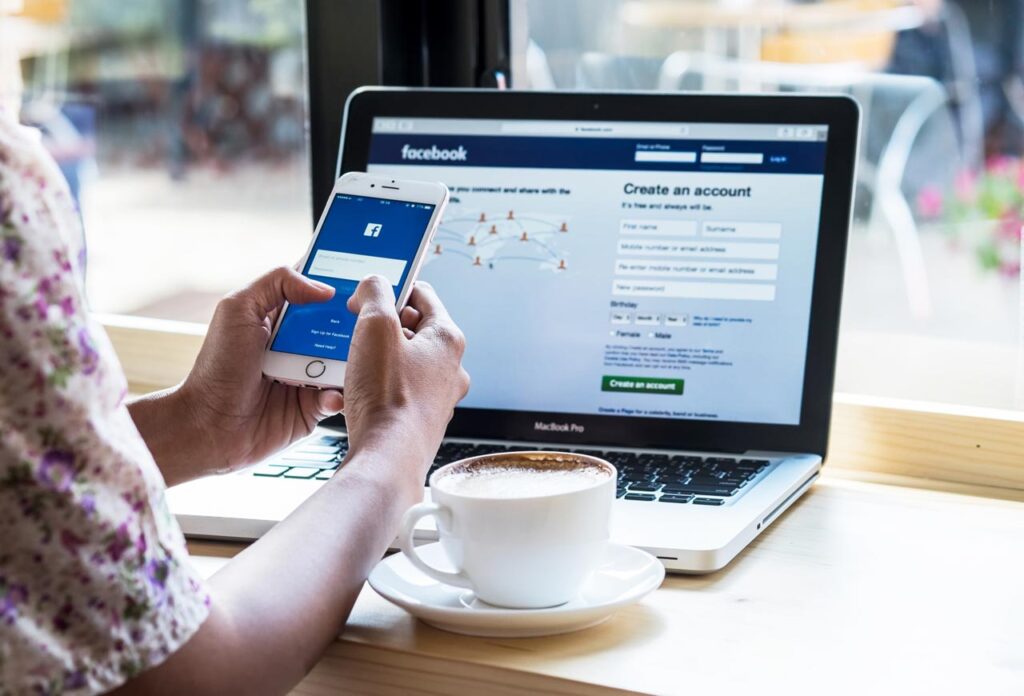 How to get verified on Facebook?
Getting verified is completely free; however, a lot of effort and time goes into ensuring you get it! Now let's get down to business and help you apply for the verified badge.
STEP 1- Launch link- https://www.facebook.com/help/contact/295038365360854
STEP 2– Click on the type of verification you require. Here you will be required to enter your profile's URL unless you are already logged in. Then the form tends to display pages you could apply for.
STEP 5– Choose your country of origin from the list.
STEP 6– Mention what kind of audience follows you. This is an extra 'Optional' field that you could fill out. Provide information regarding the type of people who follow your page and their interests, and the possible reason they must be following you.
Please fill it out because it is best to be as thorough with providing information.
You can choose to provide an extra bit of information by filling out 'Also known as.' This field should be filled out by those with different names in different markets. It will allow Facebook to see your organization's reach with its different names.
STEP 7– Provide proof of your authenticity such as the driver's license, passport, tax or tax exemption documents, phone or utility bill of organization, certificate of formation and article of incorporation.
Providing proof will ensure Facebook doesn't provide verified badges to an imposter or fake accounts.
You will be required to provide a digital version of whatever document you pick out from this list. Do this by attaching a scan of said document. Find out the list of rules regarding the ID if you are confused. Click here- https://www.facebook.com/help/159096464162185
STEP 8– Write down why you deserve the verification badge. Here, list out all the reasons like the verification may be in the public interest, that your account is a famous one. Attach links to mentions of you in news pieces. If accounts are using your name or content without your permission, make mentions of that as well and attach links.
If you possess any other social media account that has a massive following, then make sure to attach a link to that as well.
STEP 9– Click on SEND once you have completed your verification request and are completely satisfied with its content.
There is no way of knowing when Facebook would reach back to you. It could take anywhere between 48 hours or 45 days for Facebook to reach back to you. It will be the hardest if you are trying to get a business page verified. It will be a waiting game from here on out.
Your verification request could get rejected! What to do then?
This means you must work and work a little more on your page. Work towards
Creating content that is different and better in quality 
Develop a posting schedule and be regular with the posts 
Facebook marketing 
An account that has more credibility
Gather more reviews, mentions and social media proof 
You can easily apply again within 30 days of the rejection. Reach out to Facebook if you want to inquire why your verification was rejected.
Conclusion
The process of applying for a verification badge must not be taken lightly. Clear and concise details must be mentioned that are recent!