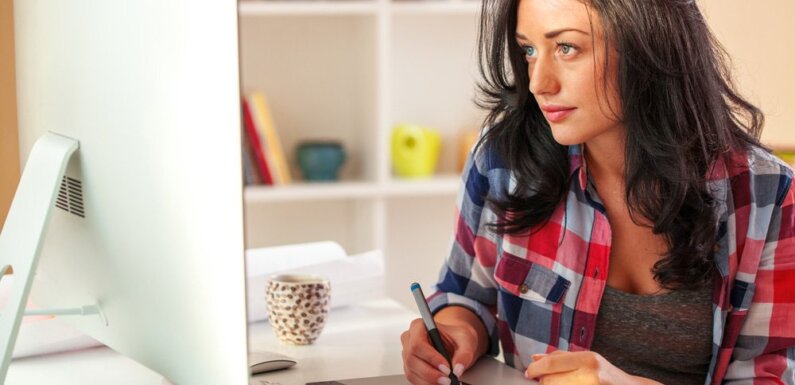 College or university life can be quite arduous if you are not equipped with the right technologies. A college student's stress comes not only from having to read numerous textbooks, write long essays, understand complex ideas, and spend sleepless nights but also taking responsibility for his life and livelihood. Using the right gadgets can help students excel in their studies and live a healthier and relaxed life. Here, we discuss seven such devices that every college-goer should check out.         
Portable Laptop Power Bank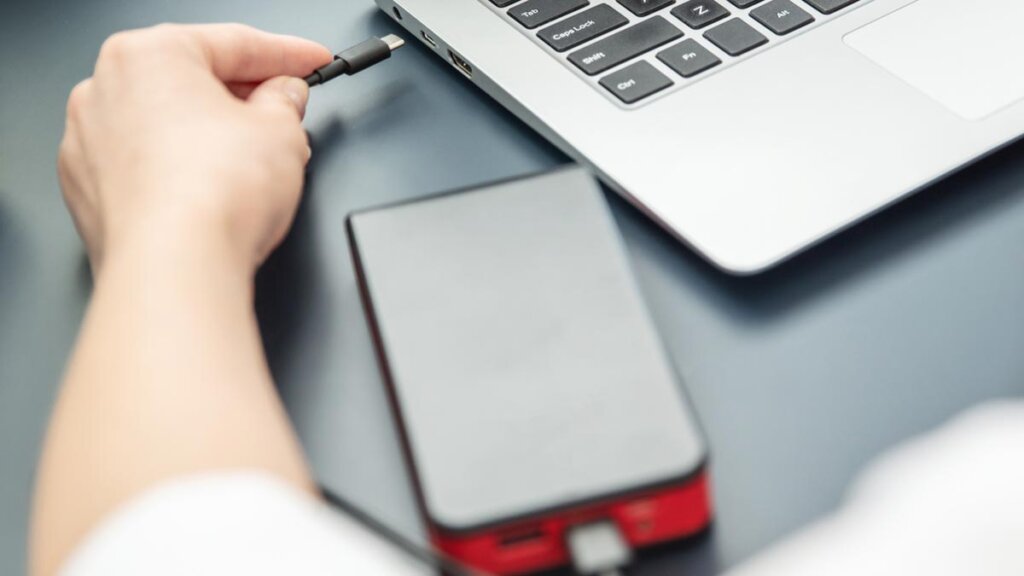 In this age, when education has gone digital, students need to be in touch with their PCs all the time. Although most of us use power banks to power up our mobiles, our laptops often run out of power in the middle of an online lecture or a project work.
A portable laptop power bank would be a worthy investment for college students as it can keep the laptop going when they are on the move or do not have a power outlet nearby. Carrying a portable power source for your laptop also means that you do not need to glue yourself to the classroom, and you can work even at the college football ground.
When buying a portable laptop power bank, look for lightweight, compact, and one that supports fast charging. Ensure that it has the right ports for your laptop.
Smart Watch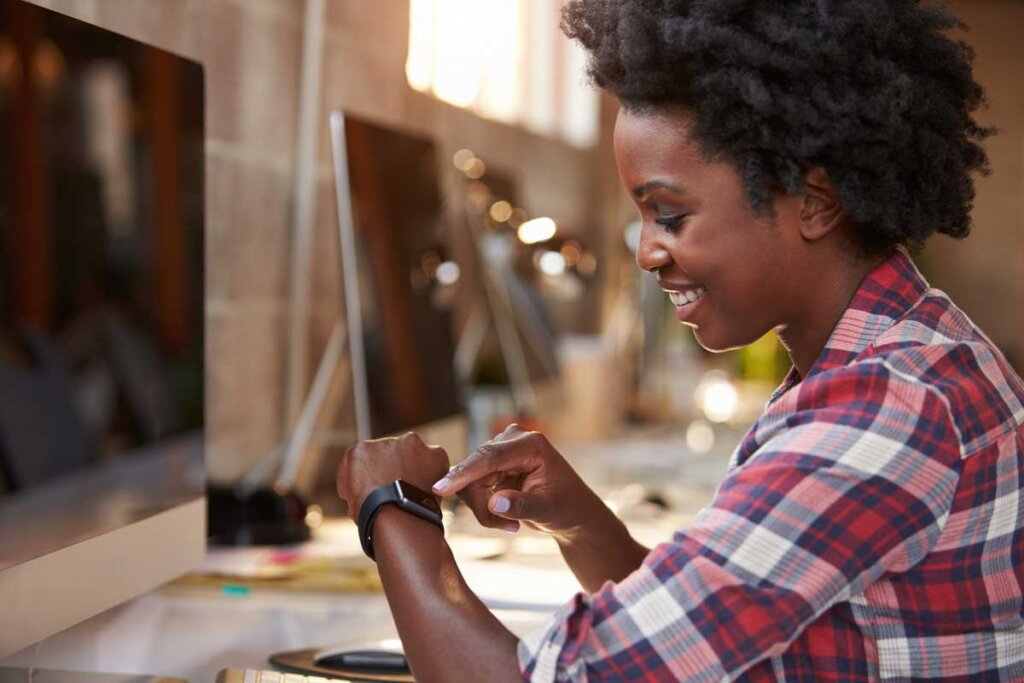 A college student's life is often intimidatingly busy, to the extent that he may not have time to look after his health and personal responsibilities. Besides its attractive looks, a smartwatch has several features that can make a scholar's day-to-day life easy. You can receive text messages, answer calls, set alarms, and navigate around a new university campus with the help of a smartwatch. 
As far as your health is concerned, these gadgets can count your steps, monitor heart rate and sleep duration. Youngsters would also like its customization feature, which lets users change the display interface. Products like the Huawei watch also come equipped with a long-lasting battery and a touchscreen.
Noise-Canceling Headphones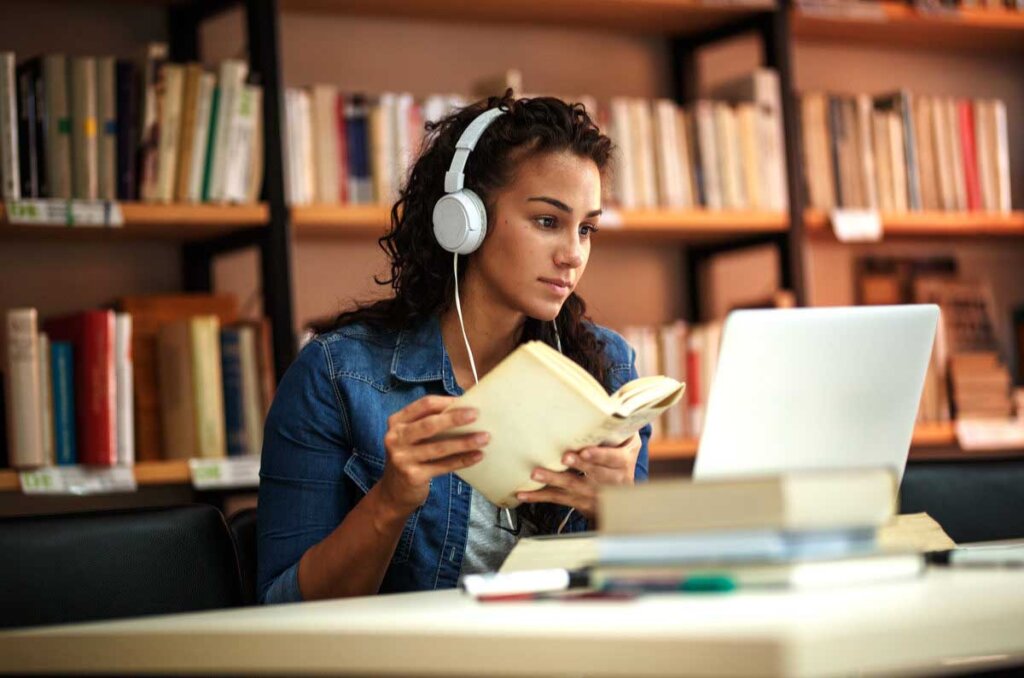 For students desperately trying to finish their essays before the deadline or to attend a class from home, the surrounding noises can be highly irritating. Noise-cancelling headphones help omit most background noises, providing both the speaker and the caller a distraction-free interaction. Technically, these headphones use two microphones to pick up your speech and the surrounding sound separately. The headphone's electronic mechanism reduces the background sound and processes your voice, thereby making the call experience much better. You can choose headphones with thicker padding and active noise-cancellation feature for better results. 
LED Desk Lamp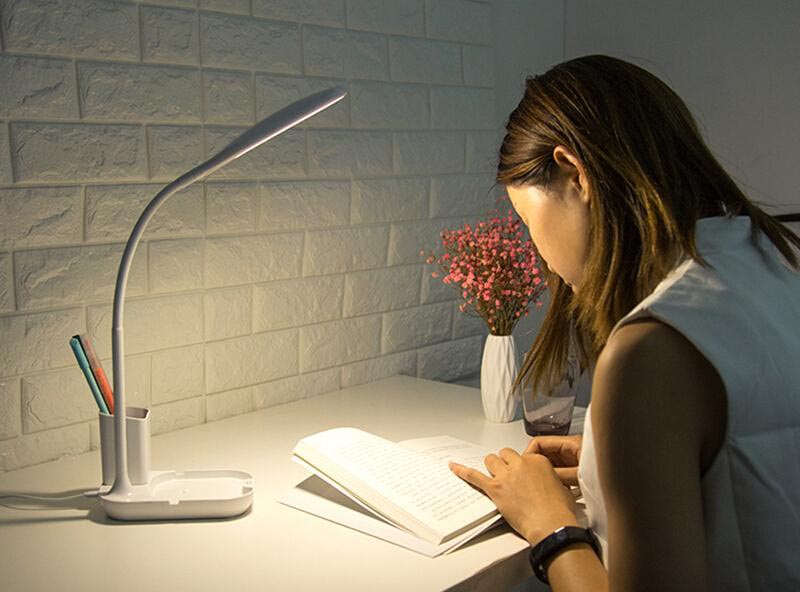 Even in the age of e-books and word processors, some professors ask their students to read paper books. According to studies, reading with poor lighting may cause problems like eye strain and headaches. However, your roommate might not entertain your plan for late-night reading with room lights on. Therefore, obtaining an LED desk lamp becomes an automatic choice for any avid reader. LED lamps have a longer life span, saves energy, and generates minimal heat. LEDs are easier for your eyes, and they are better for the environment too. Select an LED lamp that has a bright but dimmable light and an adjustable neck.
Charging Backpack
Nothing is more worrying for a college-goer than having a dying mobile when departing for classes. A charging backpack does away with the need for stationary charging as it comes with an inner charging station. Interestingly, these backpacks come with external USB ports for charging your devices. So, you do not even need to keep your devices in the backpack, as you can charge and use them on the go. Note that some of these backpacks offer anti-theft variants, which is worth the investment.
Wireless Mouse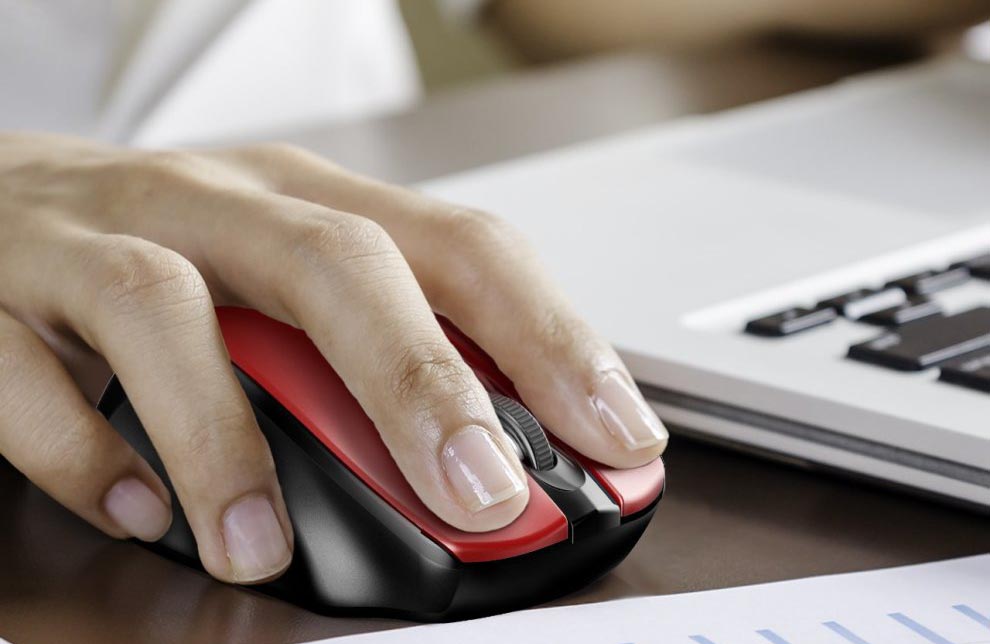 Most college students do not limit themselves to studies and get involved in creative pursuits like blogging, gaming, and media creation. A clutter-free desk is essential for people sitting in front of a PC all day. A wireless mouse is a smart computer accessory that gets rid of the hassles of a wired mouse. 
You can save your desk space and use that to keep other necessary items when you use a wireless mouse. But before you search for one, note that wireless mice can be of two kinds: USB type and Bluetooth type. While the former uses a USB receiver to connect with your PC, the latter pairs up through the Bluetooth antenna.
Final Words
College life is perhaps the toughest yet the most critical phase in a student's life. Although an undergraduate faces many challenges, these challenges make him ready for a brighter future. The gadgets mentioned above can help ease such students' daily tasks to focus on their study and shine at it.