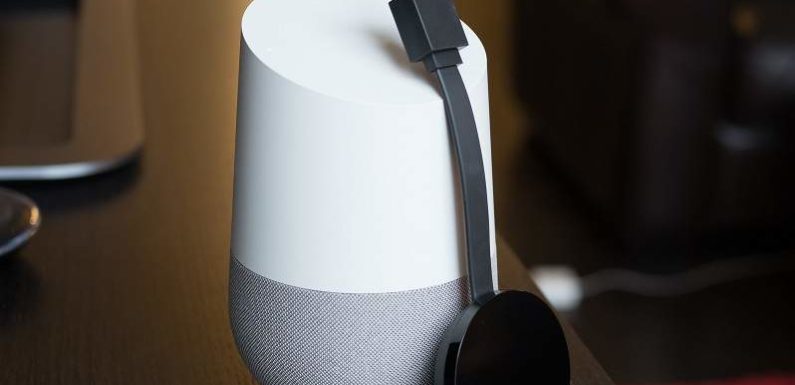 Technology has touched our lives in the most miraculous manner we could have ever imagined. Particularly for businesses and professionals, technology has opened many avenues for growth and sustainability. It has created new markets for entrepreneurs, bridged the gap between professionals, executives, and employers and have brought businesses and consumers closer. Be it the external business ecosystem or the internal organization design, technology has undoubtedly caused a huge paradigm shift.
Although the advantages of technology cannot be undermined, on the downside, it moves and advances at a very rapid rate. That means that in order to stay in the race, businesses and professionals need to ensure that they are up to date with the latest tech trends and are effectively using the tools to the best of their advantage. If you are a corporate executive or an entrepreneur, here are some of the top tech tools that you should be familiar with.
Trello
Trello is by far one of the most undermined tools at this point. This is an era where remote working and freelancing has a huge market and viability. For employers, it helps cut down human resource expenses and for the employee, it allows convenience and flexibility. This tool helps connect multiple individuals at remote locations into teams. You can create as many team boards as you want, set targets and even monitor them virtually.
Google Home
You must be wondering why would you need such a domestic product for corporate premises. However, you need to think about turning your workplace into a smart office. With high-speed internet and a Google Home device, you can streamline data transfer, throughout the workplace. This is particularly effective at large workplaces. You can also install LED boards and connect them to your smart office system to relay messages, presentations and can also use it for a boardroom meeting. You can check out www.bibiled.com for a number of different types of digital boards that you can choose according to your preference.
Augmented Reality Devices
With AR's mana dominating the digital ambit, it is only reasonable that all enterprises small or large want to make use of AR powered applications to step up their game. With the launch of Microsoft HoloLens glasses and other stunning products, it is no wonder businesses are looking for ingenious ideas, which are crafted using cutting edge technologies like AR. As an entrepreneur, you can use Augmented Reality products & apps to showcase creative ideas, collaborate with geographically dispersed teams, jack up your operational efficacy and create wow-worthy solutions relative to real-world objects & bring them to life.
Wireless Conference Rooms
As an enterprise, you must have spacious, tech-powered conference rooms with the ability to offer seamless wireless communications. Many wireless solutions in the market provide low-cost options of interacting with your teams, clients, suppliers & other stakeholders. These applications have over-the-top features including VC & remote linkup, which promotes great connectivity between offices & workspaces, remote collaboration, team interactivity and sharing of ideas and concepts. With businesses always requiring a meeting space to devise tactical & strategic plans, review growth metrics & sales performance analytics, grabbing your customized application like Kramer's VIA line of collaboration tools is just what you need to take your brand to the next level.
The Internet of Things
This year is all about the Internet of Things (IoT). From connected devices to smart cities, IoT is all set to give 'connectivity' a whole new meaning. Either you are a startup or an established enterprise that can't get enough of breakthrough technology & its productive use, start implementing IoT devices like connected sensors and cameras to monitor employee performance & productivity. By using such technology, your employees have the leverage to execute tasks with more efficiency, get lucid insights into analytics, make informed decisions and augment their delivery performance. With the growth in IoT, chances are high that employee mobility and workplace productivity will increase big time.
Cloud Computing
With Artificial Intelligence doing wonders for enterprises, entrepreneurs are using cloud computing to manage their data processing & storage tasks. With this technology, you have the flexibility to create & effectively manage your centralized information database system. It is easily accessible from your computer, smartphone or even your laptop. Cloud computing is a great example of cutting-edge technology. It helps improve your brand's services and products including communications & operations for data handling.