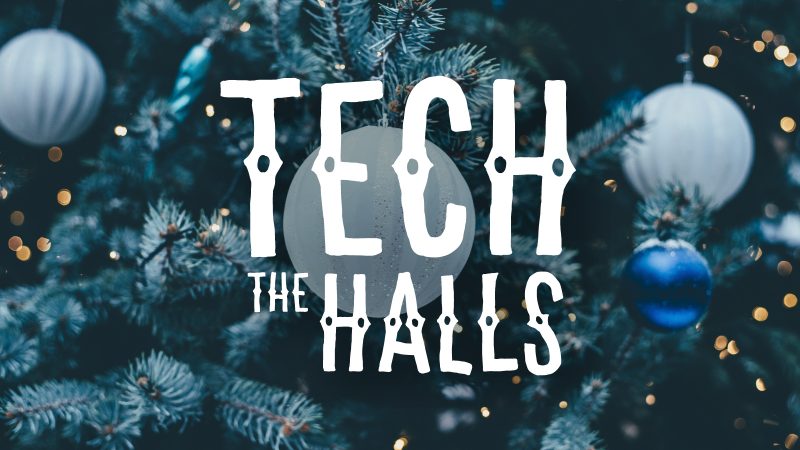 The folks over at Apadmi are already getting into the spirit this Christmas and sharing their top tips for getting the most out of tech during the festive season. From cooking the perfect turkey to capturing your idyllic white Christmas, they have it covered. With Black Friday just around the corner, many people are thinking about upgrading their TVs to the latest model with all the bells and whistles to make sure they don't miss a single moment of quality Christmas TV programming. No matter what you need to sort out this Christmas, you can pretty much guarantee there's an app for that…
Perfect Christmas Dinner
Ditch the usual timer on your phone and supercharge your Christmas dinner schedule with Timer+. You'll never have to contend with tough turkey or soggy sprouts again!
App Controlled Decorating
What would Christmas be without the lights? Forget the pre-set Christmas lights that offer limited functionality. If you're serious about your Christmas lights then Lumenplay is the way forward. You can control the lights from an app and create all kinds of incredible displays.
Tip The Scales
You can't get into the Christmas spirit without getting into the Christmas spirits! Take the guesswork out of crafting the perfect cocktails this Christmas with the app-controlled bar that syncs up with a specialist scale to help you create the perfect winter tipples.