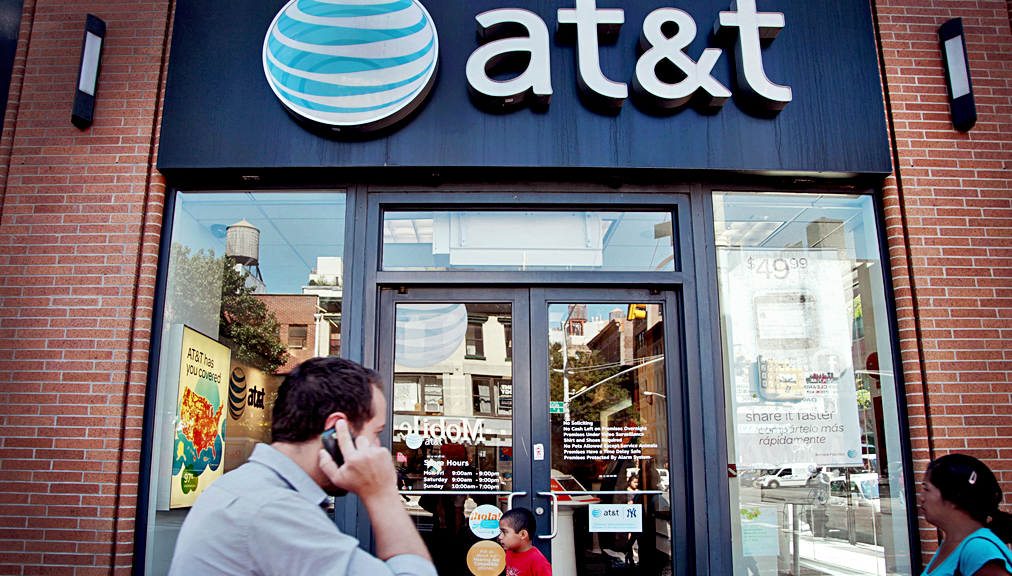 Preparing for a trip to the foreign countries like the USA, Canada and Mexico? If yes, you are going to have a great time exploring the fantastic places. Well, you must be very excited and at the same time, confused with the continuously evolving thoughts in your mind. Even after making all the essential arrangements, one thing that keeps on disturbing you is 'communication' in the foreign land. I guess, now I got the right nerve, right? Don't worry about it anymore; I have a solution for you. Just keep reading the blog.
Switch to AT&T network all while you travel
Yes, it is best to switch your mobile network rather than using your domestic network on roaming during the foreign trip. It will not only cost you hefty phone bills on your return but also result in network issues. Thus, the best way to keep in touch with your loved ones is carrying a pay as you go SIM in the UK.
Not every network operator will supportt your cellphone and as such you  might need to buy a new cellphone to use the local prepaid card. Though bleak, but there are chances that your phone is compatible with the AT&T SIM, saving you from another investment.
#1 Ensure you have a GSM-based mobile
The two main technologies people use in the US involve: CDMA and GSM. The one which AT&T works with is GSM. So, you need to have a phone which supports GSM. Check if your phone is compatible with it or both. If your device does not support GSM, you can always find a new device online. There are many AT&T discount codes to help you save money on a new device if you take the time to look.
#2 Have an unlocked phone
There are cellphones locked to specific regions, ensure yours is an unlocked device working in every area with a UK prepaid SIM card of any network operator. If you have a locked phone, it won't work with the AT&T network, despite being fully compatible with GSM technology.
#3 Get the right frequencies
On buying a GSM-based cellphone in the US, you have higher chances of getting AT&T network's compatible frequencies. For better surity, check the specifications of your new mobile for its range of supported frequencies:
2G: 850MHz and 1900MHz frequencies
3G: 850MHz and 1900MHz frequencies
4G (LTE): 700Mhz (bands 17 and 29), 850MHz (band 5), 1700 MHz (band 4), 1900MHz (band 2) and 2100MHz (band 4)
Other considerable factors before you switch
#1 Check for coverage
Undoubtedly, AT&T offers the strongest network range among the various operators in the region. However, it is always better to double-check. So, make sure your chosen operator is reliable and strong enough to serve you with quality communication facilities all while you are travelling. You can check coverage maps and talk to your friends who have already had an experience of using these pay as you go SIM cards.
#2 Calculate the expense
You should calculate the estimated cost before buying the prepaid card. By comparing different prices, you can land up purchasing the card at profitable price.
#3 Look for discounts
Some SIM card providers offer special mpacks for short-term and long-term travelers. Rememebr to ask your provider for any available discounts.
Amid all these hustle-0bistle of purchasing a new SIM card, do not discontinue your domestic operator, as it is the one you will need for continual usage on your return from the vacation.