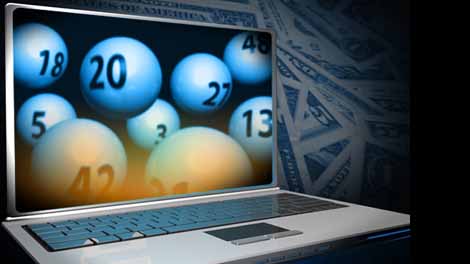 The internet and technology have helped in globalizing almost each and every thing in our lives, want to buy something from China although you live in Holland? No problem it's all online. Want to buy something that can only be found in Florida USA although you live in France? Not a problem, you can almost certainly find it online. With new websites and platforms with state of the art online technologies sprouting up on a daily basis, it was only a matter of time before someone decided to make a platform for playing any lotto game you can think of, from any country you want, online – no matter where you are located or where the lotto game is originated from.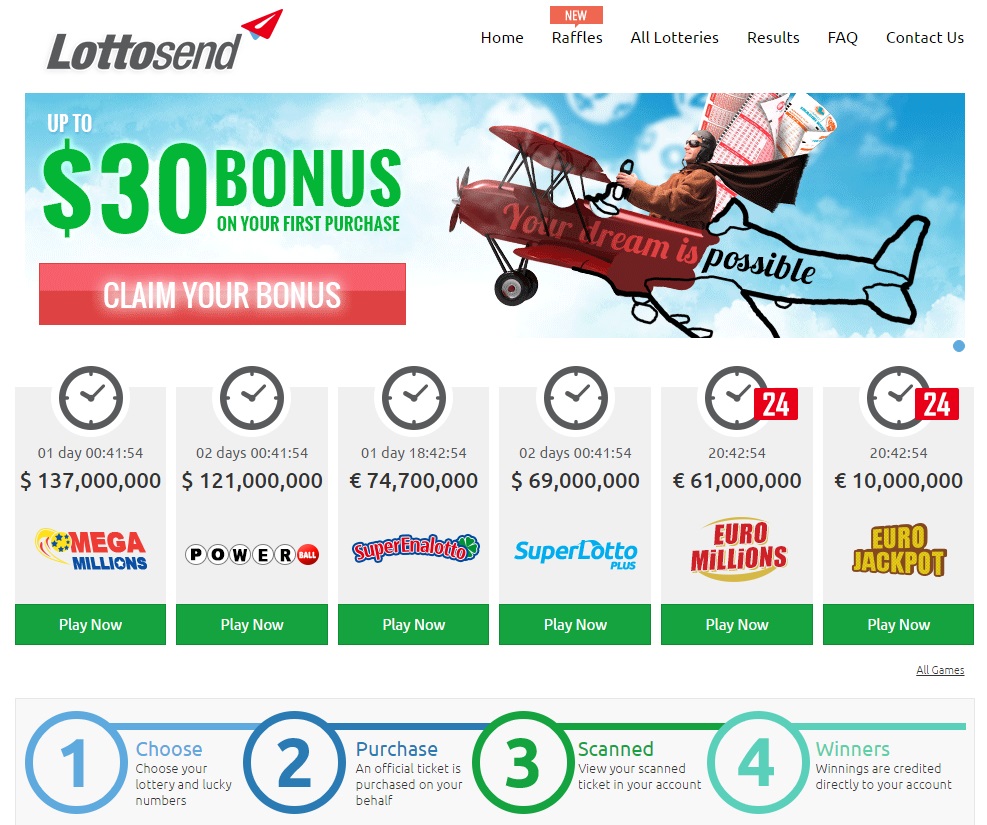 About a dozen companies such as Lottosend have created their own platforms, that they manage on their own website and that others can also use on their own websites, the technology is here now and is up for grabs to all people of all countries! Want to start you own online lotto website and sell tickets from lottery games from all around the world – just contact the platform provider and you can use their technology in order to start your own website and sell tickets online, the industry is on the rise and now is the time to check in.
These websites that use online lotto platform technology usually sell tickets to some of the biggest lottery games in the world such as the USA Powerball and the Europe Euromillions and Spanish Christmas raffle once a year during the holiday. The lotto has now been globalized, like most of the things in the world – it took a while for this to happen but it finally has happened and now anyone can join in on the fun and use this technology to their own personal advantage.
Success Stories – Millionaires in the Making
For example, in the past someone from Holland could not buy a USA Powerball lotto ticket online, they would actually have to travel to the USA to buy a ticket or ask a friend from the USA to buy them a ticket. Ever since the Powerball hit a massive $1.6 billion jackpot prize last year people from around the world have wanted a way in on the game. Now with the new lotto technology anyone can play from their home. A great example of the success of this new technology is the IRAQI MAN WHO BOUGHT A LOTTO TICKET ONLINE FROM AN ONLINE LOTTO PLATFORM AND WON $6.4 MILLION, even though he is from Iraq and the lotto he played was an American lotto game.
Many more success stories have occurred since this new technology has been created. People from all around the globe are now winning jackpots from lotto games that are in whole different countries. It is becoming a sensation and the truth is that it's funny that no one thought about making this kind of technology 20 years ago.
Getting in as an Agent
If you want to start your own online lotto website and get in on the business in order to make money and help in globalizing lotto games its a very simple thing to do with the help of the new lotto platform technologies. All you need to do is get in contact with an online lotto platform such a Lottosend and use their platform on your own website and within a matter of days you can start selling tickets online as an independent online lotto concierge service and agent.
In Conclusion
The online lotto platforms and technologies are quickly becoming an everyday popularity, people who are becoming more accustomed to being able to choose any lotto game from around the world to play on a weekly basis from their computer instead of playing their local lotto game and buying tickets from a gas station or kiosk. Globalization and technology has hit the lotto industry and there have already been many success stories from this new technology both on the player and on the business side.