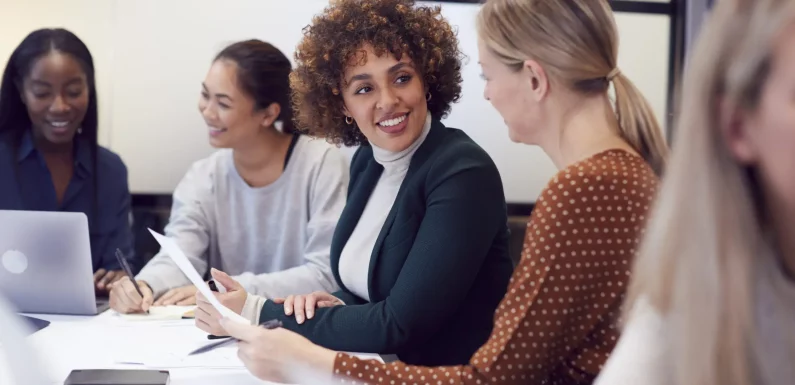 Recently, J.P. Morgan released a list of the Top 100 women-driven, rapidly expanding enterprises across the Asia Pacific. Soul App and its creator, Ms Zhang Lu, procured the esteemed runner-up accolade. This financial institution's report praises the accomplishments of female originators, co-creators and top-tier administrators helming the fastest accelerating private organizations within the last twelve months.
Soul App is created to facilitate connections and self-expression.
Seizing a steadfast ascension since its 2016 genesis under the exclusive guidance of Ms Zhang, Soul App has burgeoned into a leading social platform, a standout unicorn enterprise in the Chinese market and a rising star worldwide in the social networking sector. During a press discourse, Zhang elucidated that "Soul App's mission is to facilitate individuals in forming connections with those sharing similar interests, and foster a feeling of belonging, an aspect often challenging to discover in offline settings." Through her unwavering determination and the integration of inventive approaches, such as interest-graph-based bond building and engaging game-like elements, Soul App has consistently captivated the younger audience.
Conventional social platforms typically emphasize online relationships built upon pre-existing real-life associations; however, Gen-Z, as true digital natives, value the ability to bond over shared experiences and ideals with like-minded users, even if they started as unknown individuals. Intrigued by this insight, Zhang came to understand that "no solitary application in the market allows users to openly voice their thoughts, recount their one-of-a-kind life events, or effortlessly convey their current emotions without any stress while receiving prompt, significant feedback." From this vision, the innovative Soul App was brought to life.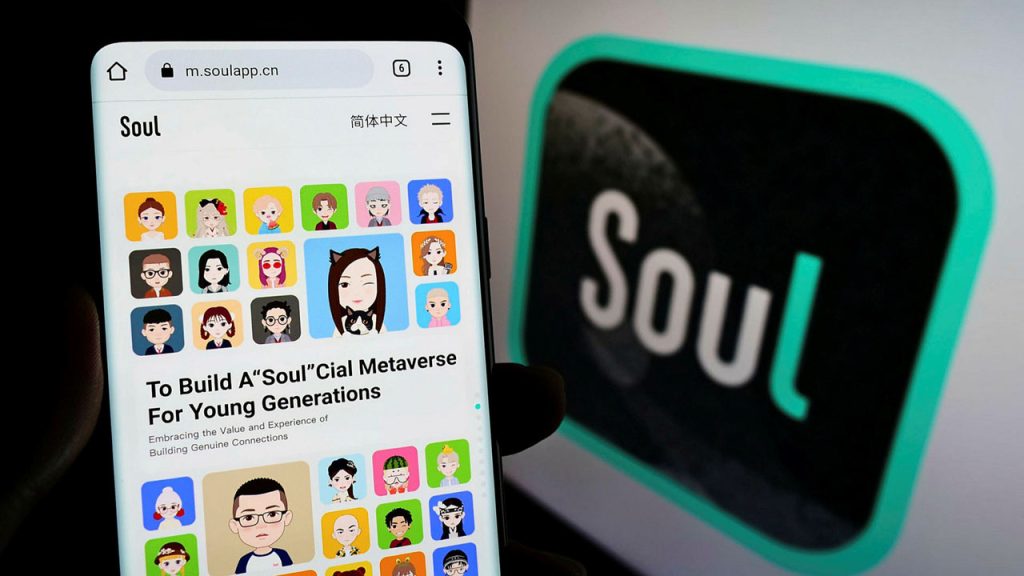 Soul App's unique value proposition has carved a distinct niche for itself in an increasingly crowded social media landscape. By encouraging genuine self-expression and fostering deep connections beyond superficial relationships, the platform has managed to capture the attention of an entire generation. As it continues to grow and evolve under Ms Zhang's visionary leadership, Soul App is making a lasting impact on the way people connect, communicate, and share their lives in the digital realm, which gradually forms a warm platform ecosystem.
At present, Soul App targets to provide a social metaverse for young groups.
This unique ecosystem on Soul App later becomes a social metaverse. The social metaverse refers to a virtual, interconnected universe where users can interact, socialize, and collaborate with others in a highly immersive digital environment. It transcends traditional social boundaries, enabling users to create, share, and experience content in a more engaging and interactive manner. Soul App is building its own social metaverse by incorporating innovative features and cutting-edge technologies to create a unique, immersive user experience.
Customizable digital personas allow users to represent themselves in the metaverse, reflecting their unique identities, interests, and preferences. Avatars enable users to interact and socialize with others while maintaining a sense of personal expression. Soul App also empowers users to create and share their own content, giving everyone a voice and an opportunity to express their unique perspectives. This approach supports a diverse and inclusive community by valuing individual contributions. A decentralized architecture is employed to ensure that the metaverse is not controlled by a single entity or organization. Everyone's voices will be heard and posts will be seen.
Meanwhile, leveraging the power of gamification, Zhang and her adept team have transformed social interactions into a more enjoyable and engaging experience by incorporating novel features. For example, this platform has introduced "Bombing Cats", a cat-themed tactical card game, which attracts numerous users. The "Anonymous Chitchats" is also a fun feature that enables real-time group chat. These pioneering functionalities have laid the groundwork for a captivating social encounter and have significantly increased user retention. Recent data supports this: Soul App registers an average of 66.9 direct messages per individual each day, 31.5% of its monthly active users (MAUs) update personal statuses, and an impressive 87% of MAUs actively communicate and engage with others.
The future of Soul App's development is promising and bright.
These persistent endeavors have propelled Soul App's expansion and distinguished it from its rivals, making it one of the most esteemed applications in the market. Under Zhang's expert guidance, Soul App's exceptional rating by J.P. Morgan indicates that the financial sector acknowledges Ms Zhang Lu as an exemplary managerial leader and Soul App as a platform possessing a bright business future.
As Soul App continues to break boundaries and redefine social media experiences, it cements its position as a trailblazer in the industry. With Ms Zhang Lu's strategic leadership, the company is set to soar to even greater heights, capturing the imagination of users worldwide and revolutionizing the way people connect and interact in the digital age.