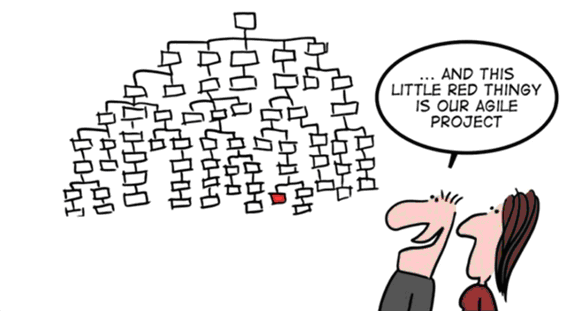 Teams are an intricate balance of leadership, skills, willingness and cooperation to go the extra mile to make a quality product. Each group has a number of individuals with a specific role and responsibility as well as chain command to guide the team towards success.
Within a testing team, the QA engineer plays an important role that helps the testing to run efficiently and certifies that all the projects are carefully evaluated. The role of a QA engineer is quite diverse and demands a lot of expertise and skills. All the quality-related challenges faced in an agile management must be handled by the QA specialist. Though, the QA engineer is not at the topmost position in handling team, he does report to the QA manager. The person involved in the QA Engineer role essentially takes the requirement and test strategies and makes the test plans. Beyond this, he execute test cases, leverage QA testing tools to report problems and evaluate test results to alleviate difficulties and create better results.
Let's take a look at some of a few important requirements for a QA engineer:
Coding knowledge helps the QA engineers to recognize dangerous programming and allows them to test more thoroughly in these areas. Since, numerous organizations are moving far from manual operations, coding is likewise to transit running and writing automated test cases. QA engineers not only create these scripts, but they consistently assess each case to validate that it is still effective. Any test that isn't pulling its weight must be modified or evacuated.
QA engineers become naturally creative with the coding capabilities. This attribute will root out the concealed bugs and determine all the situations that are probably going to recognize a deformity. There are a number of strategies that are commonly used; however QA engineers look beyond these strategies to use the most ideal tests for their situation. This could include exploratory testing to look at the software from a different view. QA engineer can then utilize their data to support test cases and recognition capabilities.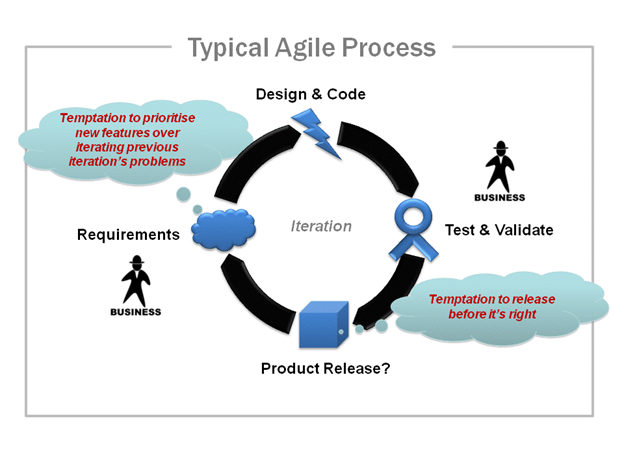 This skill is an increasing requirement, not only for a QA engineer but for the QA members as well. This originates from the fact the more and more organizations are striving to support agile and automation software testing gives the team the adaptability to run repetitive tests without the headache of manually doing it. QA professionals need to be open to learn new strategies in this practice as automation requirements need stability to climb. QA engineers' should note that by acquiring knowledge of automation and coding, they can add another layer of white-box and black-box-testing as a type of quality standard practices.
Communication is important for a QA engineer because a great part of the job depends on it. Under agile management, people are encouraged to cooperate and share their ideas with others. QA engineers participate in meetings and deliver status reports to investors, but communication goes beyond these types of needs. They work directly with development and product definition teams to deliberate bugs and work through solutions to fix these issues. Communication is critical in this situation to keep all sides working very well without offending the developers when a fault is recognized. When a QA engineer gets involved in it, then he can negotiate through many circumstances to get the things done in a reasonable amount of time and maintain quality standards.
Good testing comes from an ability to precisely recognize the specifications and requirements laid out by investors. Intimate knowledge of the product can help the QA engineers to evolve test strategy and design capable test scripts. QA engineers are involved from very beginning of the project and all of them to directly ask questions about how the users expect the app to work and what type of functionalities are needed. This knowledge sets great software apart from the pack and establishes more customer-centric vision that will improve the overall experience of the user. Product understanding can also help the QA engineers to account for device and hardware requirements without compromising the quality of the program.
[Worth Read: How to Overcome Agile Methodology Challenges?]
Final Words
Organizations are made up of a number of teams that collaborate to support product and services. Within the QA team, QA engineers sustain a significant role that affects how the applications are tested and the quality of the releases. Automation and coding are the main assets that a QA engineer possess, but expect from these two, they should also possess communication and product understanding skills to set themselves and the software apart from the pack.