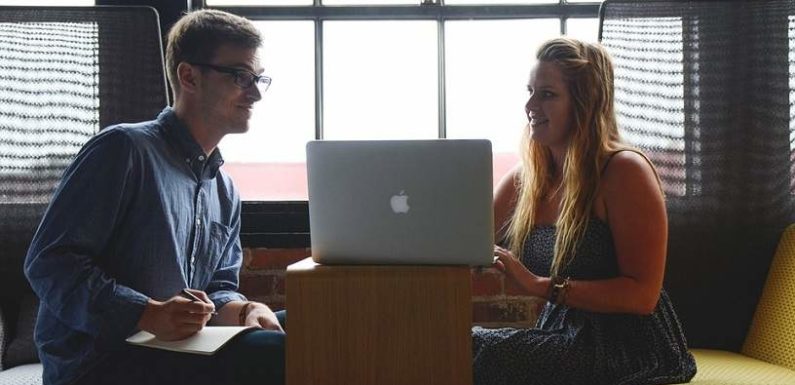 During the past few months, you must have heard a lot about the General Data Protection Regulation that has been applied from 25th of May 2018. This GDPR is about data classification so that you have control over your information, manage compliance and also avoid any risks. GDPR standards have been met by various businesses and it is beneficial for both business owners and consumers.
Microsoft is also committed to helping customers comply with the regulations and those using SharePoint should prepare for it. It not only helps to maintain the transparency in business but also gains a better understanding of the customers and enables you to deliver better solutions or products.
Why Should You Comply with GDPR?
Besides wanting to create trust and building a strong relationship with the customers, there are some key risks that you may find yourself in if you don't comply with the rules. With more and more business processes moving to the digital world, this regulation will now allow individuals to have more control over their personal data. It will also protect the citizen's privacy from any data breaches and malicious or illegal distribution or usage of data.
It is not just information that is used for external contacts that need to be considered for the GDPR compliance, but employee data and any personal data should also be treated the same way and this can be anything from employee details who has now left the company to list of potential candidates for any specific role. Once your organization has ensured that it is GDPR ready, you can move on to leverage SharePoint to help you get your data in order.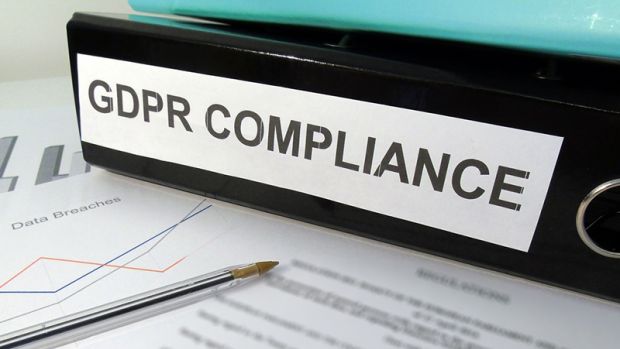 Microsoft SharePoint can help your organization to become GDPR complaint regarding the data control and management and whether you are using Office 365 cloud or on-premises, there are secure ways to ensure that your data is the complaint.
Recommenced GDPR Uses for SharePoint:
There are mainly three points that you need to consider when using SharePoint for all your data needs.
Content management
Retention policies
Data security
Once you have identified the type of data that you have and where it is located, you can use SharePoint to help you manage your documents and your retention policies effectively and can also assist with data security.
Use SharePoint for Content and Document Management:
Document management is a big part of dealing with data and it involves moving and storing them in a new place. Not only this, but correct permissions also need to be ensured for security measures. SharePoint collaboration can help you to process it from A to Z.  Management of the document or content also depends on the type of data that is collected. Since GDPR is specific to each company, it depends on what kind of data you collect and how you store them. In SharePoint Development, document and content management go hand in hand, but you must prove that the documents are safe and compliant with the GDPR rules.
Metadata tagging is available with SharePoint and this allows you to accurately categorize the data and make it easier to find. Centralized managed metadata is very useful in being compliant with GDPR as it allows you to show that you have set the terms to categorize your data collection.
Using SharePoint for Retention Policies:
Every piece of data has its own limited lifetime. So once it reaches the end, the retention policy comes into action against the data. Retention policies are crucial for GDPR. It is slightly different in SharePoint. When it reaches the expiry date, SharePoint automatically takes some steps against the data, whether it is a document or a list item.
The triggered action can be anything like moving the data, running a workflow against any document or checking the document and etc. If you have identified the data that has to be removed or the data that needs to be kept, it is important to review how long you can retain the data. This is actually useful for auditing purpose and is also important for GDPR compliance.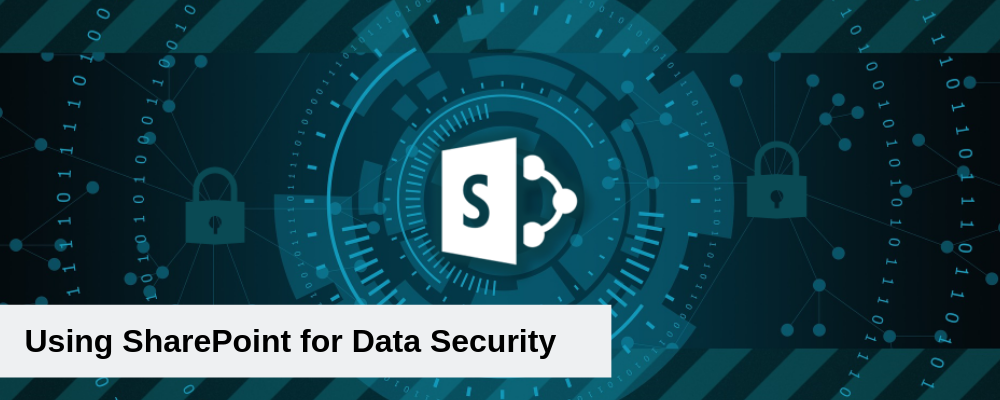 Using SharePoint for Data Security:
Data security is the core aspect of GDPR and to be able to store the data securely and to have suitable permission to some data, you need to ensure you are GDPR compliant.  SharePoint is a great collaborative platform where you can co-author the documents and freely share them externally as well as internally. The feature is great when it is about enabling productivity in your organization.