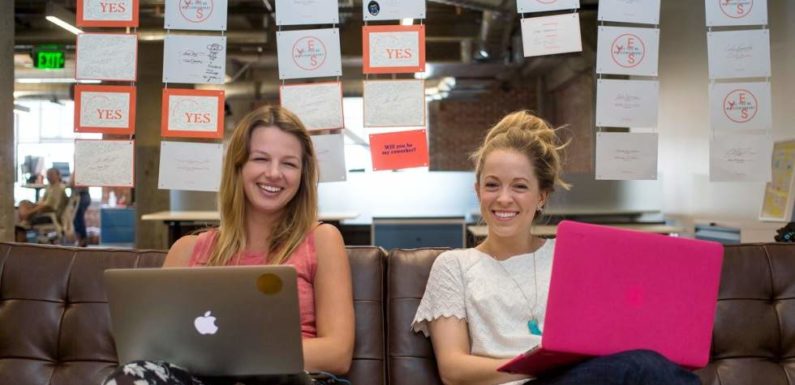 Voice search became prevalent when Siri from Apple was bought, and it understood more than numbers and facts or figures. Followed by Google Assistant and Microsoft Cortana covering the vast number of voice searching options for Android users.
And now, not to forget Google home and Amazon Alexa speakers, connected by Bluetooth, that can even order a Pizza for you without the need of picking up a smartphone for such regard.
The attributes of voice search in your business can be flourishing if you bring it to use in the startup process. You'll provide searching access, irrespective of the business of hands and eyes. The whole process of search will be simplified, and customers would be very satisfied with the fast results. Here are the other reasons why your startup should adopt voice search:
1. Stay unlikely to become obsolete
The leaders in the industry that pay attention to this modernization are still growing in number. There's a slight chance that it will be wholly adopted by different generations and different mindsets only.
The run of bringing consumers at the point where they normally adopt voice searching is still a tedious task. Customers have been in the habit of typing or looking up for their requirements just like that.
To avoid any downfall in this regard, use this new technology on yourself first. Pay attention to everything it offers and what does it not, as well.
2. Marketing in a budget
While you're a startup, it should be clear to you that no matter how much is voice search prevalent, you don't need to make a huge investment in it. It isn't anyway different from a text-based strategy, the adaptation process is a bit new.
Before you hasten such a simple process, read and research about low-cost ways to get your startup towards the voice search options. With the right team, stay up-to-date with this modern technique and adapt it completely before your competitors do. After that, make it very easy for your consumers to approach and comprehend. This way it will benefit your business from the early times.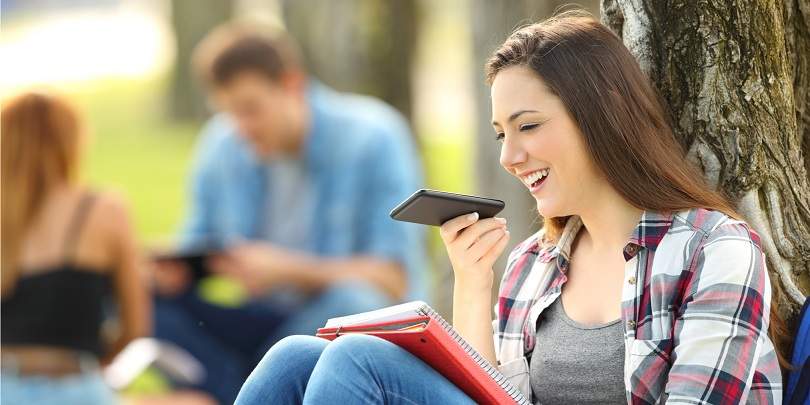 3. Virtual stores
Good voice search coverage will make your consumers feel as relaxed as they are at a store while asking for any supplies. The coverage for their search criteria should be vast enough to give fast and efficient results.
If the voice search only brings about results in accuracy not relevancy, the whole idea would be vague then. Optimize the whole process in a very detailed way and make sure the results by relevancy is well adapted.
4. Become discoverable
Apart from the charming idea of faster results and easier access, voice search will be a contributor in gaining your visibility.
With the same technology, you'll be able to figure out the user errors, merge well with all sorts of devices and their operating systems. The response system will automatically grade you high in the accuracy of results.
5. Questions and queries
There is always a vast difference between textual searches and voice searches. The accuracy of a textual phrase determines the result that is going to pop up. Irrespective of which, voice searches work fine even if you skip the 'how to,' 'what are' parts. This will also implement the queries section.
As much as it is easy for a query to be addressed in a local language, it is difficult to create a textual form out of it. This is the benefit that your startup might get, for which you need to invest your energy maximally in the optimization of voice search strategies.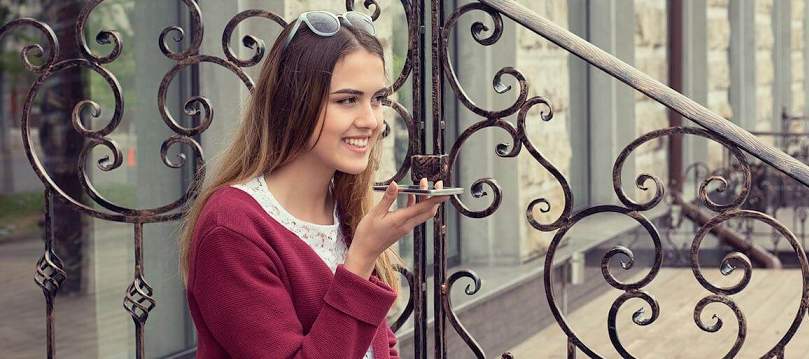 6. The teens
If your startup is going to gather attention from all sorts of generations and it also covers the teens in it, you need voice search. For this generation, it can be a very cool thing to look at a site.
It will more of be a fun factor, and the relevancy of the answers will be attention-seeking. This will, in turn, increase the time spent at your site throughout the whole process.
For senior customers, it is going to provide ease of access. The much easier will it be to reach the desired item only by calling out for it, it won't be as such when it comes to typing it off. Make it seem easy as well as unique.
7. Sectioning
While you're entering the world of easiness in respect of searches, sectioning plays an important role too. When you section your site in a manner that the consumer will know where can they precisely look for something, it will be a lot more beneficial.
Entering in the queries section to voice type a query is far better than manually looking up for it and then doing so. The much visible and easier it is, the same will it seem and be.
Similarly, if you wish to separate the item display, you may. But keep the relevance searches intact. It should be that easy for a customer to
simply say 'orange' and all sort of orange stuff pops up. It will be less appreciated when the customer is going in the sections to manually tap on stuff as there are no collective display options otherwise.
Verdict
As much as voice searching is becoming a trend, it is also very advantageous. In the same run, very few marketers actually realize the importance of apt to anything so modern and unique. The normalcy of adopting new technology when it has become common still prevails.
If you wish to take your startup smoothly and conveniently, go for all the modern and present years of strategic approaches. This way it won't fall on your with time, and you won't invest the theme changing times in changing out layouts and criterions of your site. Similarly, when updates come, you won't be stepping up from the start, it will be swish and easy for you.