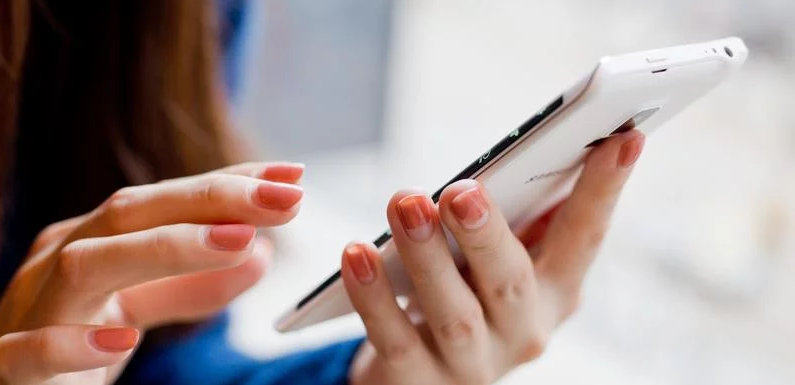 There are so many phone network providers in the U.S. market. People, who benefit from mobile broadband service are businessmen, students and those, who're at home or travelling around big cities.
You may get perplexed with so many choices for phone network providers in the U.S., but there is nothing to get confused and you must try to select the one offering a wide range of communication services in today's much-hyped world of the phone network, Internet & data services.
Sprint Phone Network
Sprint service is one of the most preferred network providers in the U.S. that will make you rest assured that your phone will work anywhere you go across the country.
Using Sprint on your cell phone, you can make calls and send messages even when you're out of the city, but within its roaming capabilities. Take a look at the steps on how to use a cell phone with Sprint network and latest update on Sprint 5G setup. So, let's start what's new with Sprint.
Sprint & T-Mobile Join Hands to Build 5G
According to recent reports, telecom companies, Sprint and T-Mobile made their joined statement on Wednesday about coming together on building an ambitious 5G network setup.
The heads of both the companies are trying their best to make sure that America wins the global 5G race. They want every business in America to use 5G in near future.
To let this happen, Sprint and T-Mobile are going to join hands. Obviously, it's an expensive proposition as enabling 5G all over the USA needs high frequency for airwaves. This means companies will need to install thousands of miniature cell towers everywhere in the USA to let this happen.
Coming back to the steps to set up US cell phone on Sprint network
Step 1
Switch-on your phone and wait until your phone identifies the Sprint network.
Step 2
Now, go to the menu section of your cell phone and look for the option "Settings." Then, enter that folder.
Step 3
In the "Settings" section, you'll find the sub-menu, also called "Connectivity." Now, simply enter the "Connectivity" section.
Step 4
Next, go to the "Network Selection" tab, which is available inside the "Connectivity" sub-menu. Change your "Network Selection" to automatic as most of the time, it remains set to manual search. So, you have to change it to the "Automatic" option and then, hit the "Enter" or "Select" button on your cell phone.
Step 5
Exit from the phone menu and wait until your phone identifies the Sprint phone network.
Step 6
Once your cell phone identifies the Sprint network, you are now ready to make calls, send and receive text messages just as you do with your phone on other networks.
In the End
The Sprint network setup on your cell phone does not take much time, especially in the main regions of the U.S. Enabling Sprint network on your phone is quite easy and it is quite likely that you'll get the opportunity to use 5G network very soon on your mobile devices.
So, that's all! In case you need help in understanding the steps via phone or need any Sprint update related information, call Sprint customer service number that offers the best support to its consumers.