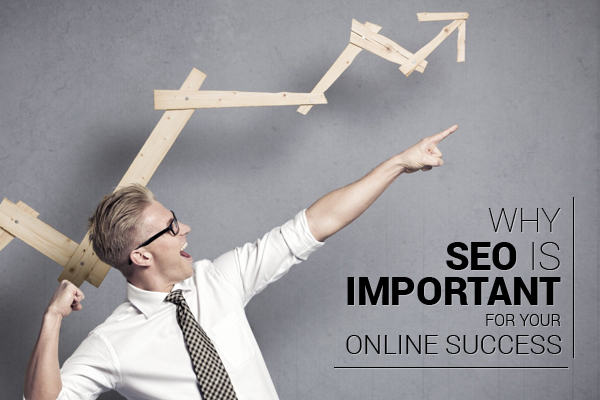 Being a small-business owner, you may have heard it million times or receive mails from SEO providers almost every day, who sell SEO services. Unfortunately, no one even yet explained you why you should choose search engine optimisation and why your business should invest dollars to be found in organic search results. Even, upon typing 'SEO' in search box, you will get some useful or funny auto complete suggestion in millions. Well, get into this blog and find some of the basic yet major role that search engine optimisation plays to get online success of your business in Manchester.
Higher ROI
You could hardly find any other form of online marketing that can deliver a great return like SEO. At times, businesses would not gain much success with search engine optimisation, as they sign up with an inexperienced company or outsource their work from overseas and stay absolutely clueless what successful SEO consist of. A well-executed SEO deliver nonstop organic traffic that cost tremendous amount of money, if done through paid search campaign.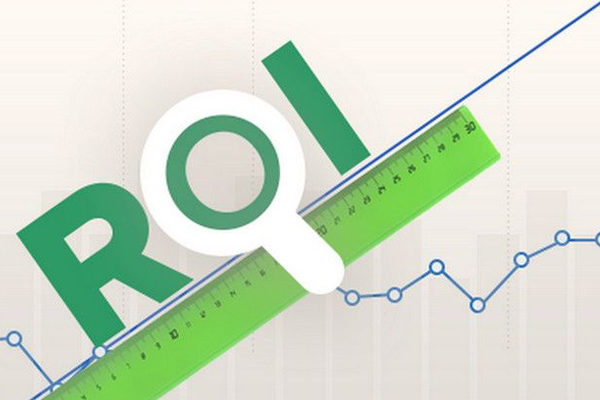 Improved visibility:
Simply being on the Internet is not enough and this is because of approx 90% of consumers, who search for services on the Internet. Getting your business's website to show up on 1st page of any search engine takes a lot of dedicated time to optimise it. Even, improved visibility consequently results search engine ranking, brand awareness and future success of your business. Find how SEO works for your small business-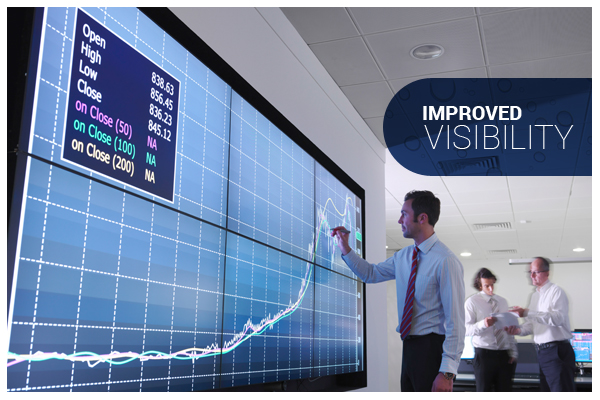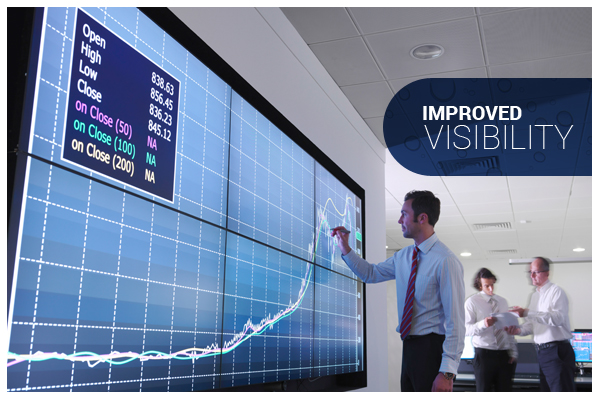 Cost-effective: SEO Companies  is the source of excellent return on investment due to the affordable tools they use. Schemes are also customisable according to the project budget for your small business.
SEO does not fade away: SEO does not go anywhere, but it evolves over the time. Companies who follow changes and adapt it, rules the market. For example, mass link building has been penalised over past few years and focus is revolving around content creation and user experience (UX).
Works with your social media: A high-ranking website gets maximum exposure from social media platforms. SEO and social media both are interlinked and it is necessary to improve the visibility. For example, ask your Manchester SEO Company to share some informational content on your social profile and try to educate users. Besides making such content, try to communicate with users through comments or one-to-one chatting option. Such communications increase the engagement and number of follower of your business profile.
High conversion traffic rate: SEO is research intensive, while being a highly targeted process from the first click to finding the final details. Through keyword analysis, SEO determines the scope of being searched among mass population and help choosing certain keywords that is relevant to your business.
Be consistent to maintain the ranking for brand awareness. With a good SEO Services in Manchester, you can increase scope for your local customer base to locate your website and make it engaging according your business niche. Besides, make your online presence convenient for user to review your products, business and make purchases irrespective of their device configuration.