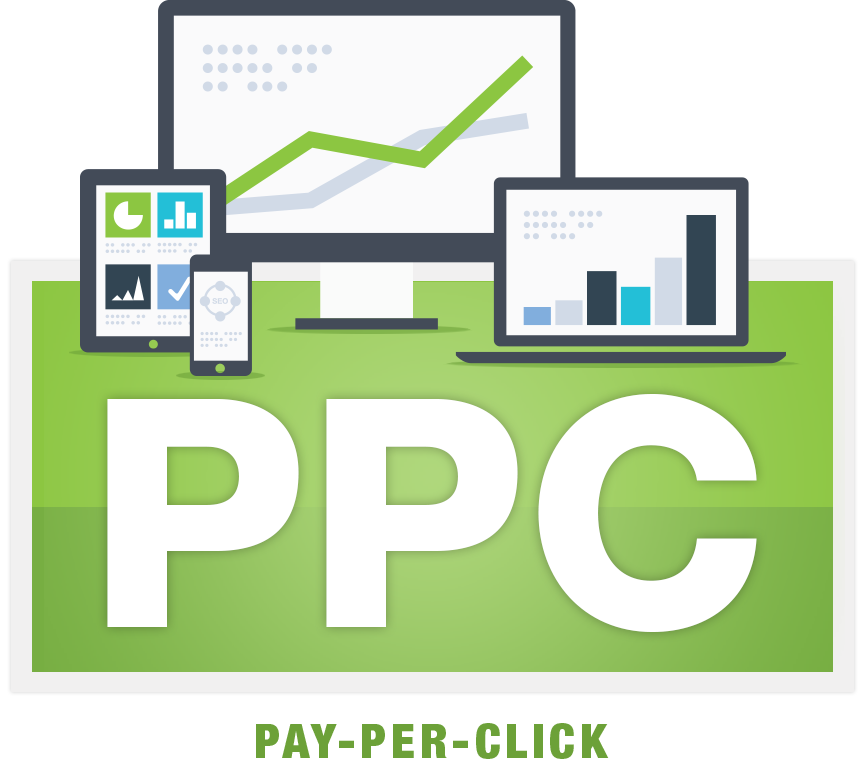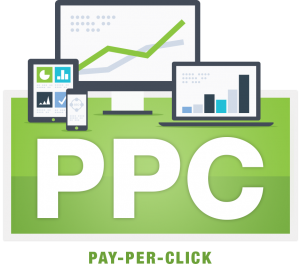 Google AdWords is an integral part of the digital noise today. It remains one of the most powerful techniques with the help of which you can generate quality leads. However, currently the practice is wrought with mistakes. From targeting too many keywords in same the Ad group to undermining competitors, PPC advertisers get it all wrong instead of starting out with good intentions. Here's a rundown on 10 Secrets for Increasing Google Adwords and PPC (pay per click) Advertising ROI.
Start off with the keyword Research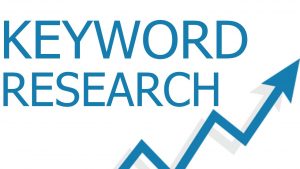 If you're a fairly new brand then it's more prudent on your part to start off with 5-10 keywords from your Google Analytics account- those which you think have better chances of being found by Google. As much as you would want to, you simply cannot expect substantial ROI from 20 to 25 keywords right at the start. It won't be worth your time and efforts. Plus you can easily dodge the danger of stacking too many unrelated phases for same ads and landing pages.
2. Find out what your competitors are doing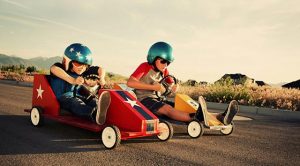 Simply concentrating on your own goals to bolster ROI from AdWords? Great! However, don't forget that advertising is, at times, also about outsmarting your competitors. So, make sure you're utilizing the tools that inform you about which keywords your competitors are targeting. Follow suit or bid on a different set of keywords to gain an edge.
3. Try to grasp the buying process of your purchasers
Be very clearly informed about the fact that the buying process is not restricted to the market research of buyers. If you are only targeting buyers who are conducting market research to buy their products then you're actually missing out on the group of window shoppers. They might have no real intentions of buying anything in particular but might browse a number of products and buy them only when they are impressed by the presentation of your products.
4. Focus on ad rotations
You might as well have variant ad displays ready for rotation. However, Google, as per its default set-up might only end up showing the one which it thinks will perform better for you. It will hamper your fair split test. Please prevent this by making relevant changes in your settings.
5. Don't forget Mobiles
After Mobilegeddon, it's Google AMP (Accelerated Mobile Pages) that's next in the fray. Come February 2016 (tentative) Google will amp up its focus on better user experience by prioritizing pages that open faster on mobile devices – even when these pages have animations and videos. So, one can jolly well gauge the impact of mobile devices on digital marketing. Make sure you're optimizing your PPC campaigns for mobiles. Focus on segmentation and the space available for ads when you are crafting PPC campaigns for mobile devices.
6. Use engaging architecture
Create a compelling visual framework for your ads so that your audience is encouraged to check them out Use persuasive language.  Try to make them do what you want them to do.
7. Consider using latency
Please ensure that you're using micro-action and macro-action functioning in latency for the words that don't convert into a lucrative campaign immediately.
8. Concentrate on crafting custom landing pages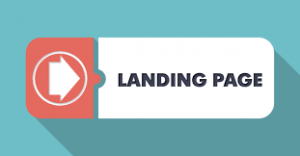 Don't commit the mistake of directing every consumer to the same home page. No matter how appealing it is, he may not really find it relevant to his tastes or interests. This will only go on to increase the bounce rate of your web page. Focus on crafting custom landing pages (complying with customer needs) instead.
9. Utilize Site Links

Employing site links in your ads bolsters your ability to test variant calls to action.
10. Don't commit the mistake of not tracking everything
PPC offers you the opportunity to monitor each and every avenue where your money is going. Don't commit the mistake of not tracking all these sources. It helps you identify your flaws and address the same.
Contact the Author Sahil Duggal The Founder of Search Engine Titans for any question regarding PPC (pay per click) Advertising