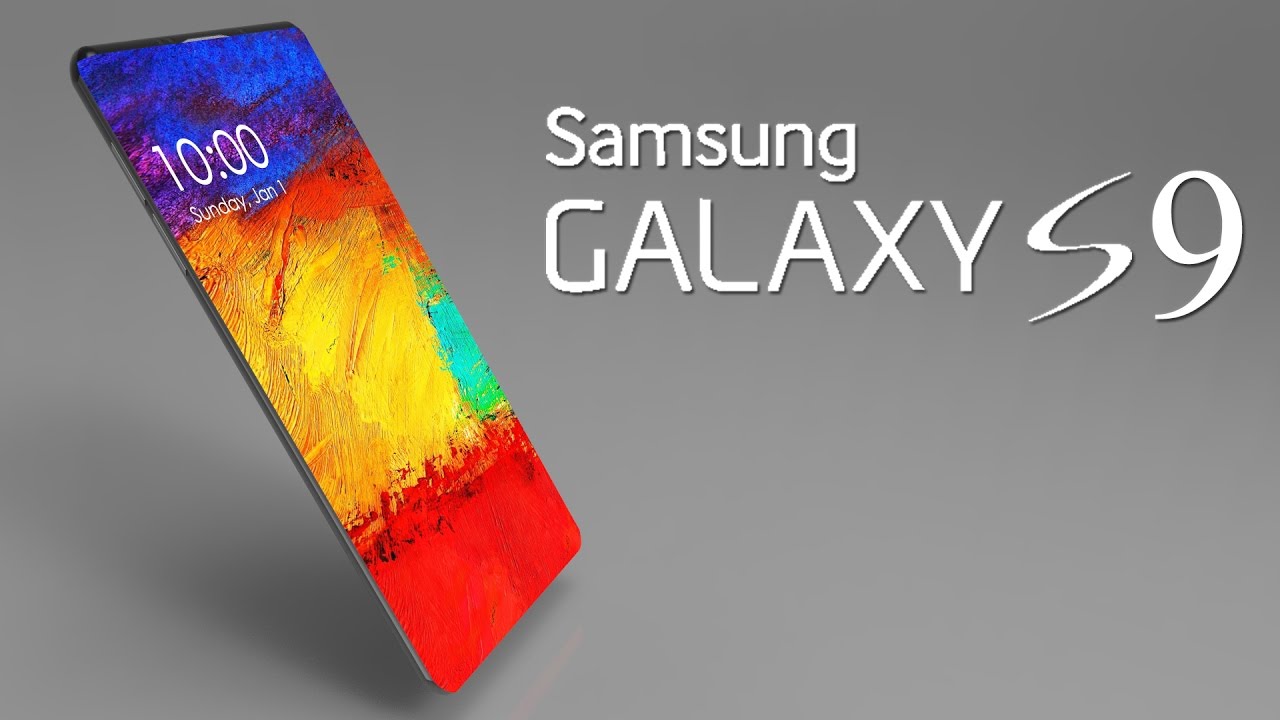 One of the stalwarts, Samsung has successfully managed to receive excellent reviews from both its fans as well as the tech expertise. When Galaxy series are concerned, Samsung stands to be one of the finest manufacturers in the smartphone world. Already the Galaxy S8 has been unveiled this year, but that's not the end, after all, we are talking about Samsung here. And for the tech giant, they have already been speculated to be the part of the production of its next flagship phablet, Samsung Galaxy S9.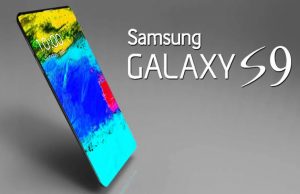 Here in this article, we are going to provide some of the key features of the beast which might sport with it. Mentioned below are some of them, carefully read them and know more about the Samsung Galaxy S9 vividly.
Galaxy S9: Some Key Features of the device
With the new S9, we are going to see the flagship to sport 5.8in or 6.2in QHD+ Super AMOLED curved display. Earlier S8 has been witness to support the 2K resolution on the AMOLED display of 5.8- inches. But fans expect S9 to feature out with a 4K resolution. Also note, Galaxy S9 is speculated to feature the latest Android 8.0 'O'.
Samsung Galaxy S8, as well as S8+, was brought by the Qualcomm's Snapdragon 835 SoC. Now that we know that the Snapdragon 845 is the new trend brought by the American multinational semiconductor company,  it'd not be an optimistic envision if fans expect the beast to sport with the new technology when we are concerned with the new flagship smartphone of the 'S' series, the Galaxy S9.
With the new envisions, latest news provides us that the upcoming device is going to roll out in the market with a fingerprint scanner embedded in its body. Alongside, an improved and upgraded always-on-display, water and dust proof body and last the micro SD card slot, to be sported with the new flagship smartphone.
As per the camera, Samsung is going to bring the dual rear-facing camera with a selfie shooter undergoing some crucial changes. Nothing unlike Apple's assistant Siri, Samsung too has its own Bixby AI assistant that'd be coming with the new S9 with dedicated buttons for age-old users' usefulness.
Samsung Galaxy S9 Release Date: As per 2017, we have already witnessed the recent release of the S8 in the month of April. Not even months have passed; S9 is already into our speculated world. So with due respect to the South Korean tech conglomerate, we are in the assurance that Samsung would be offering some official announcements about its next 'S' series flagship smartphone. As for now, with envisions, the probable reports say that Samsung Galaxy S9 would get unveiled next year in the first quarter of 2018 (approx).
while the features of the phone is heading the tech world, the fans of this series are waiting eagerly for 2018, to get the phone in their hands.
Also Download Samsung Galaxy S9 Wallpapers