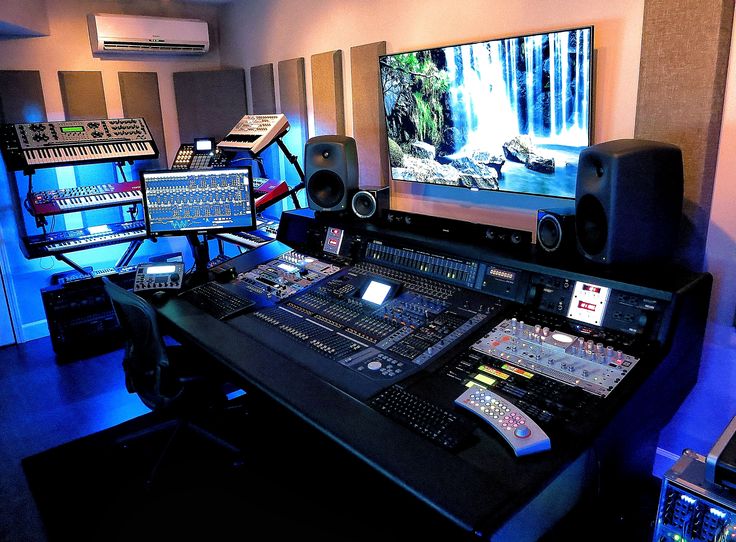 Are you setting up a home studio and giving flight to your childhood dream. We congratulate you for taking the decision of going right ahead with what you have always wanted to do. Now we don't really need to tell you how important it is that you do the set up for your home recording studio correctly. We are here to offer you three tips that are going to be the backbone of your studio. Those are a computer, condenser mics, and headphones.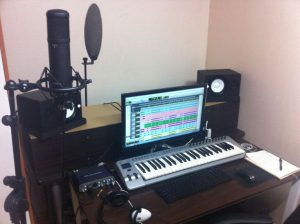 Computer
Not just any computer, you would need one of those solid computers that would come specialized for the kind of work that you'll be doing. Since you are beginning your very own studio from scratch, we are assuming that you have a big budget. Now you need to get yourself a good computer that can bear the brunt of working all hours. It needs to be fast and needs to come with a warranty so that it lasts long enough for you to have made money using it. We would recommend you to go for MacBook Pro. You can get it both online as well as offline, but make sure you see the specifications so that you know that it matches with your requirements.
Condenser Mics
When you are preparing to head into the world on your own, it is important that you must equip yourself with the right instruments. Don't get dazzled by the tons of best condenser mics lists available online. Know what you want and need and then go for it.
Do as much research as you can. Like MusicCritic capacitor mics are a great place to start, no matter what musical journey you are setting out upon. You will get the chance to deliver quality recordings at a good price, without emptying your pocket to the point of no return!
Before getting yourself some condenser mics, you'd really ask you to do your research properly because it's one of the most important equipment when it comes to building a home studio. Want to get a budget condenser mic, keep an eye out during sales season. You cannot go wrong here if you are well prepared.
We can recommend a couple of things that you will require to look into, and those are the price range, connectivity options, diaphragm size, polar pattern, frequency response as well as sensitivity. If there is one condenser mic that we want to recommend, then it's the MXL 770 Cardioid Condenser Microphone.
Headphones
It doesn't sound much, but in fact, it's extremely important that you get a good pair of headphone because if you can correctly understand the music you are producing, then you might end up building a bad reputation in the industry you love and have worked hard to be a part of. Also since you are starting off, there is a good chance that you will be in the studio all by yourself, so we'd recommend you go for one or a maximum of two headphones at the beginning. As you grow, build a reputation, received more clients add newly improved equipment for your home recording studio, you can get yourself more expensive headphones. Right now, just fix a budget and go for what you can.
In Conclusion:
For now, these are where a large chunk of your money will go so be prepared. Home recording, of course, is a huge deal and not easy to pull off. But if you have made up your mind, you must go ahead and carve a path for yourself. Do your researches, go into stores, check out the latest gadgets, check out the various lists on budget condenser mics available online, and be reasonable before you buy them. Good luck with your venture.