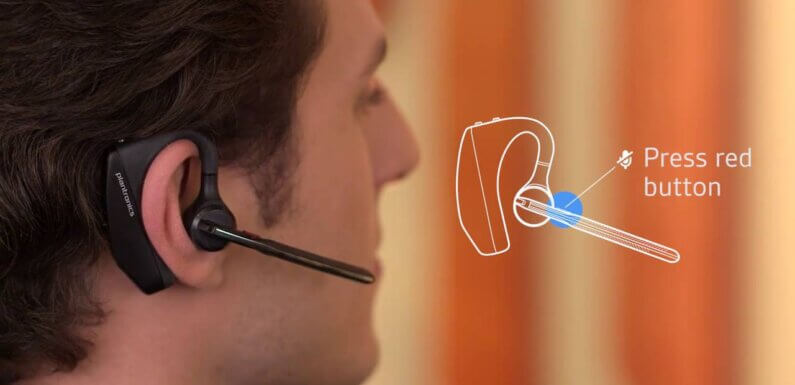 Voyager 5200 UC Bluetooth Headset System is the latest offering from the house of audio communication specialist Plantronics. This noise-cancelling Bluetooth headset is especially aimed at field employees and enterprise-grade officials who have to juggle between multiple calls throughout the day, whether visiting clients or travelling for business.
In order to find out whether or not, this much-coveted headset system lives up to the standard set by other Poly products, we have curated certain points and explained them in details. Carry on with your reading task to find out more about the product.
Universal Connectivity
Voyager 5200 UC Bluetooth Headset system facilitates cross-platform functionality in the true sense. Users can connect this multi-device compatible headset with any PC, desk phone, or mobile and keep their conversations flowing in a seamless pattern. With more and more enterprises following the BYOD protocol, this mono Bluetooth UC headset seems like a smart investment for busy employees.
There's more! The headset offers a connectivity range of 30m from whatever device it is connected to, meaning more mobility and flexibility!
For The Great Outdoors
Plantronics has not left any stone unturned to make Voyager 5200 UC Bluetooth Headset System perfect for outdoors. With six layers of innovative WindSmart technology, four adaptive omni-directional microphones, the noise-cancelling headset casts out disruptive background noise and delivers crystal-clear audio quality regardless of the environment.
And when added P2i coating for moisture protection in the mix, Voyager 5200 UC Bluetooth Headset System evidently turns out to be the best bet for managing calls on the move.
Design and Convenient
The ergonomically designed Voyager 5200 UC Bluetooth Headset System sits perfectly behind the ears and provides a comfortable yet discreet wearing experience all day long. It comes in a sleek black colour model that appeals to the eyes. The pocket-size headset is conveniently crafted for mobility and comes with a carry case for added protection and convenience.
Battery Life
Voyager 5200 UC Bluetooth Headset System offers 7 hours of talk time per charge, and if bought with the charging case, it will give an extra 14 hours of battery life.
Easy Controls
Voyager 5200 UC Bluetooth Headset System can make life easy for employees travelling extensively and managing multiple demanding clients on the move. With one-touch access to Siri, Cortana, or Google Now, on-field executives can make use of voice commands to place phone calls, send messages, search the web, or fix an appointment.
Moreover, the smart technology of the headset system informs users who is calling, with every incoming call. The system also empowers users to ''answer'' or ''ignore'' a call using their voice. Contextual intelligence, within the headset, can detect when users are wearing the same and can control the call audio accordingly.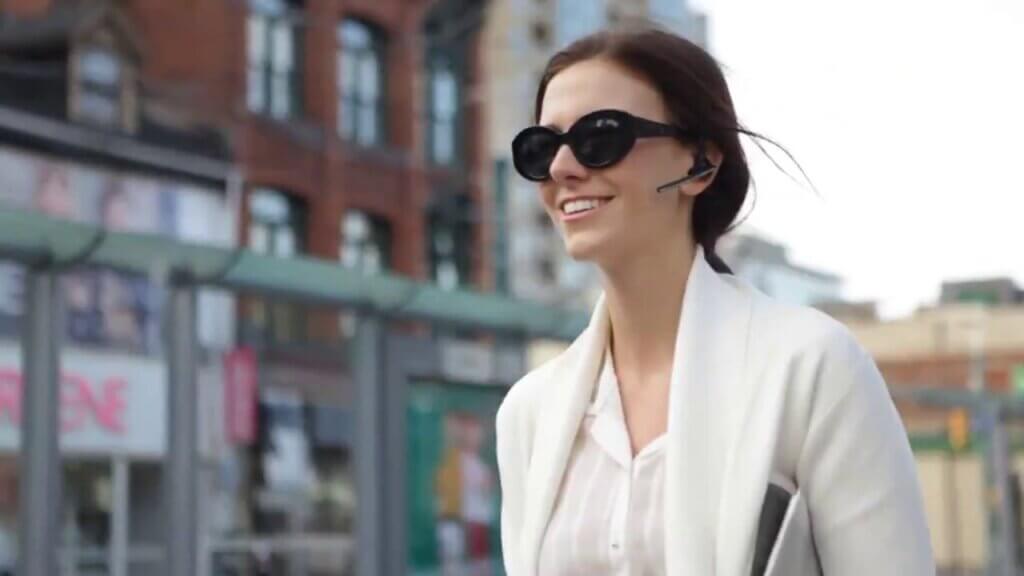 Additional Features
Alerts
Voyager 5200 UC Bluetooth Headset System sends timely alerts notifying users about remaining talk-time, call connection, and mute status.
Hearing Protection
The headset monitors sound levels for listening comfort and provides acoustic limiting for hearing protection against sound levels above 118dBA.
Call Controls
Users can manage ongoing calls with the headset by controlling actions like end call, mute, redial, or volume up/down.
Customization
Users can customize the headset and select language preference for voice alerts. They can also personalize settings and keep their devices updated with the latest firmware.
Compatibility
Voyager 5200 UC Bluetooth Headset System is compatible with all popular voice platforms like Zoom, Skype, Cisco etc, and delivers impeccable audio quality at both ends.
Who Can Benefit From Voyager 5200 UC Bluetooth Headset System
⦁ Executives, who are always travelling from one location to another and taking calls throughout their day can utilize the headset to manage their busy schedules.
⦁ Enterprises can facilitate communication between their remote teams to, get their entire work streamlined with a single Voyager 5200 UC Bluetooth Headset System.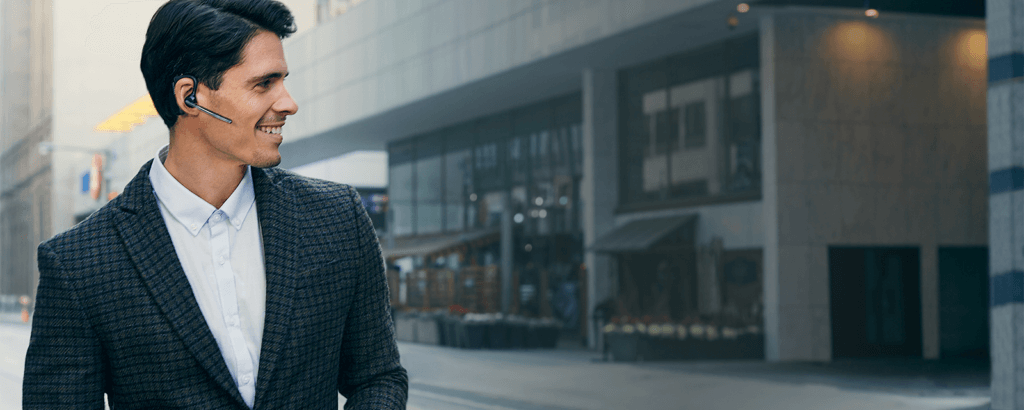 Final Words
Considering the fact that Voyager 5200 UC Bluetooth Headset System functions consistently in all environments, the best feature of the device, in our opinion, is its capability to make users sound professional on every call, no matter whether they are parked at a garage, eating lunch in a busy cafeteria or supervising their noisy kids at home.
The person on the other end of the call only gets to hear the speaker's voice, and no party misses a single word of the conversation. The multi-platform headset also makes it easy for busy employees to continue their calls as they make a transition, from one device to another while moving in and out of offices. On top of everything, the comfortable design of the wireless headset ensures productivity throughout the day.