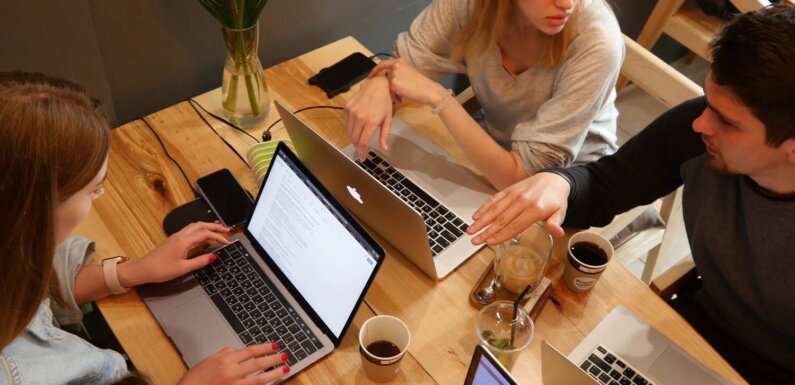 Buying the latest devices or gadgets usually comes with a hefty price because you're paying for the most up-to-date features of a particular product.
During the product development of smartphones, tablets, and laptop or desktop computers, technical engineers go through great lengths to plan how to power these machines using cloud or internet technologies. The goal is to make them as efficient and competitive as possible. As such, the finished products sold in physical stores and ecommerce sites can be worth a lot of money.
Truth Behind These 8 Common Misconceptions
Fortunately, you can still buy a machine with powerful specs, such as MacBooks, without burning a hole in your pocket. You only need to look for quality gadgets in the refurbished market.
Although refurbs were believed to be of inferior quality because they were either repaired or reconfigured, these misconceptions about refurbished MacBooks don't apply. Refurbished MacBooks have the same efficiency as their brand-new counterparts. They're only labeled as refurbished to indicate that they fall under specific categories.

For example, MacBooks previously used for a product demo at trade shows are sent to the inventory of Apple's authorized partners where they will be sold as refurbished, but only after they have been thoroughly cleaned and inspected.
Should the tech guys find any issue with the MacBook's components, like a scratch on the outer shell, they'll have it replaced with a new one. Once everything has been cleared, you can then go ahead and purchase the MacBook without any problem whatsoever. You'll even be entitled to a standard warranty period or may opt to extend the warranty for a minimal fee.
As you can see, you can get more bang for your buck by going for refurbs. In the following infographic, you'll learn more about other misconceptions surrounding the refurbished industry in general and MacBooks in particular.