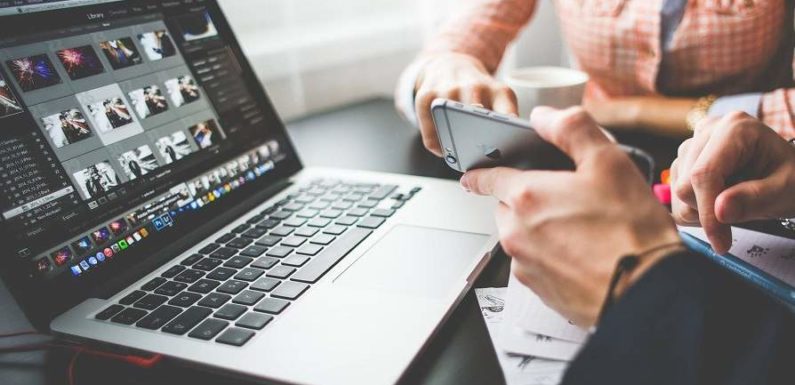 It is a common psychological fact that people tend to view images with more interest as compared to text. Whether you talk about websites or blogs, the use of images always tends to get more traffic. Thus, using images always enhances the success of a blog by getting more visitors. Along with that, images are a lot more explanatory that text.
Simply using text for a BLOG is not enough as it does not attract enough traffic. On the other hand, if your blog has enough images, you expect a lot of traffic in quick time. However, simply stuffing the blog with unrelated images is not the key. The selected images should be related and add to the value of the blog.
In addition to that, these images should add to the value of the blog. It's important for you to conduct an effective image search process in order to get the best image for your blog.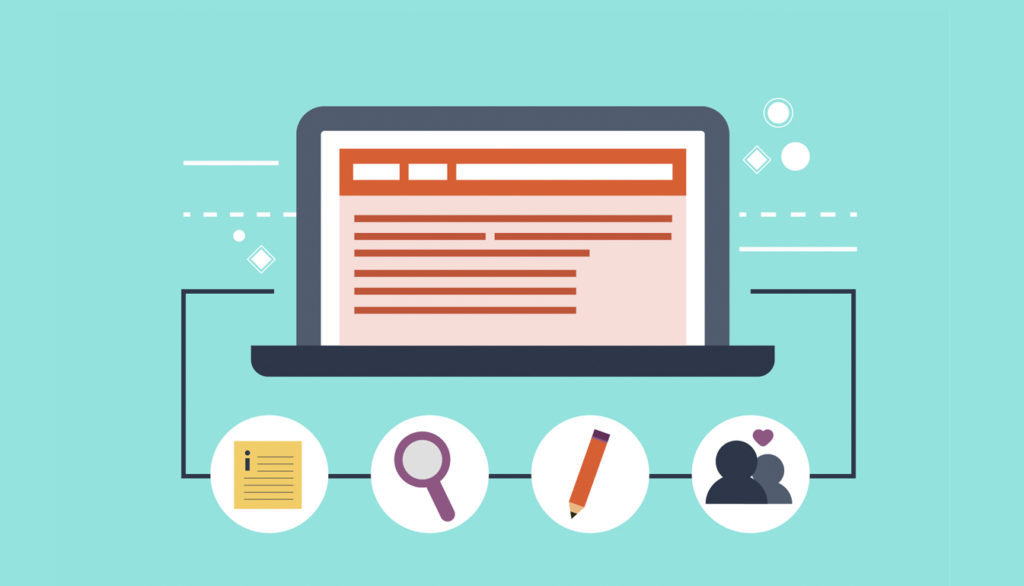 Here are the top 7 reasons why images should be used in the blog.
BLOG looks More Appealing
Using images strengthens the overall impact of the blog. If only text has been used, it is quite hard to retain the attention of the reader. Even if the content is very interesting, most people do not develop the interest to read it if images have not been used. Related images enhance the explanation level of the blog. For instance, if the reader is unable to understand anything, he would be able to grasp the idea by viewing the images.
A blog should look colorful and vibrant. When a reader views it, he should have the urge to read it and dig deep. On the other hand, if there are piles of text, it would be hard to even go beyond the first paragraph.
Develop a Connection With The Reader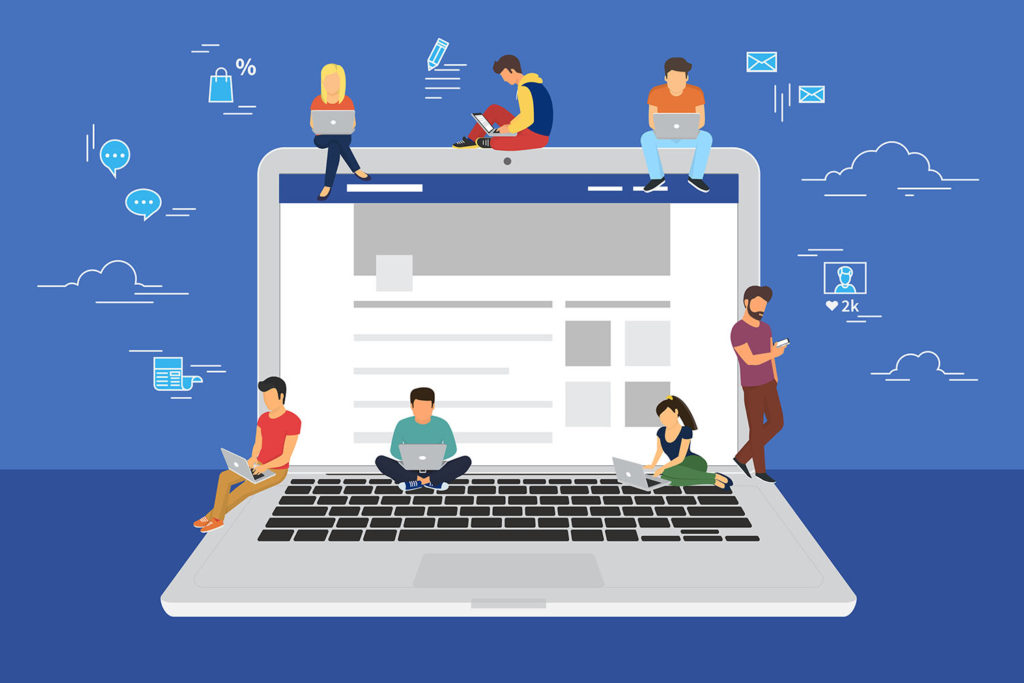 The biggest sign of a well written blog is that it engages the reader. For instance, consider that you are writing a blog on choosing the correct smartphone. If your blog starts with technical details of smartphones, the reader would not be encouraged to read the written content. You need to develop a connection with the reader so that he feels taken care of. The usage of relevant images helps with this purpose.
Consider that you are writing a blog on quality sofa sets. If you use an image of a sofa as a thumbnail, there would not be anything exclusive and exceptional about it. Along with that, the image of a sofa would not carry any emotional care. You need to use images with an emotional feel.
For instance, if you are writing a blog on the best sofa sets, use an image of a family sitting together on a sofa set and having a good time together. This would not only develop an emotional connection with the reader but also convince him to read the entire blog instead of skipping text.
Improved SEO Rankings
Having a low SEO rank is quite a problem for website growth and promotion. There are several factors which can improve the rank of a website or make it fall. One of them is the use of correct related images. If you are using relevant images in the blog along with the written text, it would appear higher in search results.
There are a few important points that you need to focus on to get the best results.
To start with, simply including random images is not the eventual goal. The image should be related to your blog and the points that you are trying to explain. Using unrelated images leaves a negative impression on the mind of the reader and he feels that you are just trying to fill pages. Other than that, the image has to be given a relevant title. Preferably, it should be titled with one of the keywords that users would use.
For instance, if your blog is on economic policies, you can use titles like "latest economic policies" or "updated economic policies. The aim is that the image should appear in the searched results.
Images need to have "ALT texts" and "Description". This information is added for search engines and do not appear to the reader. However, if this information is not present, search engines would not be able to locate your image.
The Blog should look Memorable
Pictures are a lot easier to remember than simple text. For instance, consider that you have read two books on search engine optimization, would you be able to remember a certain paragraph written on one of the topics. The answer to this question is no.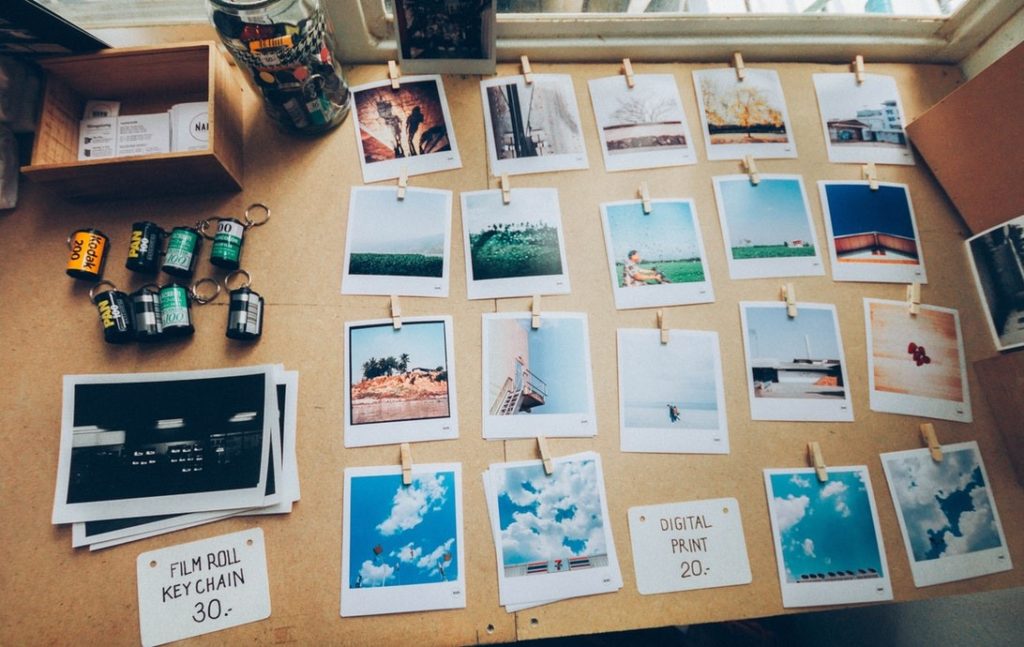 When you talk about text, it is hard to remember where you have read it. On the other hand, images are mostly unique so people find it much easier to remember them. For instance, consider that your brand sells chocolates. If you use an image of a child eating chocolate and smiling, it would give an adorable impression. Along with that, readers would not face any problems in remembering it. They would also be able to link the image with the text.
Using product images in blogs can help you generate more business as well. A lot of companies include their latest product images in their blogs so that reader attention can be attained. People tend to view products before buying them. Thus, if you blog has related product images, it would be read by more people and this would obviously increase the chances of improving sales volumes.
Improved Social Media Attention
Today, blogs get the highest level of attention through social media. If you have written a quality blog and you want to provide maximum exposure to it, the best way is to promote it using social media platforms like Facebook and Twitter.
Irrespective of what you are publishing on social media, it should be colorful and attention catching. Let us consider the example of a blog. Today, social media is all about images, videos and other visual modes. This trend is increasing so the use of quality related images would encourage people to read your blog with attention.
To get the maximum level of attention, there is nothing better, stronger and more impactful than social media. However, if you have written a blog that only includes text, there is a rare chance that you would get the needed level of attention. On the other hand, if the written content is supported by images, the user viewing would be much higher. This is mainly because images are easier to remember.
Eliminate Boredom and Enhance Professionalism
Why would someone read through a blog if it does not look interesting enough? For a moment, let us consider that the blog provides unique quality information but no images have been used.  Today, readers do not read each and every line of the blog if they do not get a feeling that there is something unique on the table.
Starting a blog with a unique image surely develops the X-factor to get the needed user attention. Along with that, images add more usability to the content making it more attention catching. Other than that, conveying a key point is much easier through images than using simple text. For instance, if you are writing a blog on the importance of e-learning, a good image would be a better option to highlight the importance level.
The moment a reader feels bored, he would not even take a minute to skip your blog and move on to another page. Images prevent users from getting bored.
The combination of text with related images definitely gives a professional impression. In addition to that, this combination gets the attention of regular readers in an instant manner.
Deliver an Initial Message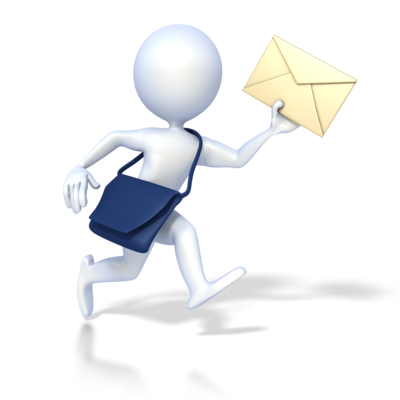 For a reader, it is important to know what a blog would talk even before he starts reading it. The use of an image proves to be very helpful in this relation. An image can develop the initial interest and convince him to go through the details. Other than that, if you have written a promotional product related blog, using a key image of what you are selling can deliver a message about what you are offering.
Conclusion
With the passage of time, the importance of visual information is increasing at a rapid pace. Today, people are more interested in viewing images and seeing visually how something looks rather than going through its description.
Using images in the blog is a positive strategy and helps you in getting more attention. Other than that, readers tend to spend more time on reading one it has some attractive elegant pictures.
Blogs with images tend to get higher SEO ranks and more social media exposure. If you have used images titled with important keywords, they would appear in the top search results. While searching online, people are more likely to click images than links which have only text.
In a nutshell, using images would give more online exposure to your blog. If relevant images are used at the beginning and in the body where needed, people would be encouraged to read what you have written.