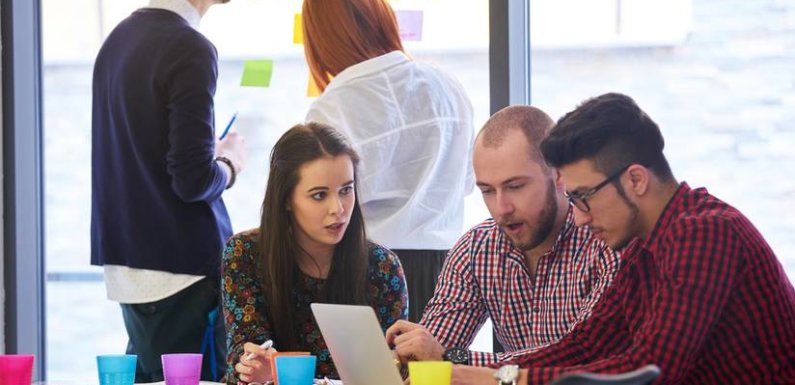 In this day and age, everything is digital. If you're wondering when the right time is to invest in a reliable digital advertising strategy for your law firm, now is the right time.
When it comes to online advertising, using Google Ads management is mostly among the most strategic methods and tools you can work with today.
Benefits of PPC Ad Management
1. Get an Acquisition-Focused Targeting
When choosing an agency to handle your PPC Ad management, you should partner up with an agency that can bring cases that match the criteria or standard set by your law firm.
When do you know that you have picked the right agency? When collaboration breeds increased year-over-year results and when their strategies and values align with your goals and desired results as well.
This way, you can focus more on the specific cases that you want for your law firm while your agency partner works on getting that steady stream of clients through its acquisition-focused targeting strategy.
2. Make a Fully Scalable Income
Typically, launching your PPC campaign from scratch will involve a lot of testing and identification process, which means that it will take a lot of your time and money, too.
But choosing the right agency partner to handle PPC Ad management for your law firm would be the smarter way to go because they will know exactly what's essential for your distinctive business needs and niche.
Partner with an agency that has worked with numerous markets and one that has the know-how for your law firm to achieve a fully scalable income with a steady stream of legal clients.
3. Gain Better ROI and Conversion Tracking
While Pay-per-click or PPC campaigns generate the leads for your business, what's more important is, it should bring in more clients for your law firm but at a positive ROI. This is the most important metric that you should focus on when investing.
Choose an agency partner that will also provide the same focus on positive ROI for your business. Aside from lead generation, your PPC Ad management partner should emphasize the conversion and conversion tracking process as well. This will help you get the exact clients and cases that you want for your law firm.

More importantly, your investment in PPC Ad management will reap the benefits by gaining better ROI and conversion tracking and optimization for your law firm, too.
4. Work with a True PPC Partner
PPC Ad Management, when done right, can be the most strategic way to bring in new clients for your law firm and partnering with the right agency to handle your PPC campaigns for your business will ensure better conversion and tracking, and a continuous stream of a fully scalable income for your law firm.
You may also want to consider choosing an agency partner that has a non-compete guarantee included in their contracts. This will give you peace of mind because it guarantees that they will not work with your competitors while they have a contract with your law firm.
5. Opt for Month-to-Month Contracts
When investing, look for the long-term value it will bring to your business. Just because you have a long-term interest in mind, it doesn't necessarily mean that your budget should be squeezed or that your ROI be sacrificed.
Choose an agency partner that you can collaborate with and one that shares the same values, practical approach, and vision for your law firm in the long term. You can opt for a company that offers month-to-month contracts where they can also give an alternative option for you to cancel their services anytime.
This way, you will be flexible in deciding if there is a need to pause or cancel the service, to be able to adjust your PPC ad and spend depending on your distinctive business requirements.
In Conclusion
Using an agency to manage your PPC Ads can give your law firm that competitive edge. This will add value because not only will they take the reins from you and let you focus on your cases; they will also guide your law firm towards the right direction that complements your advertising strategies and year-over-year results.
When choosing an agency, consider a PPC Ad management partner that will bring in more legal clients to your law firm in the most reliable way. This way, you are setting up a strong foundation for your firm by choosing to invest in the right agency partner that best fits your needs.