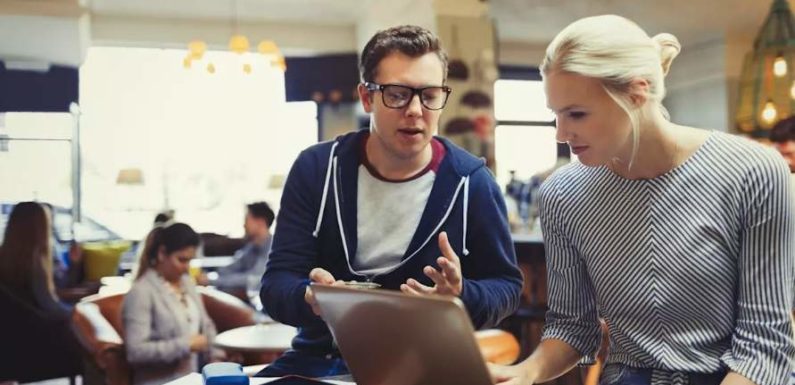 In working as a Digital Marketing Specialist, one of my key offering to clients is "development of a Web Marketing System" – that is a website that helps the client generate more business leads and/or WIN more potential customers.
To win over prospects as clients, I often provide – in easy to understand language – information and education about key web marketing system components that can be incorporated into their websites to achieve the above mentioned purpose.
The importance of the somewhat unusual service I offer out here is reflected in the fact that over 95% of those who have hired me already had existing websites – which they engaged me to re-invent by incorporate a custom Digital marketing system.
But Exactly What Benefits Do I Offer, That Convinces Them?
In case the above question has crossed your mind, you will be glad to know that you are not alone. Every CEO with a sense of responsibility has asked the same question. My answers – often given verbally in a meeting but sometimes in written form (via email) – in 70 to 75% of cases have been good enough to win me the job.
What follows is a reproduction of explanations I have provided prospects in the past about specific web marketing system tasks I components I will integrate into their websites (as well as tasks/activities I will carry out), and the benefits that will accrue to their business as a result.
Publish A Website Newsletter:
Your company MUST have a "face" it presents to the world, through which it will communicate with customers and potential customers. The newsletter not only helps you stay in touch with those you know, but it also enables you use them to reach and convert those they know.
In addition, you get to make direct sales pitches to your subscribers who are more likely to be trusting and OPEN to your advances. Over time, you will find that MORE sales, requests for your services and other income-earning opportunities will come through your newsletter channeled offers. And that is why you NEED to run a regular newsletter service.
You can design a Custom Newsletter HTML template. An HTML newsletter is simply a visually embellished/enhanced version of a text based one, BUT it offers you the advantage of being able to present image based information to subscribers, which is proven to stimulate higher reading interest in subscribers.
Having said that, some subscribers may not get the HTML newsletter in the format you send it, if they use email clients that "filter" HTML emails. In Nigeria however, since majority of people use more of Free services like Yahoo!, which are HTML friendly, there are still reasonable benefits to be had.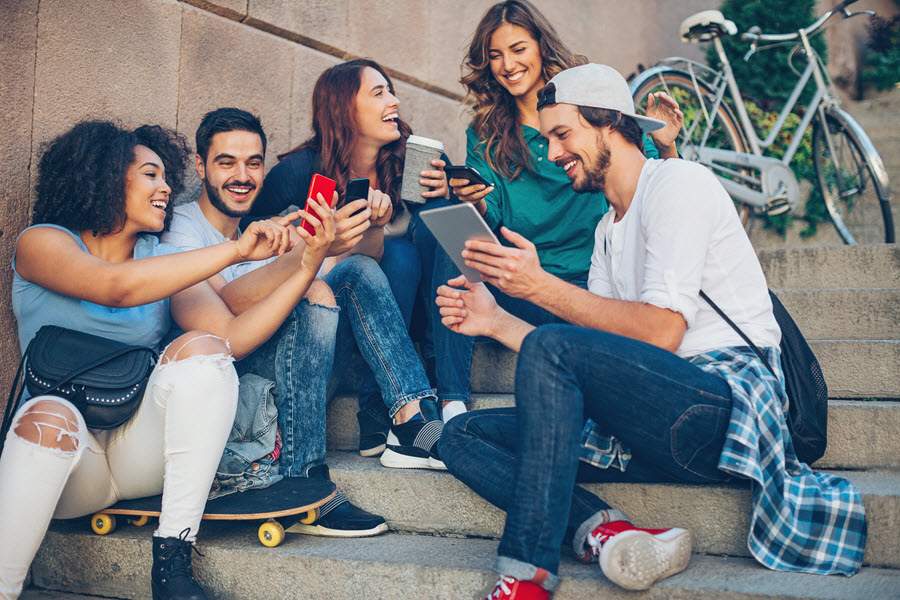 Create An Articles Marketing Profile:
Including crafting of a promotional byline (at top directories like Ezinearticles.com) for the CEO, and/or other key officers.
It is VERY important to populate reputable directories and other marketing outlets online with your profile (formal descriptions of YOU, your BRAND, and what you do). Doing this will ensure that when someone types your name in a search engine, the RIGHT image you want to project is what they see.
In today's world, when people meet or hear about someone that interests or concerns them, they usually immediately "Google" his/her name. It is imperative that you control the descriptions of you that come up.
By crafting a personal profile for you, and publishing it on article directories and other places online, you will boost your international exposure and appeal, while consolidating your credibility as "experts" in your field of specialisation. This is guaranteed to make your readers perceive EACH author as competent and reliable.
Write Articles On Tested Topics Of Interest & Publish/Promote Through Online Directories
Do most of your website visitors get your website address from you, newspapers, and other mass media? If YES, you may have some work to do. I tell my clients that to AIM to achieve is a situation where up to 80% of those who visit your website are people who find it themselves without getting told the URL. And that's why getting found by search engines is your best bet for achieving maximum marketing reach and impact, cost-effectively.
Articles marketing is recognised by the best business marketing specialist worldwide as a timeless marketing technique that enables you achieve optimal fame and recognition that knows no geographical limitations.
Articles marketing will bring you MORE followers through indirect channels – that is outside the reach of mass media and other advertising channels.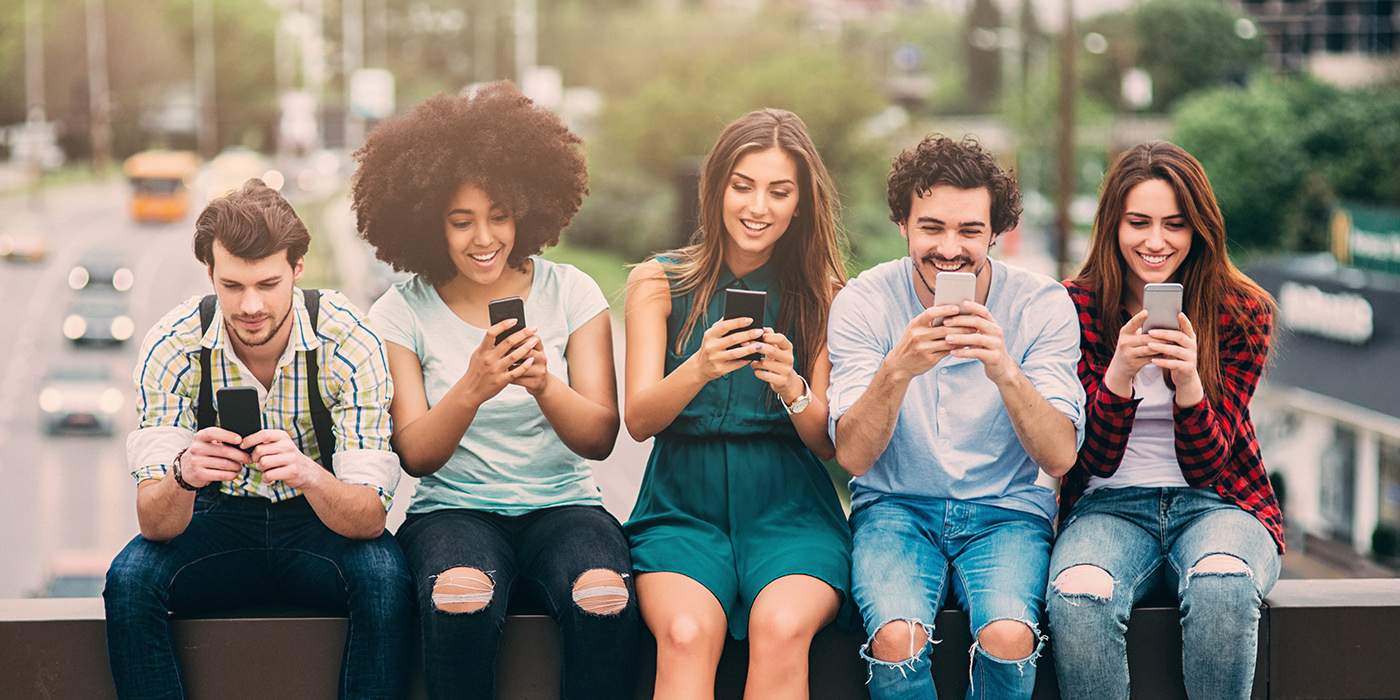 Do Diligent Facebook & Website Marketing Online
Many businesses tend to operate a Facebook presence with a one-sided perspective. That is to say that they let people come to them on Facebook. What you need to do is develop and implement a strategy to DELIBERATELY create additional awareness within and outside Facebook ABOUT your Facebook and website based products and services.
This is VERY important, because there will be thousands of potential followers out there who still do not know you exist. You must PUSH out (go to their social circles on Facebook and the net in general) and PULL them in to Facebook.
You will for instance deliberately participate in online forums/discussion groups and Facebook networks in discussions, making sure to add tangible value. As the opportunity presents itself, you will add your signature – or link to relevant pages on your website or Facebook page – that readers can click. In the process, some of those who follow those links will develop interest in what you offer.
It could be argued that placing a Facebook Ad would help achieve the above, BUT the reality is that the Ads are temporary (and require payment), while what I propose will leave PERMANENT or long term "trails" that others will be able to follow to get to your Facebook and website presence – AND you will not need to make payment to keep doing it FOREVER!
To Conclude The above strategies, if well implemented, will dramatically boost your marketing reach and impact online. If you stay diligently committed to doing them regularly, you are bound to achieve measurable name/brand recognition that will be sustained for the long term, winning you favourable attention and interest from your target audience over time. Good luck!