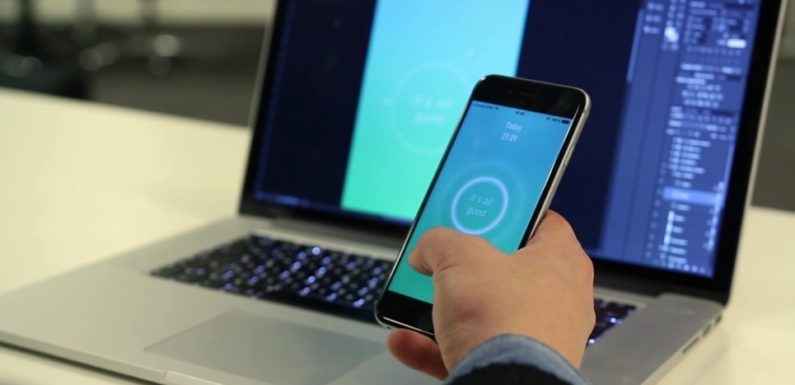 Mobile apps are now an essential part of our lives and getting its grips over almost all spheres of our life and activities. When an app entrepreneur or a business thinking of developing a mobile app, getting insights in-app usages, performance, and other metrics to define a success becomes essentiality to make informed decisions.
It may be for improvements in business performance or app performance, data gathering through app analytics software makes much difference in following ways:
Tracking your online business progress
Seeing how in-app ads are converting
Looking at app download rate
Getting ideas regarding the usage of the products or services offered via the app
Accessing data pertaining to the branding of business or service
Measuring ROI for the entire app project
Segregating customers in various categories
We can listed-above metrics into following basic metrics.
1. Acquisition – app acquires users from different channels.
2. Activation – initial experiences with the app.
3. Retention – the number of users who opened the app frequently after installation and initial usage.
4. Referral – users who have gained positive experiences with the app and ready to share it with others through various channels including social media.
5. Revenue or ROI – monetary expressions of the app users and actual income as ensues
6. Based on these fundamental metrics, we can categorize the app analytics tools into three categories.
Marketing Analytics – It measures app marketing or products/services marketing metrics.
In-app Analytics – It measures behaviour and activities of app users.
App Performance – It measures the metrics of app performance.
Now, with this basic info, let's check top 10 mobile app analytics tools.
#1 Google Analytics for Mobiles
#2 Flurry Analytics
#3 Fabric App Analytics
#4 Appsee App Analytics
#5 Localytics App Analytics
#6 Countly for App Analytics
#7 Geckoboard
#8 Apsalar or ApScience
#9 MixPanel App Analytics
#10 Appsee
Do you want to know more regarding these top ten app analytics tools? Please go through our "Essential Mobile App Analytics Tools to Build Mighty Mobile Apps" blog and think of high-end services by a leading app development team in the USA at SysBunny.