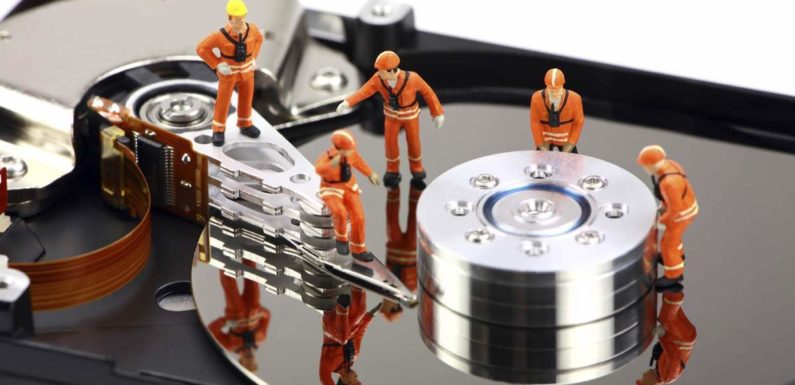 There are so many data recovery software available in the market. But some of best that works really good and easy to use. So here in this way, we went show you one of the best free data recovery software and how it works?
If you are looking for how to recover your necessary files from your hard drive, when you're hard drive didn't any reply. It is not as much difficult to recover your data from the hard drive as users can get back the data quickly.
There are unusual the things with which users can be unable to find their valuable data on their computers and laptops. So at that time, you should easy to use this data recovery software, and it is quite easy to recover any data. I think EaseUS Data Recovery Software is the best option for everyone to retrieve your data free of cost and it's available on their official site. Or also you can buy this software as well.
Recover your Data Free from Hard Drive
Most of the cases you have seen when your PC fails to work and your essential data is saved on the hard drive you just have to follow this method. You need to connect your failed hard drive to another drive like any other PC or laptop. And users have to take the drive out from their computer as it is placed on the reverse of your system. Most laptops are intended so merely that it is somewhat easy for the user to take out the hard drive.
Now just you need to connect the hard drive to another PC/laptop. That becomes a use your USB box to communicate with SATA port. When you see, at that time the connections are made then open my computer on your PC and check your laptop drive.
Now its show that your critical data is safe and secure, then without any problem you can save your data from one drive to another. This is one of best and easy and usually methods for recovering your data free from your laptop or desktop hard drive.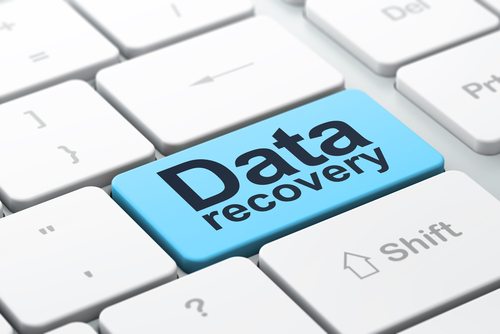 Recover Data From EaseUS Data Recovery Software (Free/Premium)
Using an EaseUS Data Recovery Software, we are quickly recovering our data from hard drive. Now it is up to you to choose the package which goes well with you. With this data recovery software, users can get back their lost data in few minutes.
It's too easy when a user has to download and launch the Free data recovery software on the laptop/desktop. Once you have done with this all process, and then just click on the run button.
After a next step, to a user has to carry out the scanning process. It will show up two options one is deep scanning, and another one is quick scanning. That means we can recover all essential data from all internal and external folders and hard drives.
In the last step, a user has to recover its lost data that display in your screen; then it is simple to recover your files by clicking on recover button and choose your destination of the new hard drive to get back. The process is done from your side.
So whenever anybody of you wants to recover your lost data then must try out this best EaseUS data recovery software.