Businesses no longer function within the bounds of a single nation. It is not possible for every employee to attend all conferences, as it takes both time and money. As a result, online webinar software is becoming a vital tool for businesses to succeed in their niche. These effective tools can help you in creating online meetings and conferencing with multiple benefits. One can attend a webinar online or save the data for offline use or future considerations with any video conference software.
What are the uses of webinar software?
Conferencing applications have2 basic uses:
Making presentations to prospective customers
Talking with remotely located employees
Customer interaction
Both these applications can have profound consequences on the success of your company in terms of cost-effectiveness and increased earnings. Employing this kind of software to talk with customers and create presentations over the net can radically improve your sales. It is essential to have a private connection in an impersonal market like the internet. With this tool, you get the ability to describe the services and products, which you provide to your customers the better way. Alongside, you can also listen and respond to their queries during face-to-face interaction, which is a plus point in accentuating your business.
Connecting with employees
In case you've several workers located in other countries, online webinar software will save your business trip-related expenses. It will also remove other unnecessary headaches that frequently occur during business-related travel. Webinars are the best to conduct meetings, worker coaching, possible employee interviews and much more. Thanks to multiple variations of such kind of applications available for free, you can potentially cut your meeting and demonstration prices down to zero.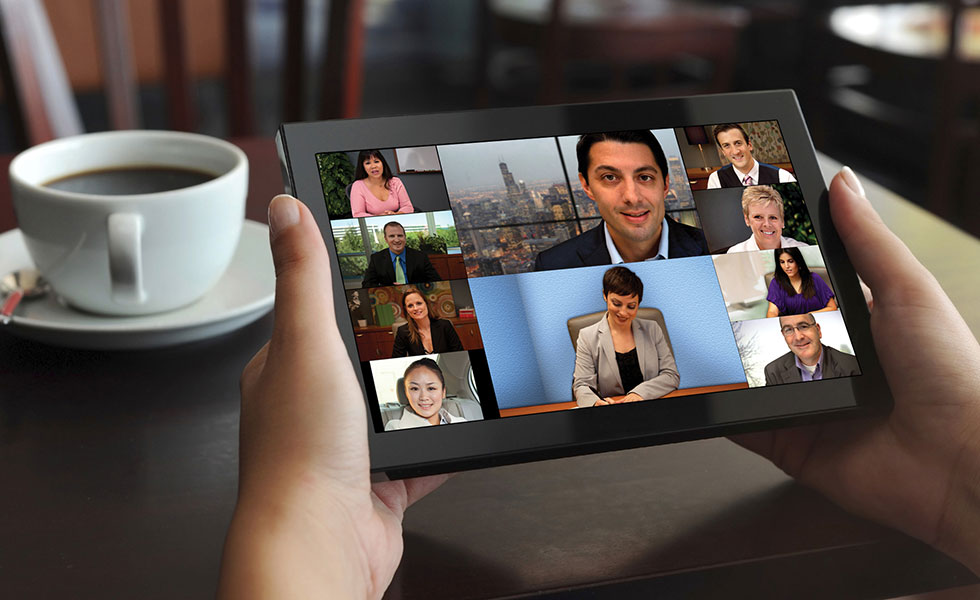 Things to verify before selecting webinar software
If you have a small consulting company you need to think about charging a small fee for people to attend a live webinar or see a pre-recorded one. Though you're charging a fee to see it, prospective members will observe the cost-saving advantages of participating in an online training as compared to attending training in physical locations.
Pre-recorded webinars are best for people who might not have sufficient time to broadcast feeds. You may place them to your organization website and produce your webinar accessible anytime to the relevant audience.
If you're searching for webinar software that is available as a free service, you can consider several mainstream online meeting applications. Many companies offer their webinar service absolutely free of charge for a limited number of attendees. Since the service is free of charge, the platform which you use may include paid ads.
If you want some better reliability, you can opt for some paid services also. Working with a paid service allows you to make the most of superior quality technical and product assistance. Before you join with any support, be certain you're aware of all of the features and benefits of their bundles. Services like email invitations, social media marketing, webinar sales integration and a range of personalization options come with any reputed webinar software provider.
Verdict
For a small company with a limited budget, complimentary webinar program is the most suitable choice for online presentation needs. For best results, it is wise to go through reviews before enrolling in your preferred webinar platform. For the premium features and awesome support, you can look for a paid video conference software provider.
To sum up, for a small multi-national company, it is not an easy task to manage conferences. In such cases, online webinar software can help you managing meetings in the cloud along with data handling.