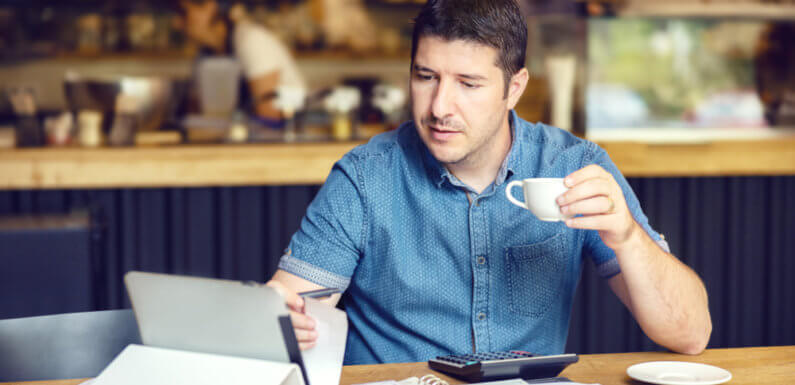 A growing business is always good news for entrepreneurs. However, as the company expands, the difficulty of keeping all its operations in check also increases. This makes it crucial for you to hire personnel to justify the amount of work that is being done in the organization.
While recruiting more individuals sounds like the right solution, it is not easy because every new employee demands salary, raises, health benefits, and security. All these expenses can add up to become a lot for your organization to bear. Therefore, we would advise you to outsource some of the business tasks to maintain your organization's sanity.
Here are some non-key yet important areas; you can consider outsourcing:
Administrative Tasks
Operations such as data entry, typing jobs, scheduling, and making books for travel are some repetitive tasks in the everyday running of the business that can be managed by outsourcing. As crucial as these tasks are for the smooth running of the business, they can be managed if offered to some administrative service, which can virtually take care of them.
These assistants can be present in any part of the world to perform these tasks, so you can get these jobs cheap.
Accounting and Financial Work
Bookkeeping, invoice regulation, and keeping track of the business's cash flow are everyday duties in a business that cannot be avoided. Then again, you don't have to hire an entire workforce in your accounts department. You can collaborate with an accounting service in any part of the world to take care of these functions while your chief accounting officer can keep a check on their work.
Sometimes, hiring experienced professionals for financial reporting, assessment, and planning can cost you a bomb. This is where we suggest outsourcing to accounting services as they have in-house experts who will do the job for you for a lot less money and incentives.
For those looking for accounts outsourcing in India are in for a win because there is an abundance of qualified personnel in the country.
Customer Services and Lead Generation
Making and answering sales calls is a repetitive job that calls for quantity over quality. That is to say that your organization makes the more calls, you will have a better chance of a final sale. Even though you have a professional in your organization for managing sales and closing them, you can always outsource the job of placing sales calls.
There is a multitude of BPOs in developing countries with millions of employees who can make the sales calls for you to increase sales. Also, you can use BPOs to receive complaints and service requirements from your customers.
Product-based companies specifically rely upon having customer service agents solving customer issues Rather than employing qualified support staff for solving trivial problems of customers.
IT Operations
In-house talent for IT operations can cost you a fortune because IT professionals require competitive salaries, expect lots of perks, and cannot expect them to work longer hours. So, if IT maintenance and repair function is not a core activity in your business, you should outsource it.
The firms in developing nations that offer IT services have an immensely talented lot of developers and web designers who provide premium services for lesser prices.
Promotions and Marketing
Even if you are of the opinion that creating an effective market demand is the job of product and quality, you cannot ignore the importance of marketing. When you are able to introduce your product to the market better, you will be able to create a brand for it. While there is no restriction about having an in-house team of marketing experts and campaign creators, it would be a bad decision for your business. Hence, we would advise you to have a marketing agency do the job for you.
Marketing agencies have a panel of experts in marketing consultancy who create a complete marketing campaign to present your product or service as a star. They take care of everything from advertisements on various platforms, digital marketing, social media marketing, blogging about your product, and search engine optimization. This will ensure an excellent promotion of your product.
Human Resources
Hiring an employee or not is ultimately your decision. Then again, you can have a recruitment agency put out the word for your organization, invite CVs, go through them, hold interviews, and select the best candidates for the final interview. The hiring agencies' personnel are professional and know how to find out the potential employees for your organization.
Finally, having outsourcing services take care of the non-core areas of your business will ensure low cost and better efficiency. Not to forget that you can have your staff focus on the core areas like product development now.