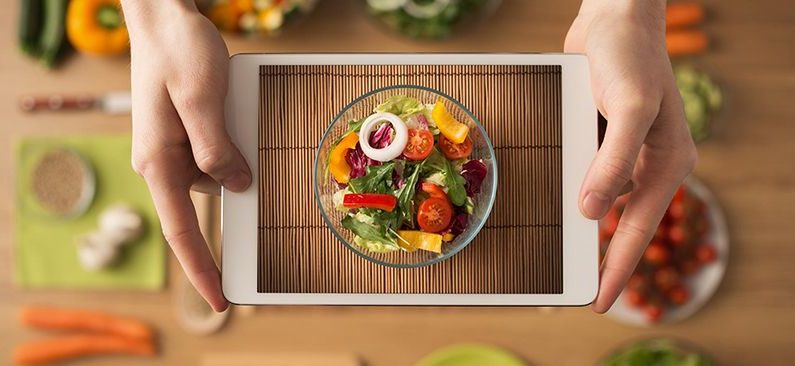 The emphasis of every restaurant is on the better dine-in experience, ambiance and food quality but don't you think the restaurant would be able to give output only if management side is equipped with latest features and technologies. Numerous companies are offering admin panels to give restaurants a better experience for managing orders and ensuring on-time deliveries.
Here in this blog, we are going to let you know what must-have features should be added to admin panels for restaurants. Problems that are faced by restaurateurs must be counted while designing a reliable system for them. Check it out the following features
Multi-Branch Management
These days every eatery business is paying attention to spreading their business, and you will see multiple branches of every food chain. Admin panel of online food ordering system should have all the features to handle all branches. It wouldn't be difficult anymore and don't need to have multiple admin panels for different restaurants. Management would be much easier now by adding this feature
Menu Management
No one prefers lengthy procedures for handling menus but to keep an eye on everything is important. If a specific food item is not available for the particular period, complete details and offers should be added. Availability and non-availability of the menu can be managed easily by few clicks. I have observed these panels in several restaurants where menu managements have become more comfortable because of this.
Order management
Biggest dilemma of every restaurant is to manage orders and takeaways simultaneously with dine-ins. It was difficult before competent admin panels, but it is much more convenient with updated features. With increased demand of Restaurant online ordering system, order management mechanism has become the essential need of every restaurant because they would be able to manage the orders.
Promotional updates
Well, to understand this feature let me tell you if any of your staff members was on leave and he didn't know about the updates then pop-up on the home page of the admin panel will not let you face discomfiture in front of customers. It could be in specific areas where promotions are going on for different customers.
Customized settings
Various restaurants might prefer specific parameters on which they can have complete control, so personalized settings will let them enjoy the full control. Make sure edit feature should be competent to restore all the original settings. Keep this simply because many people have no how-know about computer and such kind of web experiences. If there is specific training is needed then ask the company who is developing your system to train your staff members.
Online reservation
Admin panel must have online booking section to let the management know about people who have made bookings recently. Management can keep track of all the occupied tables because when such systems were not developed, then people had to face various miscommunication issues. Luckily now with the help of such panels restaurants flaws are reduced to some extent.
Customers Area
Admin panels should have customers section as well where restaurants can keep the essential details for monitoring purpose. Customer emails are taken to send the promotional information every month. Such sort of details including emails and other contact details are collected here to be in connection with them.
Dashboard section
Well, this section would give you detail in one look how things are going on in the restaurant. Make sure dashboard should have notification section as well so nothing should be skipped. Operating for everyone should be easy. You people can ask developers to add different customized features to measure the performance.
These are the essential features that should be added to admin panel because restaurants performance relies on this. When these systems were not built, then that was difficult to measure the good and bad points of eating place by statistics. Restaurants are much aware now, and they are suggesting developers by self the problematic areas and what essential feature restaurateurs think can increase their place performance.
By reading this blog, you all have come across some important features that were unknown to you. So if further things that are missing here don't forget to share with us because we know how this is important for all to get recognition among the world of restaurants.