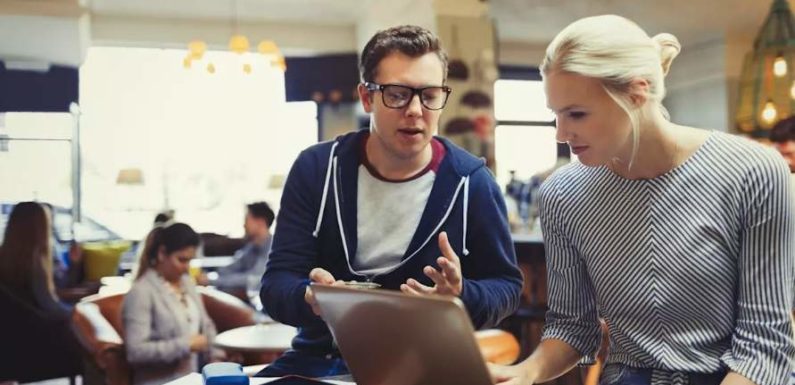 Every eCommerce business out there needs a proper marketing strategy in order to build a proper brand image and drive sales. Every year, the competition is coming up with fresh designs and marketing approaches so that they can be the big players on the market. If you are new to this business, then it is crucial that you show that you've got what it takes right from the start. From designing awesome shirts to marketing them the best way you can – it is basically a matter of sink or swim. It is important not to rush and make some of the common mistakes that digital marketers make.
Therefore, in this article, we are going to discuss some of the marketing tactics that you, as an online t-shirt shop that is fresh on the market, should definitely employ this year in order to stand amongst the competition and make customers acknowledge and remember your name, as your business grows in time.
Start with great designs
Logically, the first step for a fresh online t-shirt shop is to come up with awesome designs. If you are creative and have the knack for art and its elements such as composition, coloring, lettering, and so on, then this will already make you a player. As much as marketing tactics are important, your unique designs are the ones that will partially "market themselves" if they are brilliantly crafted and are certain to catch the eye of a potential customer when properly presented via various channels.
Think outside the box and go through different designs until you are sure that you've got what really makes your brand and will satisfy your audience. If you want to do this kind of business, but aren't creative enough yourself, you can always hire a designer. Places like Upwork are great for finding a freelance designer to help you out. Or you can get help and advice from an expert company, such as Allstar Graphics.
Create a brand logo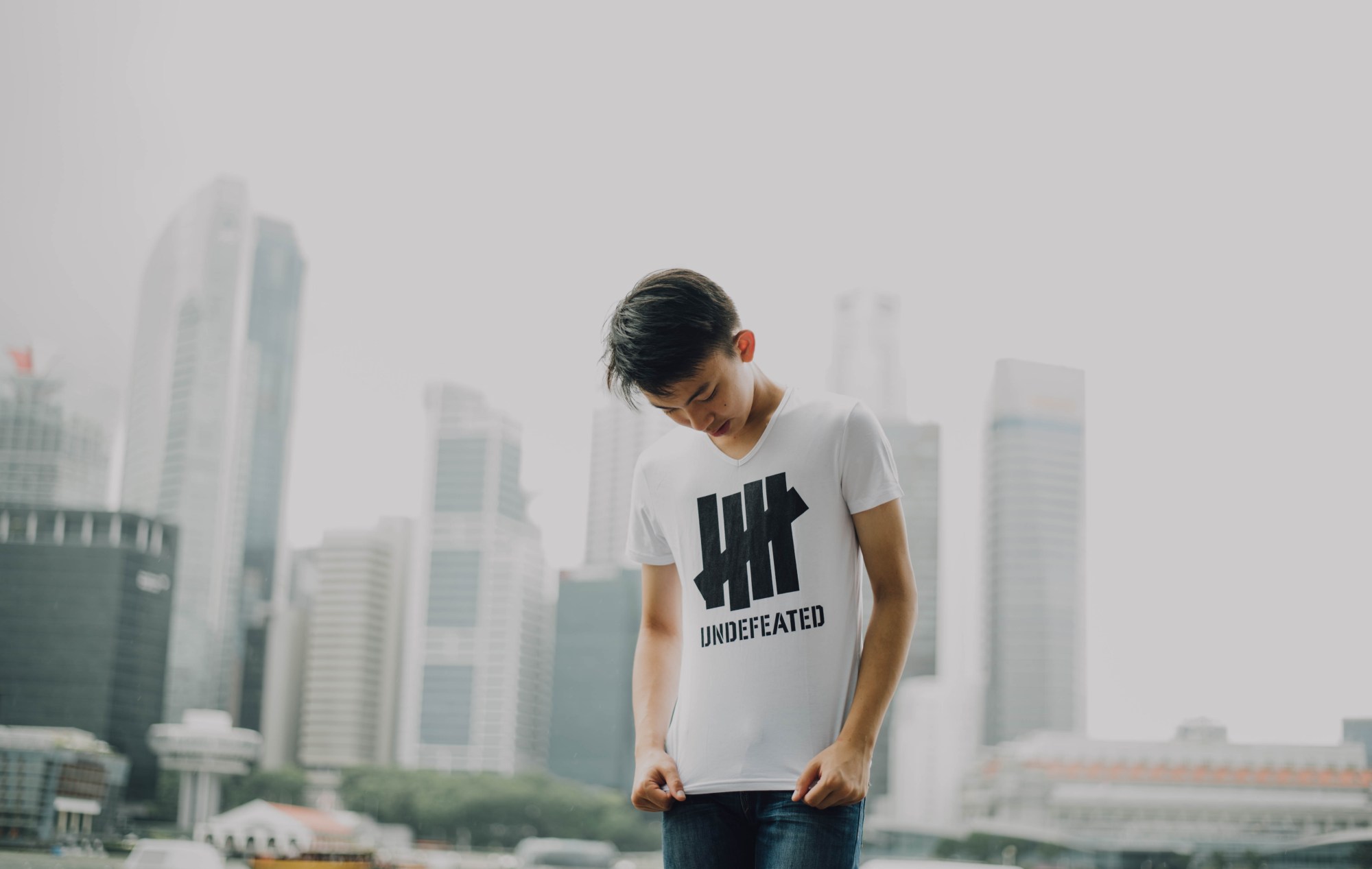 However, since you want to make your brand well-known and unique, next to a great design, it is crucial that you come up with a logo that can be applied to everything that you create. The logo is the aspect of branding that unifies all of your products. So, after you come up with one that fits you when you design your t-shirts, you will have an item that will lead your style and articulate your brand.
Some resort to using a logo maker application, but that is generally not the best way to go. You want to create a brand logo that will truly make you stand out while presenting who you are in the best way possible. An app can only come close to that. It's real, human creativity that matters.
Promote your business online
Since you are an eCommerce business, your first step is to make sure that you have a top-notch website for selling your t-shirts. This means more than just having a designer put together a great looking site that is as eye-catchy as your shirts. You must pay special attention to navigation, as you want your customers to browse your pages almost instinctively. You must implement properly designed CTAs that will engage your customers and drive sales. Of course, you also want the checkout process to be easy so that this is not the place where they bounce.
Then, of course, there comes promotion via social media networks. This provides you with a much greater reach, and a way to truly communicate with your audience. Here you can promote your products, get your posts shared, and also create sponsored ads that target a specific audience. Together with your website, this way of promotion plays a crucial part in your SEO efforts. After all, one of the main goals today is to get a high ranking on search engine result pages and become recognized as an authoritative and valuable website.
Decide how to print and sell your shirts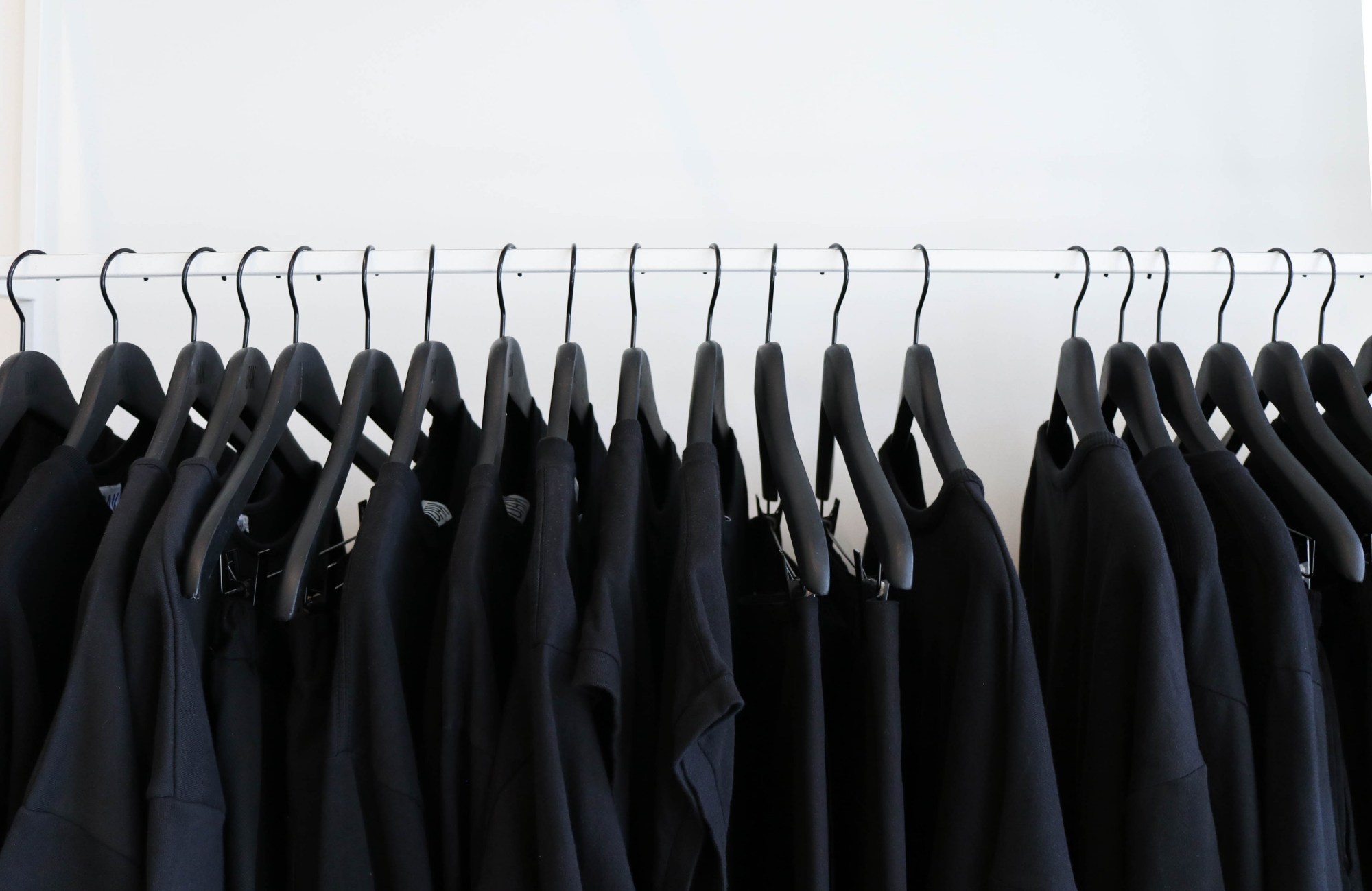 Of course, you want to make sure that your t-shirt prints are of the best quality possible. You certainly don't want to be selling great-looking t-shirts whose prints will fade or crack after merely a couple of times they go through the washing machine. This will become the instant downfall of your business.
So, you need to find a good option how to get those t-shirt designs properly printed. For example, you can work together with a local printing business. Make sure that they enable you to test the quality of the merchandise before you go off and ship it to your customers. However, you should be aware that your business is going to grow, so, eventually, this option is going to become way too expensive due to the increased demand.
This is the moment where you can decide that drop shipping is the next best idea. This is a great option because it's cost-effective, easy, and you can do it from any location. Find the right suppliers, find a good way for your store to import products, and your now grown business will have no trouble sending your awesomely-designed t-shirts to anyone in the world.
In Summation
In order to properly market your t-shirts, first, you must have an amazing and unique product that is worth marketing. You must also come up with a logo and a brand image that you are going to push along the way. Once you have something that will satisfy a large number of customers, you can move on to creating a top-notch website and marketing via social media channels.
In the end, it is important to decide how you are going to print and sell your shirts because you want to ship the best quality t-shirts with ease, both for you and your customers.