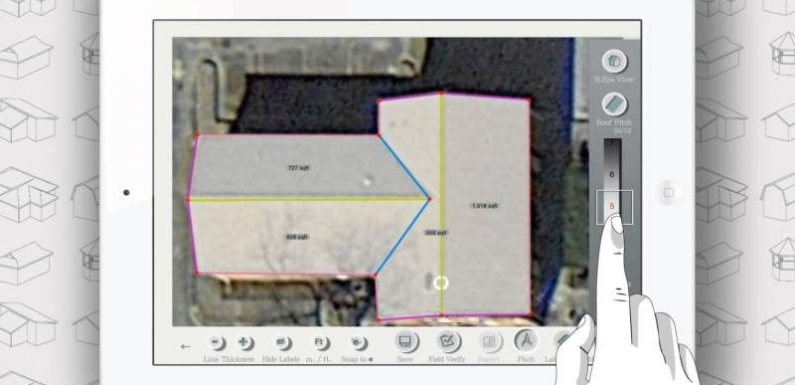 Due to busy schedules, responsibilities to do, and other priorities, we seldom forgot about other important matters. And in this kind of situation is where the digital apps enter. In a world where almost everything is connected to the internet, no wonder that even in planning your roofing, there is also a roofing app for that.
A lot of roofing apps has been out on the market. These applications make our lives easier. For people who have a lot of things on their plate, this is a need for them. Maybe because it's efficient and effective. It won't make your bag look bulky since all of it can be stuffed inside your phone's memory. Here are some of the roofing apps you can use.
Roofing calculators
If you are looking for a useful calculator that will help you not only sum the materials you need but also listed down the all the details, you can use these roofing apps. These are two of the apps that will help you estimate the cost of your roofing needs.
Roofing Calculator Pro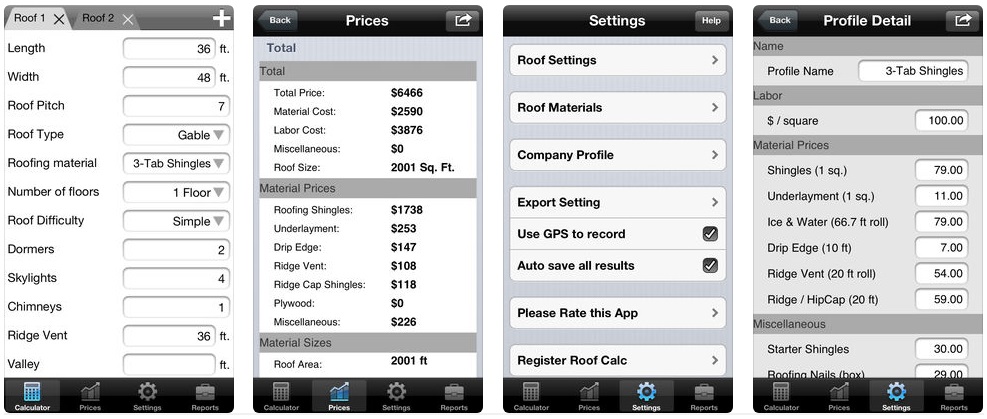 Aside from giving you estimates, there are other usages of Roofing Calculator PRO. You can get detailed reports about the materials since all of it was listed with prices. Also, the roof dimension is also added. This roofing app helps the customer by providing the instant roof quote that can be sent via PDF estimate by email. Roofing Calculator PRO simplifies the roof estimate process.
House Gosu Free Roof Calculator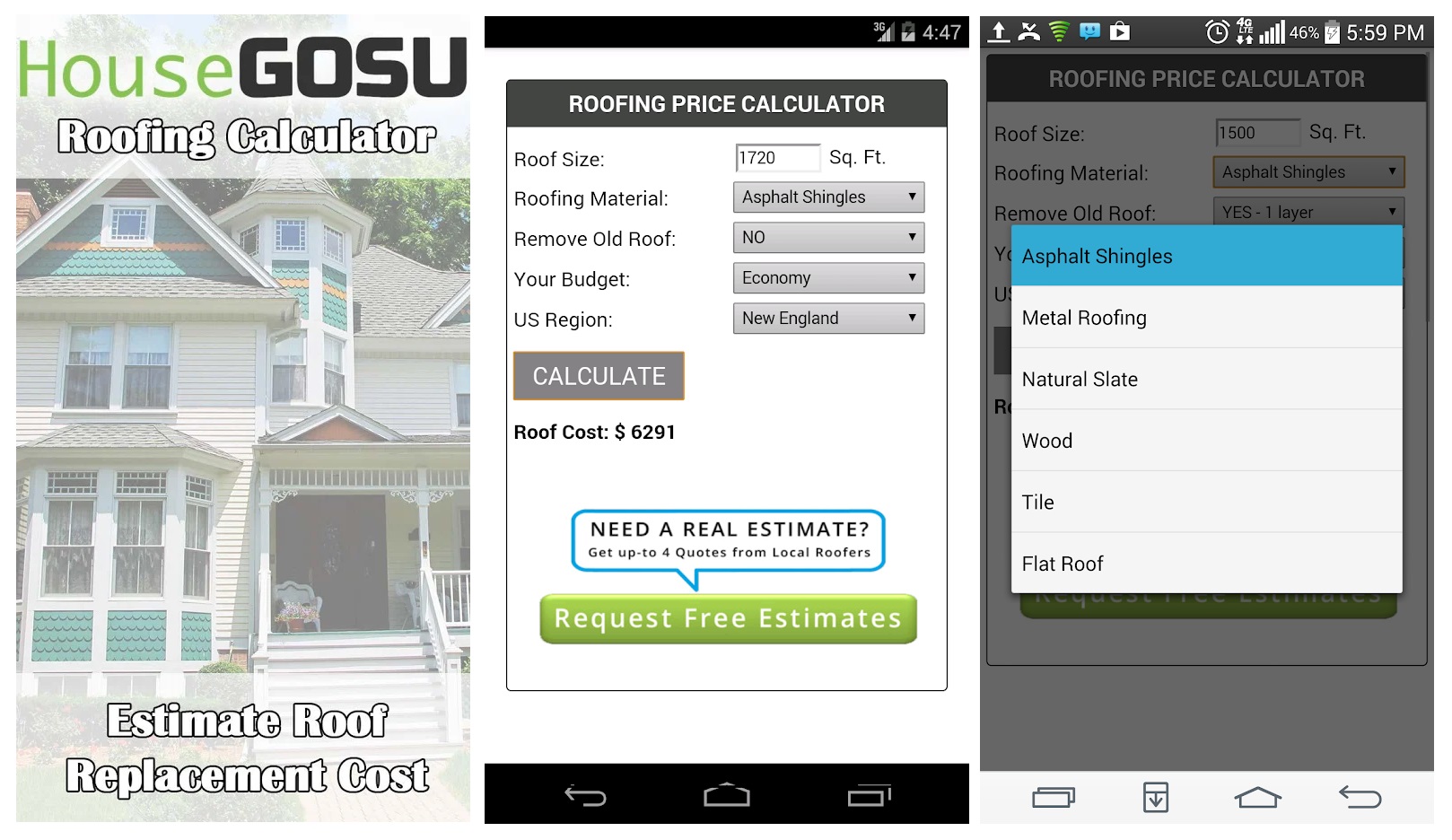 In Korean, the word "gosu" means "a highly skilled person". Unlike Roofing Calculator PRO, this one is a free calculator. Although this roofing app is very simple, it can also be used as a good app for estimating the roof dimension and roofing materials.
Pitch Gauge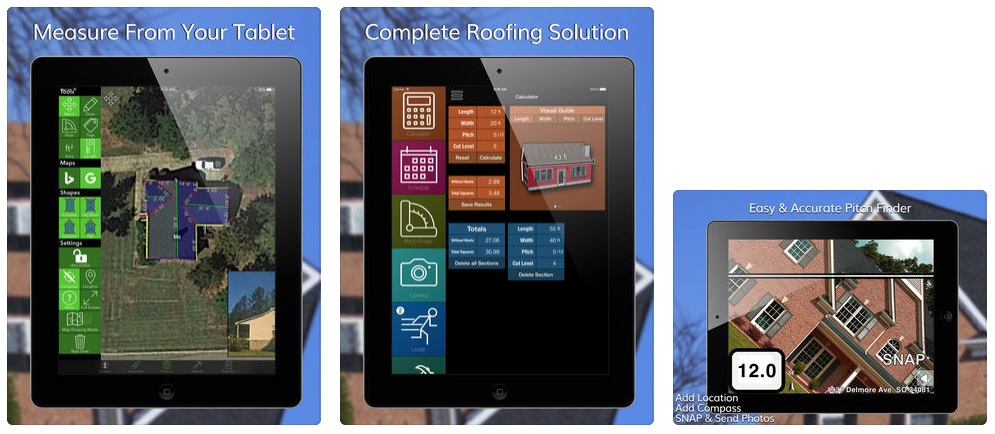 If you are looking for a roofing app that has ab accurate roof measurement, Pitch Gauge is the right one for you. This app can give you a preview of the roof on the map. You have the opportunity to save it by importing the blueprint. The following are the things you can get if you will use it as one of your roofing apps.
Schedule

Document Storage

Lead & Project Tracking/Management

Map & GPS Integration

Information Gathering

Personalized Roof Reports
DECRA Roof Designer

If you are worried that the design of the roofing will not look good, you don't need to look any further. Through MyDECRA, you will be able to have an app called DECRA Roof Designer. This is a visualization tool that helps the user have a quick and easy upload of the photo. It also has an EagleView application which allows you to estimate roofing projects with the help of a DECRA contractor.
AccuLynx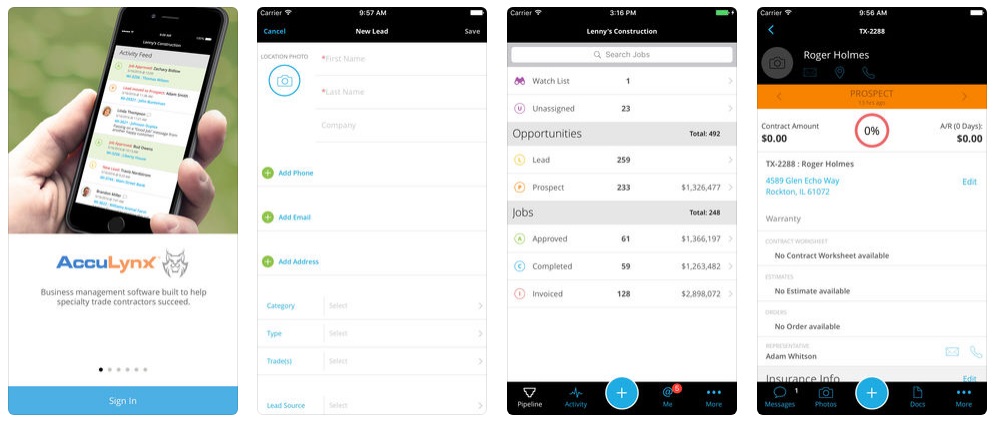 Being a roofing contractor is not an easy job. That is why AccuLynx was created. This application serves as a secretary of the contractor. It helps them run the business efficiently and to aid them in connecting with people. If you are looking for a great contractor app, AccuLynx is a great one to use.  
GAF Colors

Are you worried about the color of your shingle? If yes, why don't you use GAF Colors? This kind of roofing app helps the user to have an easy navigation of their GAF residential single portfolio. There are images of the shingles in which allows the user to know the colors of shingles that help them to keep the aesthetics of their roof.
You can see many roofing apps in the application stores. All you need is to make sure if it will really help you to lessen your problems. Always remember that you need to make the application good for you and not as your a problem for your roofing contractor.