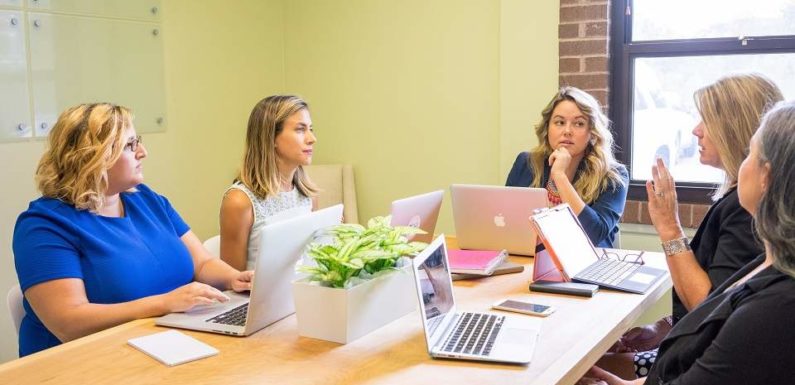 Ironically speaking, more than half the local searchers on Google search engine visit a store on the same day as the search. This means that a local SEO strategy is your small business's new BFF in the age of smartphones and tablets.
As local business owner or marketer, invest in local SEO. You may not be getting professional help for keyword analysis and deployment to optimize local online visibility, but we bet your competitors are.
These are the 5 tips that matter for successful local SEO.
1. Voice search-compliant SEO takes the prize
"OK Google. Which bakery offers macaroons near me?"
"Hey Siri, find physical therapists near me."
From keyboards, to touch-screen, to voice search, the manner of inserting a search query in a computing system has come long way. The new normal of search for millennials and Gen Z mobile users is voice-based search, especially when seeking out products and services within a small location radius.
According to comScore, by the year 2020, 50% of all voice searches will be voiced out. And from what the current search trends indicate, this prediction is pretty much guaranteed.
Question is: how does this affect SEO? The area of concern is the format of keywords. Voice searches are longer than typed ones, consisting of natural-speak tone. In lieu of typing "healthcare facilities Miami", the current search engine user is likely to ask, "find healthcare facilities near me".
Long-tail keywords are everything for a successful modern SEO strategy. A top-of-the-line SEO service such as Search Berg, incorporates extend analysis of mobile search patterns, as well as an evaluation of various search software algorithms.
2. Citations and listings help websites gain traction
According to Google, approximately four out of five people use search engines for local searches. That means looking for places they can easily drive or walk to after looking up the address and map location, something that Google My Business offers.
Google My Business (GMB) is more than just a way to present business location and contact information in an appealing manner; it's a way of measuring consumer response too. They have in fact upped their GMB email system to provide businesses with highly specific statistics regarding consumer engagement.
3. It's the little things (meta & titles descriptions) that matter
When your business website shows up in search engine results, it's your make-it-or-break-it moment. It's your one shot at attracting a prospective customer. In addition to a catchy title, you also need title description and meta tags, otherwise known as the "mini-ads".
A while back, Google extended meta character limit, enabling brands to add more detailed, compelling content for compelling the local customer. However, know that this character limit is still not as large as you'd wish it would be to convey as much as you can about the website and the products or services it promotes.
The key to crafting artful title descriptions is delivering all key pieces of information, plus keywords in those 2-3 lines. In a sea of titles, links and descriptions, yours needs to be unique yet specific to the user's needs. A seasoned local SEO professional will create these descriptions with the location of your business, information about the product/service, and the right tone, all while making sure the text does not get cut off in the search engine.
4. Off-page SEO is the equivalent to word-of-mouth referrals
Onsite SEO is what really matters, yes, but you're running a business in a locality rife with opinionated, highly-social consumers. A bit of external help goes a long way to improve your SEO efforts.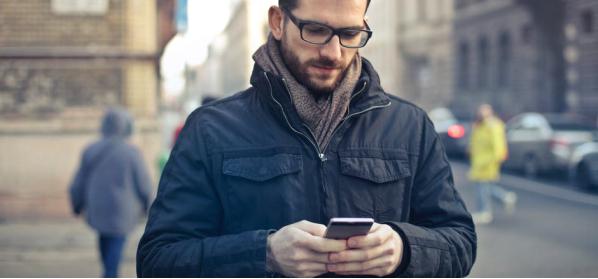 We're talking integrating SEO strategies in social media content. Such as getting feed backs form other sites (providing they are reputable), guest-blogging, and online reviews specifically naming your brand. Survey shows that 84% people value online reviews as much as a direct non-virtual recommendation. Common example of review websites with large user-base include:
yelp.com
angieslist.com
homeadvisor.com
Improving offsite SEO is especially important to the modern brick-and-mortar business, because people rely more on their mobile to find a product over asking for advice around the neighborhood.
5. No compromises on mobile-friendly web design
According to Google, 18% of local searches are likely to end in a sales transaction within the same day. More to the point, most of these searches are conducted on mobile. It's simple; the consumer looks up "computer repair shops near me", browse business websites which rank well on SERPs, and select the one that:
Has an efficient load time
Is easy to view on their smartphone/tablet
Besides SEO keywords, content originality and backlinks, a responsive (web-design) is in fact a significant factor in your website's search engine ranking. Since, Google takes into account a website's load time, bounce rate (the percentage of single page sessions) and overall user experience (UX), each of these factors help your business rank better on SERP in multitude ways. Back in 2016, the search engine introduced mobile-first indexing to encourage website to adopt a mobile-friendly format design format and promote ease-of-use in user search activity.
Bottom line: you're in for considerable success in lead generation and conversion by opting for small business local SEO services for your business.