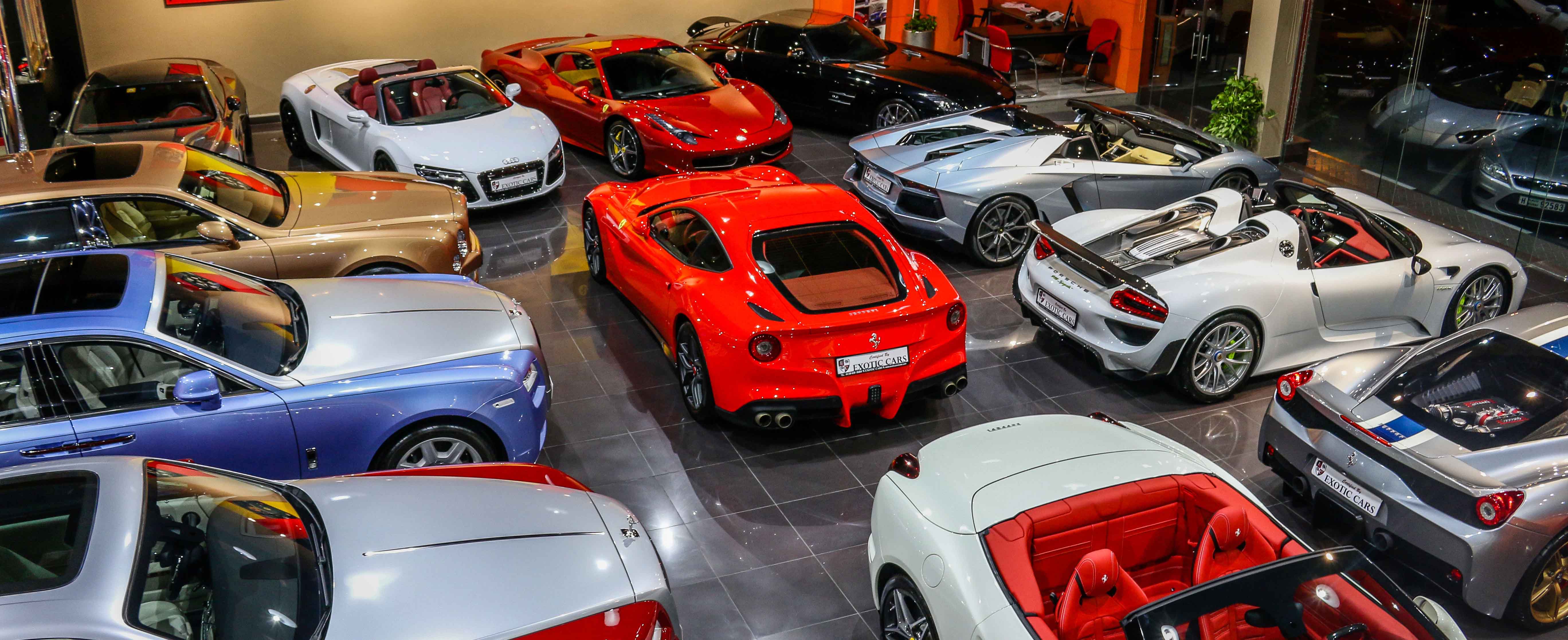 The automobile industry has been revolutionizing since the last couple of decades. Car manufacturers are dramatically improving the quality of their vehicles. Making them more efficient in performance, while increasing the accessibility to buy them from multiple locations around the globe.
Similarly, when it comes to buying a second hand Japanese used vehicles. Customers could easily buy them directly from Japan, following just a few simple steps. Since there has been an increasing demand of Japanese used vehicles in the South African region. There are many online car traders which are operating from different parts of the world, assistance customers to buy a vehicle directly from Japan, and get them delivered in their home country.
Here are the five simple steps you must go through, if you are interested to buy a Japanese used vehicle with ease and convenience:
Step 1: Select Your Vehicle
First things first. You first need to search for the vehicle you want to buy. Based on your preference and available budget, you should extensively search the choices available online.
Mostly the online car traders have a huge number of stock vehicles, so it's very convenient for their customers to search for a vehicle by selecting the right make, price and type.
Find the most suitable Japanese vehicle according to the search function available on a reputable car dealer website. You can even have a look at the vehicle photos and their details. It's very beneficial if you look for every available option in detail, then making your decision to buy a particular one.
Step 2: Get a Free Invoice and Order the Vehicle
Once you are done with selecting your vehicle. Your next step is to request an invoice for the used car from your car trader's available stock. Car traders usually provide their customers with free invoice so it gets easier for them to decide, which vehicle they should buy. An invoice will assist you in knowing all the expenses you will have to bear, importing your car directly from Japan to your country in the South African region.
For ordering a free invoice you just need to input all your details and your car trader will email you an invoice in a short period of time. After you finalize your plan buying a specific vehicle, simply pay a deposit to reserve your vehicle before someone else buy it.
Step 3: Complete the Payment
You now need to complete the payment of your vehicle to finalize the buying process. Often car traders provide their customers with some choices to complete the payment process.
Customers are allowed to pay through a Bank Telegraphic Transfer, a Credit Card or a PayPal system. Just when you have transferred the required amount in your car traders account. You just need to send them a copy as a proof of payment. When the payment reaches them, they will send you confirmation through an email.
Step 4: Vehicle Shipment
After the payment formalities are done, your car trader will immediately begin the export arrangements for the first available vessel.
Almost all traders allow their customers to follow the shipment by accessing their account page, any time of the day. Additionally delivering all original documents through an Air courier, necessary to get your vehicle cleared from your port, just after the vessel leaves from Japan.
Step 5: Clearing and Delivery
After you receive the original documents of your vehicle, you can begin arranging its collection and arrangement. You will now need to take assistance from a clearing agent to complete the process. Your clearing agent will assist you to know the amount of tax you need to pay, including any other necessary fee.
Once you are done with the formalities and procedures, you could drive your vehicle away with ease.
Japanese used vehicles are highly known for their durability and reliability around the world. So, if you are interested to buy one. Follow these five simple steps, and you could start driving your Japanese used vehicle in just a matter of few weeks' time.
Author Bio:
Jack Suzuki is currently associated with well-renowned Japanese used car traders. He has over 10 years of experience working in this field. Connecting customers with high-quality Japanese used cars for sale in Botswana, and many other different countries in the South African region.