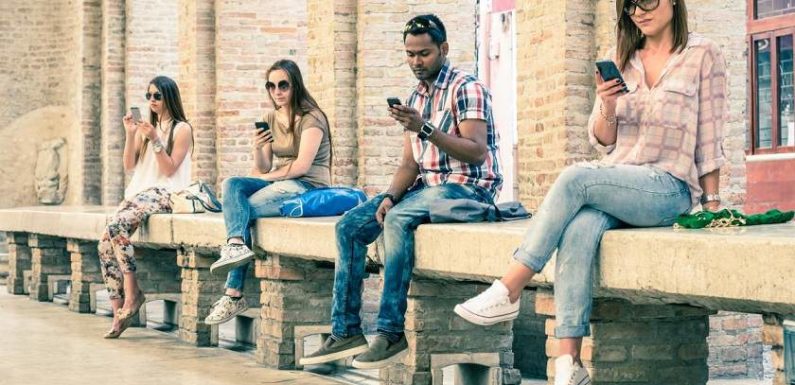 Social media becomes ingrained in our everyday lives. Nobody can escape it. Instagram is one of the most outstanding social media services available to the general public.
Presently, over ninety-five million people visit Instagram every week and the number into a hundred million rapidly. It has over 700 million registered users and it takes its rightful place in common with Facebook and Twitter.
Nevertheless, Instagram differs in many ways. Pictures, videos, and short messages are in the first place here. That's why Instagram is so highly valued by the marketers from the rest of the world.
The power of influence of the posts one can upload through the platform is unmeasured. You can become recognizable and even start selling your product if you just send some considered pictures and share them on an Instagram community.
Whether you are a common person, a businessman, a creative thinker or a person of any other way of thinking who desires to expose their creations, this social media service is just the right kind of place to do it. But it makes no sense if you have no likes, comments, and followers.
An up to date publication can excite the curiosity of hundreds and thousands of users. You should learn from popular brands how to post your content at a good hour. At the same time, you can meet with difficulties in sharing your content if there is no following.
If you run a newer business, you can face such a problem. Even the most well prepared and performed content can fall on deaf ears if your profile has no likes, comments, and followers enough.
When this is the case, the service providers come to assistance. Many service providers sell them now to give your account well deserved attention and enlarge your social presence.
To buy Instagram comments is a trend nowadays. But many people still don't know why to buy them. Let's try to gain insight into the purpose of this dealing.
The audience will know that Instagram is a photo and video sharing application. But as for business, it is a remarkable social media marketing tool. That is why getting and purchasing Instagram comments are two totally different things today.
Photographs can impose upon viewers. If you can introduce them into the marketing effort in a proper manner, it is possible to get an enormous profit. Quality Instagram comments can help you to build up your reputation and spark your potential customers' interest.
You can step up the engagement between your business and your followers by getting IG comments. To get Instagram comments means to persuade Instagrammers that your offers are high-profile. The content with a large amount of likes is famously considered to be well-loved and important.
People start following the accounts from where such content came from. They can appreciate your pictures and videos with their comments. Your offers will get sufficient exposure.
If the rest of the Instagram community observes your visibility, they'll be immensely impressed and maybe want to follow you. In words of one syllable, it means that you have so much precious time left and a possibility to leave a lasting impression on your targeted audience when you buy Instagram comments.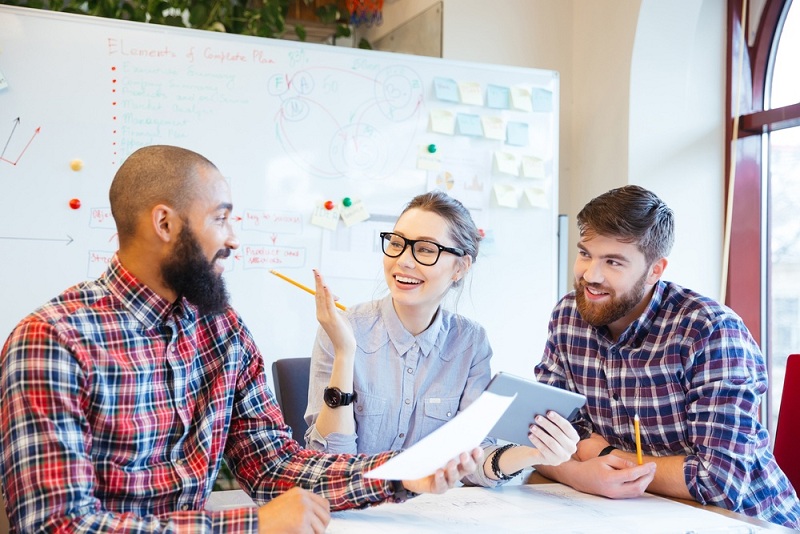 As one can see, Instagram is a wonderful place where someone can enlarge their earnings by getting the attention of its users.
Buying Instagram comments, you get a possibility
to deal with your consumers freely,
to take a close look at their worries and expectancy,
to implement technical innovations,
to take to the next level your goods or services.
A lot of opportunities being offered by Instagram you should consider using common sense. All available Instagram options certainly can maximize your income.
You should buy Instagram comments only from a checked provider. For example, Poprey is a social media expert with high experience. They provide their clients with excellent results at a bargain price. The company sells cheap Instagram comments as low as $3.20 per 25 comments.
When they deliver an order, the comments are only of the highest possible quality. They differentiate themselves from the crowd by the fact that they give precedence to quality, while some providers usually prioritized quantity.
Having many comments will help your business for sure. You yourself wouldn't follow any brand if they had ten or fifteen comments on their content, would you? People usually think that they wouldn't follow some account if nobody else does.
When a visitor sees hundreds of comments on some page he asks himself the other way around: "Why ever do I not
follow them too, when so many users do?" So, you made up your mind to get Instagram comments, at last.
Then the question immediately pops "How long does it usually take?" All the providers try to deliver comments packages as fast as possible. To get Instagram comments is very easy.
You needn't fill in many forms, validate or verify anything to get your order.
There are several easy steps:
choose the package you need,
enter the URL of the selected post you want to boost,
specify your email address for feedback,
pay with your card or by PayPal,
relax and enjoy!
You shouldn't worry about getting banned for that. The service providers use save and secure ways to deliver comments on your Instagram account. Your profile will always be safe.
Any terms and rules of Instagram aren't broken by that way of providing the service. You can be absolutely quiet. High-quality solutions are a good match for quite affordable rates.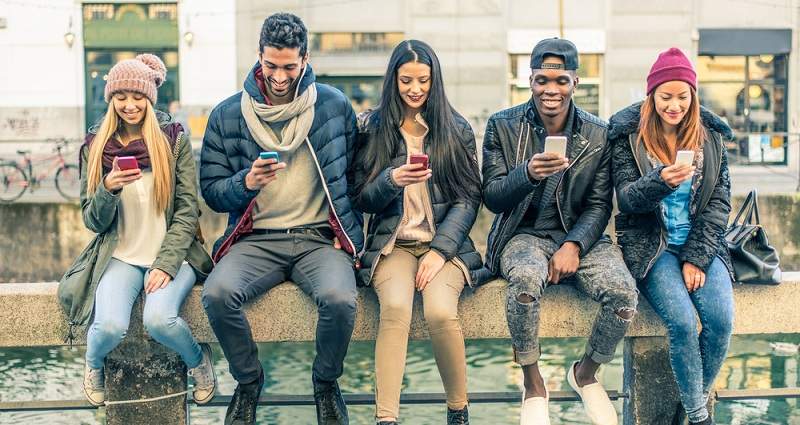 Buying Instagram comments can solve several problems all in one go:
Your account has created recently and has almost no exposure.
Your marketing effort fails, there is no satisfactory result.
Your qualitative content remains unseen because it lacks likes and comments.
The main point is that if you anyway have views and likes and even followers, to get real comments from the followers is not so easy. You must have a good deal of comments to establish a reputation of your business.
That's why many businesses have to buy such services to promote their products. Life is fast-paced, only few people can afford themselves to miss a beat and to write a couple of words under your post. So, the service providers do this instead of them at very attractive prices.
You have to understand that you must spend a lot of time on your account, to get organic comments. There is a big difference between a business beginner and a strong brand. That's why, if you are just a beginner, it would be better to get Instagram comments from the experts as the first step.
It is not enough to be a seasoned professional. You know all the ins and outs in your business, but others know how to provide a shortcut to your fame and to save the countless hours that you spend planning and performing the intended plan.
Instagram comments will provide you with social proof and credibility. It will be enough to get a snow-ball effect. Likes, followers and comments will rain down on your account after that.
Of course, it will not happen between one breath and another. You will have to keep you cool and create more and more exciting content. It has to be custom tailored to your target followers.
There are three pillars we lean on in social media marketing. One should know:
what to post,
when to post,
who to post to.
It is compulsory to undertake a study of hashtags. They serve as categories.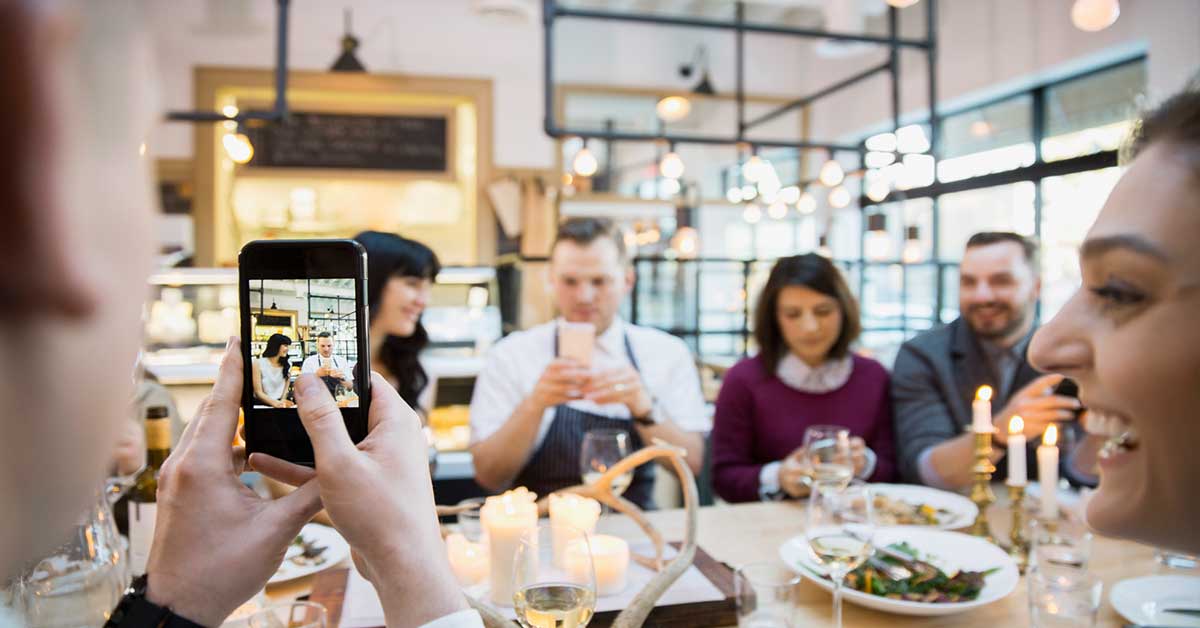 In conclusion, it is important to note some more reasons to buy Instagram comments.
1) You will not spend all the time in the world trying to get hardly any a few of likes or followers. Your credibility will go off the scale. The comments you buy will be a passive resource and will serve you in the foreseeable future. The users will be more willing to interact with your content and your newly acquired reputation will bring you fame and sales.
2) You will strengthen your social image. The social image is important for both a business and an individual. Having a sea of comments of high quality you will persuade new users that your pictures or videos are worthwhile to engage with. More and more new organic comments will be left below your content. The high number of comments is the best social proof on Instagram.
3) You will get an instant exposure. It is well known how hard it is to attract new users to see your content. The biggest difficulty is that fact that you compete by thousands of other Instagrammers in the same niche. But you shouldn't worry. Some bought packages of Instagram comments can improve this situation. With these packages you will rise for sure to the top of Instagram rating.