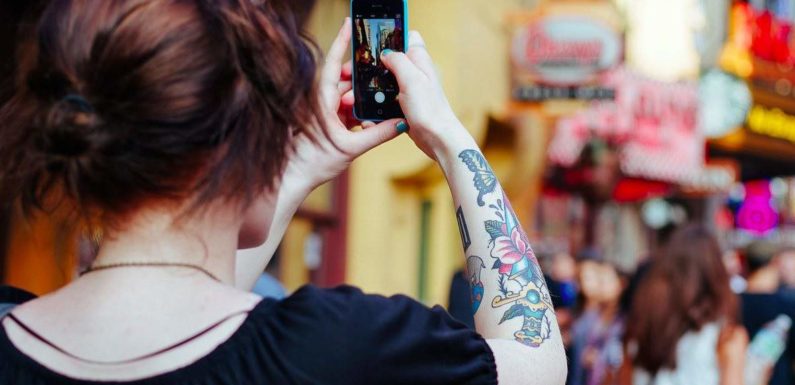 The world that we live in, no matter how we put it, is really full of competition. One cannot live with the grace of just being good in a craft or being passionate about what he or she does. You need some fuel to burn the engine towards success and as a matter of fact, it takes more than sheer will to get to where one wants to be. With the number, amount and kind of competitors today, one really needs some serious help.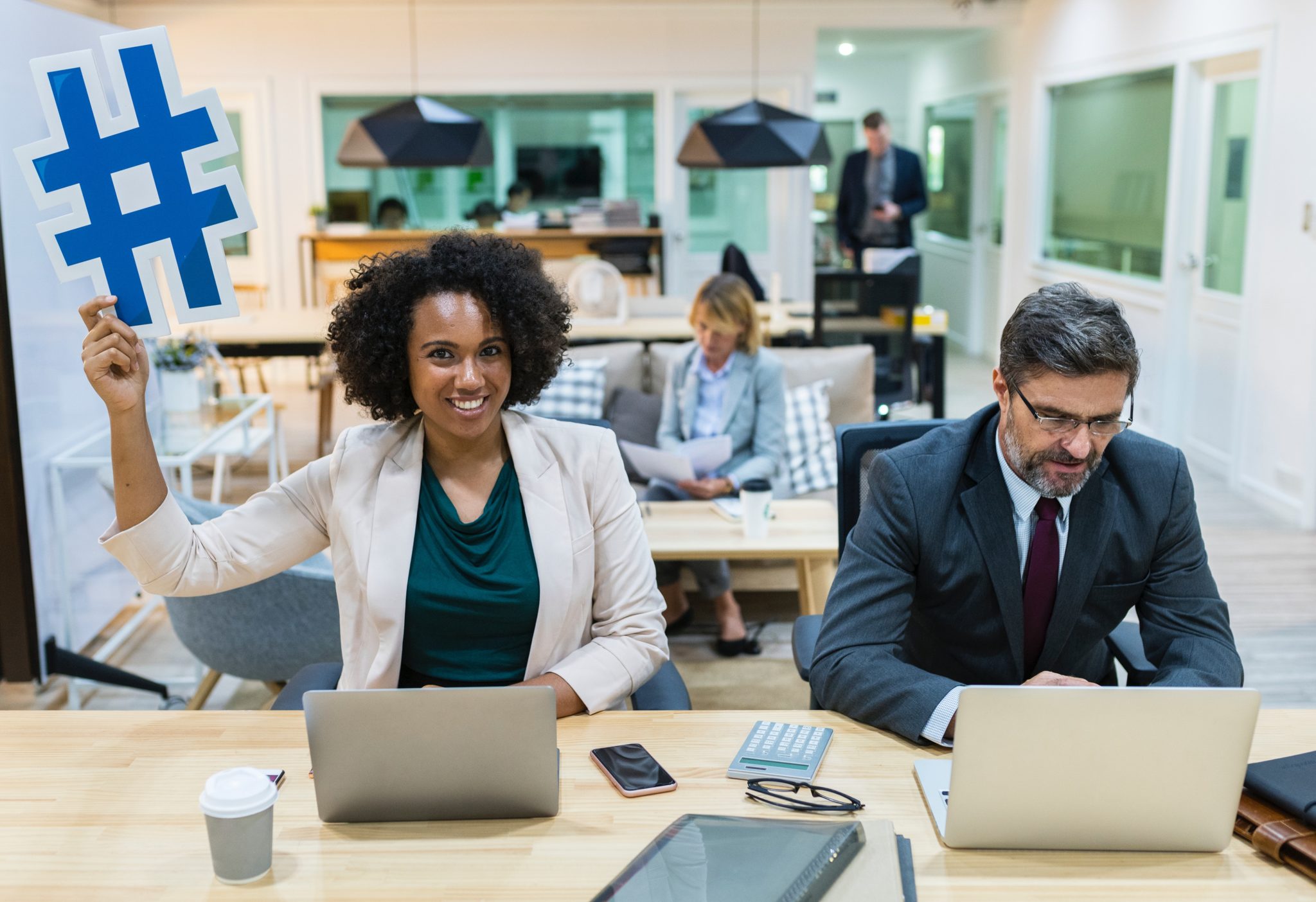 One of the best ways to have a boost in one's long road to success is by conquering the world of social media. Nowadays, it is the most popular and most favored fishing ground for amateurs, professionals, and entrepreneurs. Think of it as an island filled with buried treasure, diamonds and gold, crown jewels and other precious artifacts, the only catch is, there a ton of other wealth seekers claiming dibs on them. That is why some go to extreme lengths just to make a big impact on social media because one word and your name will spread faster than wildfire. And a more effective way of boosting the flames of success is by adding an ambassador or influencer.
Ambassadors and influencers have a big impact on social media marketing. Why you ask? It is because they level the playing field when it comes to attracting potential clients and prospects as well as their decisions, hence, making a significant, game changing turn in the battlefield. But of course there are differences between the two.
Ambassadors can be defined as individuals who act on behalf of a company or product. They represent what the company or product stands for and initiates a campaign to hook people on the great things that they offer.
How they impact social media marketing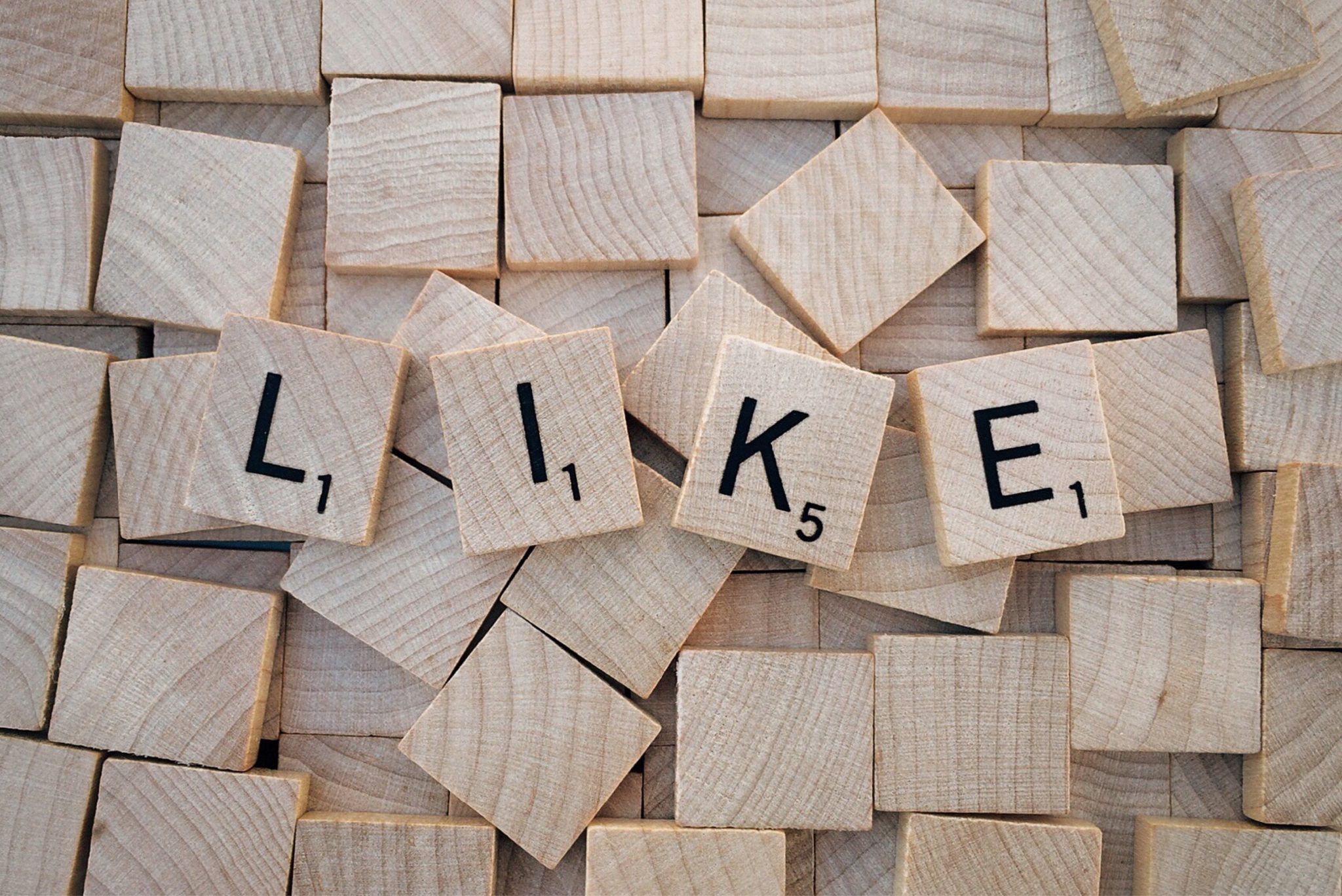 #1 Convincing people that what they offer is the best.
Ambassadors will appear as strong, truthful advocates for companies and brands. They make the most of their given time by convincing people that what or who they represent is the best. They make a big impact by making the product great in the minds of others and getting them to adhere to the product or service.
#2 Uses their credibility to boost Marketing potential
Ambassadors usually have great credibility and they use it to make the product greater in the eyes of the public. When used on social media, people will tend to be attracted not because of the product, but because of the ambassador's reputation and marketability. That is why companies use celebrities to reel in more subscribers.
#3 Tend to reach out to a wider audience.
Ambassadors tend to reach out to a wider audience because they make everything sound perfect. Plus they cater to the masses that are actually into people who have strong personalities and convincing power. One full minute of watching an ambassador will clearly make a difference with people who are actually looking for a good service or product especially those who are inclined in social media.
Influencers on the other play a different role. They tend to be more honest, resourceful and create balanced reports about a thing or service. A good example of influencers are independent bloggers, who actually do not represent any company or brand, rather, they make their own names by giving out reviews and insights. They do not endorse something that they think is not worth someone's time or money.
Better yet, they create an atmosphere that will make everyone see the universal truth about anything. Whether or not they will benefit from the outcome of what they think is just, influencers will tell whatever their heart and minds contain regardless of what others may think about the reviews they have done.
How they impact social media marketing: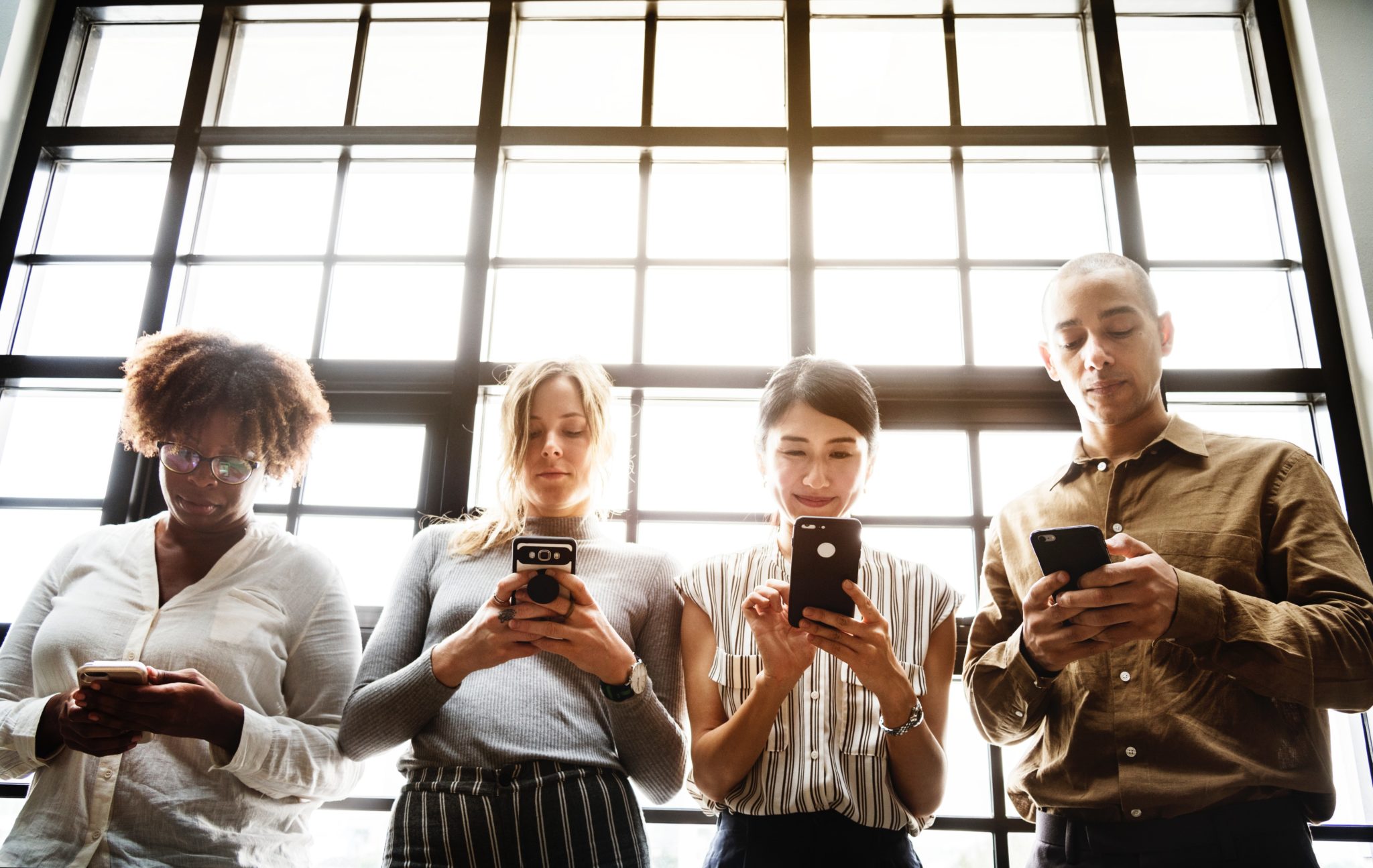 #A. Opens the eyes of consumers
Influencers tend to make things brighter for the consumers rather than pushing them into a one-way street. They give out the pros and cons of each product and whether or not it is worth the wait and money. This greatly influences ambassador marketing especially for newbies who really do not know much about the product or service they are interested in and are still looking for answers.
#B. Grades things based on experience
Influencers make things even clearer as they make significant impacts on social media marketing by telling their stories based on their experience with the given service or product. This really creates a whirlpool of emotions among users and prospects because it gives them a bird's eye view on reality, rather than believing in some outrageous claim without any defining proof. That is why influencers greatly manipulate the course of things in social media.
#C. Appear more on Social Media
Although Ambassadors get a wider audience, influencers actually are on top of the social media marketing food chain simply because their presence in social media is more dominant. They start out as ordinary users, reaching out to friends and relatives, then in the blink of an eye, almost everybody knows in the social media world knows them by name. Millennials specifically are the target of influencers, which are by far the easiest minds to conquer and convince. 
So before choosing between ambassadors and influencers, make sure to keep these things in mind: 
#1 Budget
Social media marketing involves budget, a lot of budget, but also there are some ways of cutting it short. Make sure that you have enough funds for a decent ambassador that you think will make your product or service reach the top. On the other hand, there are influencers out there who can also help out without draining your finances. Choose wisely.
#2 Credibility
Make sure that the ambassador or influencer you are going to get has enough credibility to pierce through the veil of doubt. If that person doesn't, you may face losing money in the future.
#3 Productivity Rating
Lastly, research first about how good an ambassador or influencer is before making the choice. One can always present him or herself as a very convincing and great person, but in the end, results will still be on top of the list.