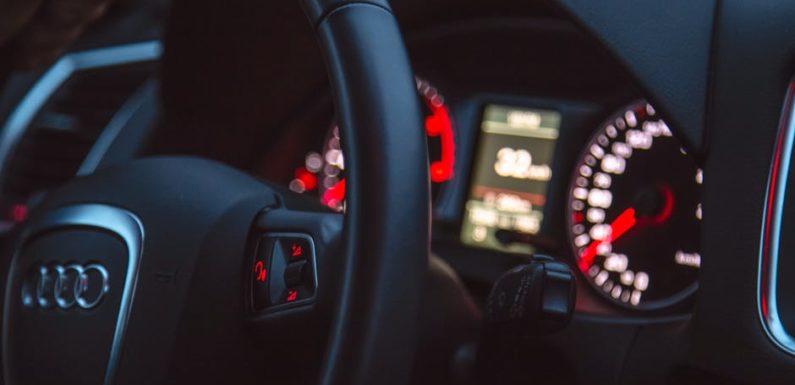 Going on a trip is great if the ride is smooth and doesn't have any issues. However, you really could not avoid these types of accidents, but you can reduce it by installing devices. Start erasing the mindset that such dangers won't happen to you. Thousands of car-related accidents occur every year, that is why it is important to be secured.
According to Centers for Disease Control and Prevention (CDC), one person every 3 minutes die from car injury each year. And, that is nearly 199,800 people. Even though they survived the accidents, there are other problems they need to face. Issues such as physical, financial, and mental. You can avoid it by installing the following devices to maximize your safety.
Dashboard camera
If you are involved in a car accident and you don't have any evidences to show, no matter how you try to explain that you are the victim, the cops might not believe you. Having a dashboard camera installed to your car is a good addition to your car. You don't need to worry about it since the most law enforcement agencies considered it as a trustworthy and quality evidence.
Based on the list given by the Odyssey Online, here are the advantages you can get:
Prevents insurance fraud

For Concerned parents

Capture bad driving

Record road trip memories

First evidence in car accidents

Capture crime

Record unexpected occurrences
Electronic tracking system
Installing tracking devices will not only help you regarding safety but also to your business as well. For example, if you are not familiar with the place, it can serve as your tool to get out of danger zones. By having this inside your car, it can help you to know precisely the location.
Other than just knowing the place, it can also help you improve communication, workforce productivity, and business efficiency. Aside from that, having a tracking system can also help secure your assets, saves money, lowers carbon footprint, and delights customers.
Steering wheel lock
Increase your safety by purchasing these locks. Keeping the safety of your car from carjacking is possible because of steering wheel lock. Any car alarm system is not enough since there are other ways for the thieves to steal your car. There are a lot of steering wheel lock that will help you to add extra safety to your automobile.
Safe Wise listed the good-quality steering wheel locks. Here are some of the locks you can buy:
Club 3000 twin hooks

Farmunion foldable

Club 1000 original club

NRG innovations SRK-101MB quick

Club CL303 pedal to steering wheel lock
Your safety is vital to any other factors you want to consider. Think of this, and if you will going to spare yourself from buying these devices, you might end up caught in an accident. However, it is still your choice. Increasing the chances of your safety. No matter how you claim that you are a good driver, it is always recommended to pay attention to the road regulation.