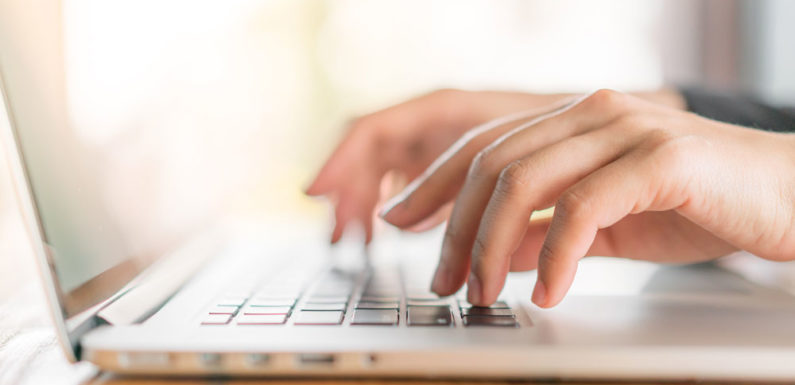 Complying with Aggregate Spend regulations can be challenging, especially if your life sciences company has many branches with significant spending on a wide variety of doctors and health care professionals. Gathering all that data can be extremely difficult, especially when you consider how detailed the information you gather must be about each doctor or health care professional.
Whether your medical company entertains health professionals over lunch or dinner with product introductions and explanations, or whether you give equipment and free samples to organizations, your company is required to report spending on donations, gifts, dinners, travel, and any other spending on health professionals.
Since such spending is so diverse and scattered over a wide variety of areas, keeping track of it can be extremely challenging. Even if you keep careful track, you may not have easy access to all of the information that you need to report about the doctors, nurses, office managers, etc. to report.
By using a database to gather information you can save yourself a lot of time and energy, as well as feeling confident that the information provided is accurate and complete. Browse the practitioner database to find information on any nurse, doctor, therapist, psychologist, social worker, dentist, or veterinarian that employees of your organization have had financial interactions with.

You need a source that has information that is accurate and extremely up to date. Things change quickly in the medical industry, so you need practitioner license information that is obtained directly from industry sources like state licensing boards not annually or monthly, but continuously.
What good is a thorough, informative database if accessing that information and utilizing it for your business is difficult and unintuitive? You want something that is easy to use and which groups information in a variety of ways so that you can find it easily, as well as matched with DEA and NPI data so you can cross-reference between sources.
WebID lets you access the licensing validation database with real-time license information via web access. This allows ultimate convenience for quick validation anywhere with internet access. You want to be able to access millions of records rapidly for accurate information on state and federal requirements, as well as plenty of information about how these requirements apply to your organization.
It is extremely important that information in the database you rely on is vetted to insure that it is both consistent and quality. You need the information necessary to meet regulations to be uniform and standardized for ease of use. Click here to see all that MedPro and Porzio Life Sciences have to offer to help you towards your goals with Aggregate Spend Compliance.