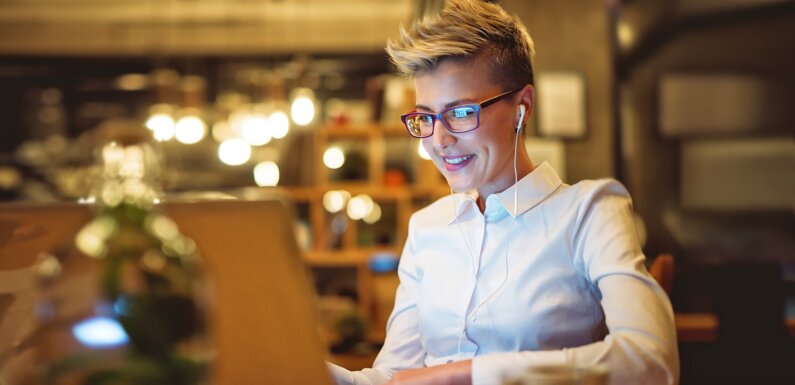 If you've never run a business, building one will be unlike anything you have ever done before. As an owner, you will be taking most of the risk that comes with the venture. Since you won't have a boss, you will have to develop the discipline to plan and execute without the supervision of an authority figure.
Building a business from scratch involves a lot more than the actual process of producing and delivering products and services to customers. Whether you intended to or not, you will have to commit to a series of acts of self-discipline, self-education, self-motivation, and personal development.
Here are some useful tips to help you wade through the process and emerge on the other side with a thriving business:
#1 Only Work on a Validated Idea
The only way to know if an idea is worth your time is if you can get someone to pay you for the service or product you plan to offer. If no one is willing to give you money for your product or service, you won't have a business. In the age of PPC campaigns, you can validate an idea by just driving traffic to a landing page and pitching your leads on your product or service.
If it is a product that can be put together in a few days and delivered on time, you can accept prepayments. If not, you can gauge the interest for the product based on another metric such as the number of people willing to join the waiting list.
#2 Delay Outside Investment as Much as Possible
You should always aim to retain as much of your company as you can. You can delay accepting outside investment till you run out of money or till the point where further expansion requires greater capital than you already have. The more progress you make with your business, the less equity you will have to give to an investor. With this strategy, you should be able to retain most of the equity and put yourself in a position where you can negotiate with investors who already respect what you've already achieved.
#3 Focus on Sales
According to Mark Cuban, sales cure all business problems. He is right. With money coming in, you can survive most of the business problems you will face. In a healthy business, sales and marketing is a core department and most departments are sales-support units. You won't have a business without revenue and it is sales that bring in the revenue.
#4 Retain Your Most Valuable Customers
It is far much easier to get business from your existing customers than to get a new customer. Having one-off customers is not a good business model not unless you are selling very high-ticket goods. Even then, you can use cross-sells and up-sells to get your high-ticket customers to buy more products and services from you. While it is good to retain customers, if you encounter troublesome customers, don't hesitate to let them go. The energy spent making a bad customer happy can be spent on getting new high-quality customers.
#5 Productivity: Focus on Results
Getting a startup to a point where it is generating a profit is a lot of work. You don't want to weigh yourself down by focusing on things that don't matter. In the startup phase of any business, you should focus on the few things that will actually move the needle. Fundamentally, the business functions that can't be done away with but that actually move the business forward are product development, sales and marketing, and product distribution or delivery to customers.
You will find that the things that actually get you results are boring and hard. Cute and fun things such as networking and attending seminars rarely move the needle as much as the fundamental activities do.
#6 Don't Fear to Delegate
Some new entrepreneurs fear to bring new people to work for them or delegating tasks they've been working on since they started their company. In the process, they make their company's growth process slow and painful. They become overwhelmed with mundane tasks that can be easily delegated to new hires. Don't fall into this trap. Delegating things that can be done better by other people will free up your time so that you can focus on activities with bigger payoffs.
#7 Have Your Employees Adopt Best Practices Early
Habits, once developed, are very hard to get rid of. You want your employees to do things the right way from the start. Taking the time to show your workers how things should be done to get optimum results will lead to amazing results. If you want to learn how to manage projects properly, you can take a PMP training bootcamp.You should start shaping organizational culture from the moment you bring your first hire to work for you. Both their good and bad work habits and mindset will influence how your subsequent hires operate in your company.
Conclusion
While turning an idea into a thriving business will be one of the hardest things you have ever done, the rewards far outweigh the sacrifice. Understanding that there is a price to be paid for every reward your business will give you will make it easier for you to roll your sleeves and get to work. It is a business after all. You can't treat it like a hobby.