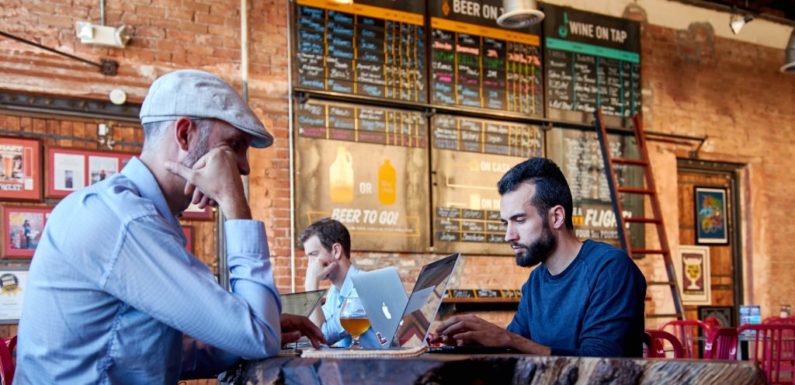 Every firm is it small or big has its blog these days. However, on a sad note, very few of them capitalize on their blog content to improve their SEO results. The digital marketing agencies follow some easy ways to improve website visibility and generate increased traffic. Why don't you follow a few of them?
1. The compelling blog name is a must
While naming a blog for your website always ask a few questions to yourself. What is the theme of my blog? Which consumer segment am I trying to reach? Can I incorporate SEO keywords in my blog's title? Search Engine Optimization Experts further suggest that the best strategy is to come up with a descriptive name that runs around a theme to generate traffic. For example, office supply retailing firm Staples has a blog named: Staples Business Advantage blog which focuses on topics ranging from staff productivity to workplace safety.
2. Carry out your keyword research
It is essential to find out the relevant keywords related to your business and include them naturally in your blog post. The internet provides ample of tools and techniques for finding out the right keyword. In case of any confusion then we as the best digital marketing agency are always there to help you out.
3. Keyword utilization is a must
Keywords should be placed in such a manner that they generate impact on buyers and search engine crawlers who are indexing your text. Hence ensure to include keywords in the title, heading, subheading, introductory sentence, Concluding paragraph, Title tags, and meta descriptions. Never engage in too much keyword stuffing as they may act as content filler and are sure to compromise with the overall content of your blog. However, we understand the keyword placement is not an easy trick; hence it is better to consultant SEO marketing agency to generate optimal results.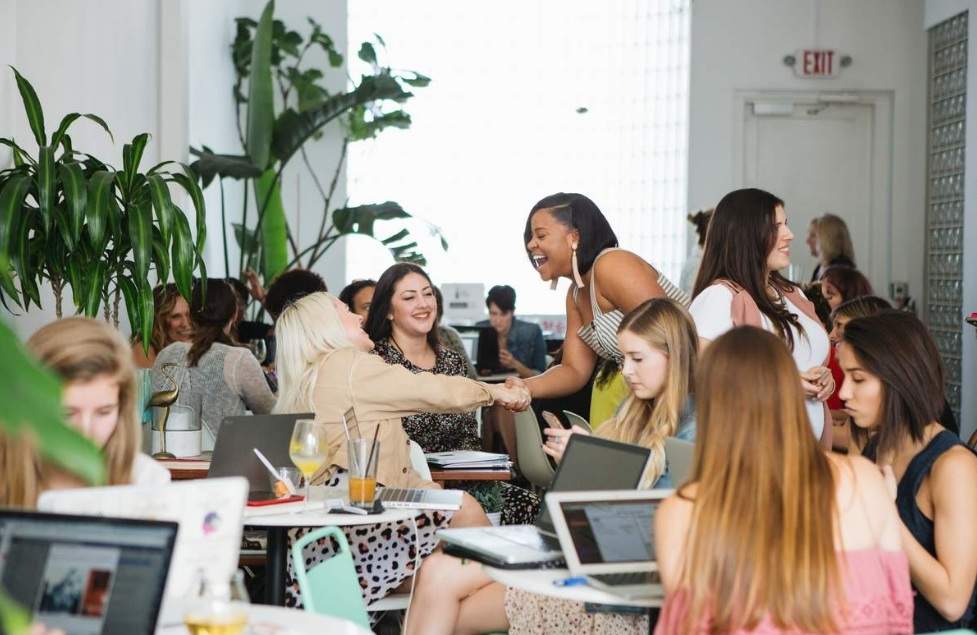 4. Your blog post should target a specific audience
Top Digital Marketing Agencies in Australia always focus on curating blog post for particular audiences. This allows for inculcating those keywords that provide solutions to issues of buyers and also fulfill their specific needs. For example, if you are an interior decoration company, then you may include a blog on how to create the best home interiors on a low budget.
5. Use an effective URL structure
Always include the blog in your URL syntax to assist in keeping track of progress made by your blog through analytics. The URLs should also be user-friendly: short and relevant. In case you have any confusion then it is best to take the help of SEO marketing companies.
6. Review your blog content
This is one of the major tips that is followed by Search Engine Optimisation Consultants. They do not always focus on creating new content rather optimize the existing posts. This is in the form of adding internal links to relevant pages of your website, optimizing images, linking one blog post to other, reviewing title tags and meta description to include targeted keyword.
Also Read: How Guest Posting Drives More Leads to Your Website?
7. Add optimized images & videos
Who doesn't love to see images of your product on the website? They help to enhance visitor engagement by creating a positive experience. What's more, you can also add some great video content to enhance your blog post. They are the best way to keep the users engaged and also generate more SEO value.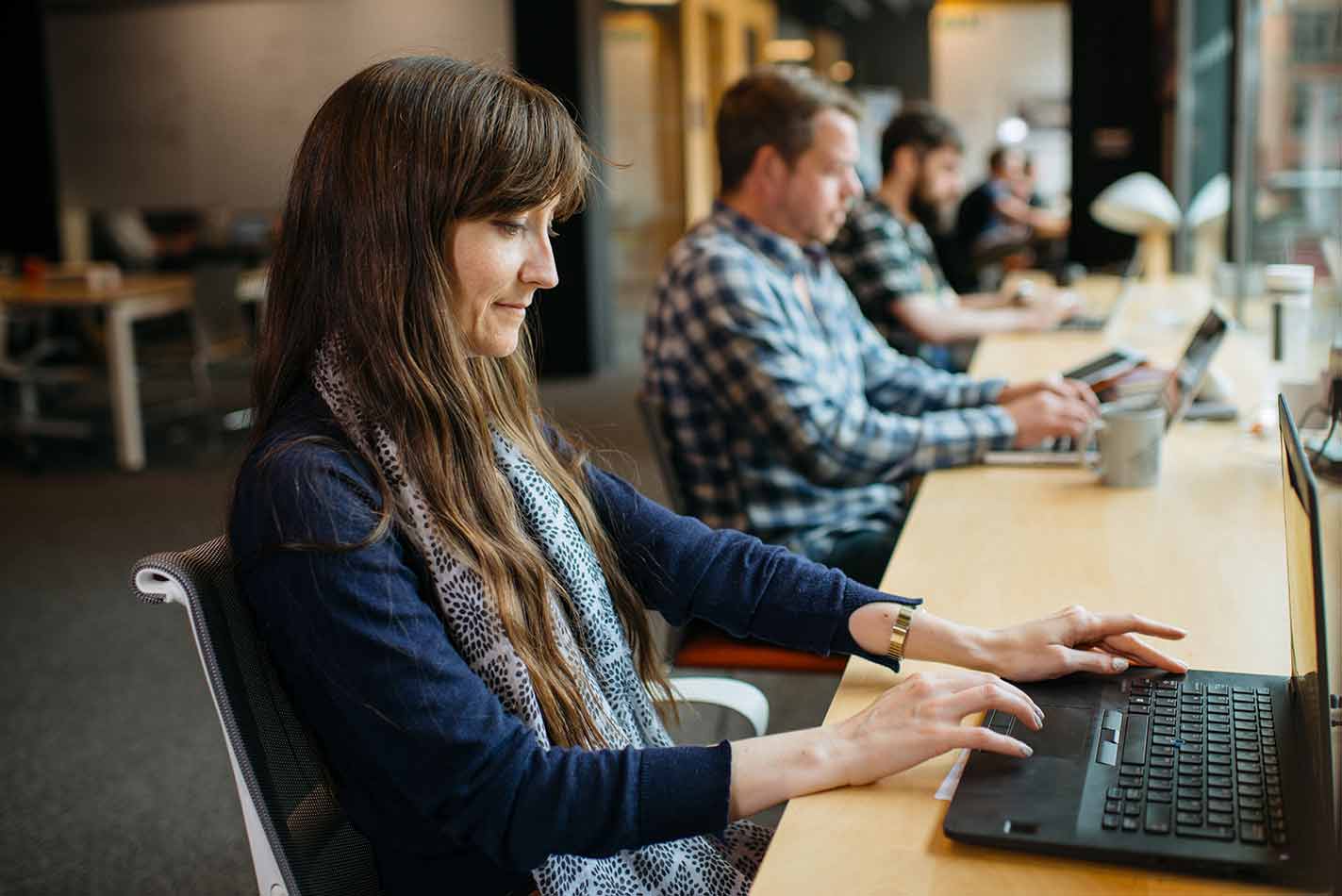 8. Provide an opportunity to readers for blog subscription
It is essential to place RSS or Feed Subscription Buttons prominently which allows readers to subscribe to your posts. Sending a subscription on mail will ensure that your blog followers will receive instant notification in case of a new post in there on the website. This is sure to save them from the hassles of periodically checking your website for new content.
Also Read:  How to Increase Your Conversion Rate
9. Use social media for blog engagement
I am sure you are using social media sites like Instagram, Twitter, Facebook and Google+ to connect with your potential and current customers. Why don't you make use of the same strategy for your blog content as well? It will not take much time, and a couple of clicks will do. It is also beneficial to schedule your post well ahead of time.
To Conclude,
It is essential to make your blog post SEO friendly to get the increased benefit for your website. To generate increased visibility, it is best to consult SEO companies in Sydney who can guide you in optimizing your blog content.