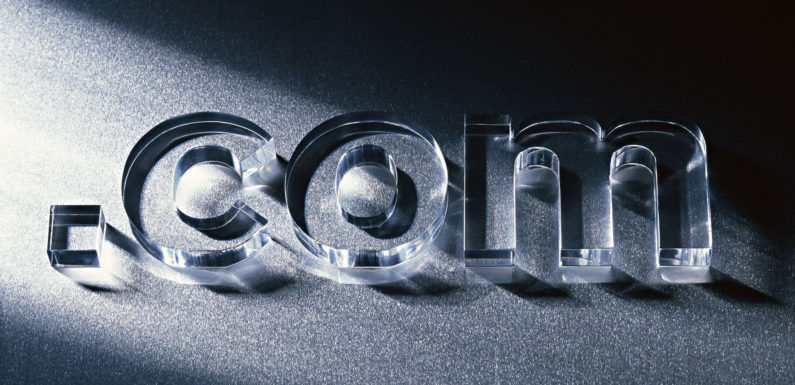 The moment you plan to register a domain name, numerous things need to be considered. It has to be unique and should not be a look-alike to a favorite brand. The best thing is that you can register a domain even without owning a company or a business.
But Should You Own One?
Whether you are a freelancer or a reputed business, you need to have a domain name. In the past, the prices were high but these days com domain price in India have plunged, and if you search for a new domain name price, you can get it for far less.
When you have a domain name, you can showcase your work. If you have been using social media to share the work, with the use of domain name, you can submit it Google, and with some SEO efforts, it can rank on the first page. You can have your blog as well to share the various aspects of your product or service.
Branding is crucial whether it is online or offline and when you have your domain name, you can brand the same properly. Whether you sell only one product or numerous services, branding is crucial and having a website is the best way to do so.
Then you will have the option to own an email-id with the name of the domain as well. It will not just give a professional feel but will also help you get a better response than open source mail providers.
How to get one Registered?
If you have finalized a domain name then registering it somewhat simple. Here is how you may go about it:
Checking the Uniqueness- Numerous hosting providers on the internet offer web-hosting services, and you can use the domain name generator to find whether the domain name that you have finalized is "available" for sale, or it has been already purchased by someone else.
Buying the Domain Name- Okay now you have an available domain name, the next step is to purchase the same. You can quickly get the same in a few thousand bucks.
Some Tips to Have a Perfect Domain Name Are…
Brand Matters- An excellent way to make your domain name work is to have it by the name of the brand. It means you should avoid using hyphens and numbers as they can make the things look messy.
Easily Pronounceable- If the name is not easy to pronounce, it becomes very challenging to remember it later on. An easy way to understand this point is by asking this question, "How many domain names which you visit can be recalled perfectly?"
Dotcom is popular-  There are numerous TLDs which you can choose from but the most popular one in ".com" which you should prefer.
Finally,
With com domain price in India headed southwards, you should consider having your website to showcase your work.